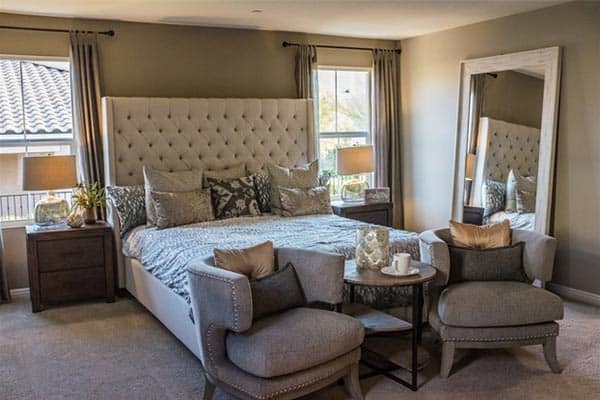 You might wonder why some properties are easy to sell. There are house owners who only listed their houses a few weeks ago, and they already made a deal. Conversely, some properties take months or even years before selling. If you intend to sell your house soon, understanding these reasons would be helpful. You will then find a way to quickly sell your house if you know what to do.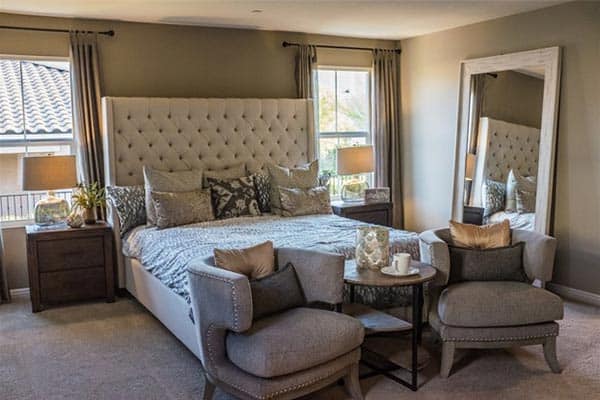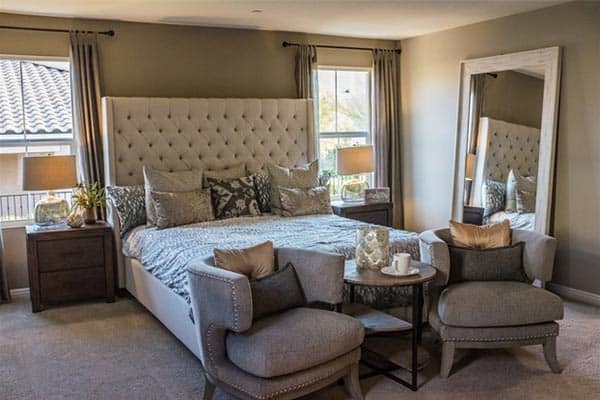 They look fantastic
When a house looks fantastic, it's easier to sell. Potential buyers have no choice but to close the deal. They worry that other people will grab the opportunity before them. They are even willing to spend more money because they love the place. If you plan to sell your house, you need to prepare the site before potential buyers arrive. They have to feel good with the property as soon as they see it. Keep the place clean and repair any damage. Don't give them any reason to back out.
The price is reasonable enough
Another reason why some properties sell quickly is that they are affordable enough. While some people want to live in a wonderful house, they're realistic. They won't go beyond their budget. Therefore, you can always sell the property if it's available at an affordable cost. Some potential buyers won't even request a lower price if they already feel good about the initial selling offer.
There are irresistible assets 
Some houses have excellent selling points. It can be an item or two inside the house that no one can resist. For instance, a built-in closet might be a good selling point. People who love to buy clothes will enjoy an incredible closet. A swimming pool is another selling point. Not all houses have one, and building one can be costly. Therefore, people who see a swimming pool in a place will decide to buy it right away.
Excellent advertising strategy
You have to invest in advertising if you want to sell your house quickly. Like any other items for sale, advertising matters. Make sure the property looks good in pictures, and there are detailed descriptions available. You also have to make yourself available if there are questions regarding the house. Even if you have to invest more money to advertise the place, it will be worth it. Once you quickly sell your house, you can immediately get back the amount you invested in advertising.
Agents provide help 
Hiring real estate agents can make a difference. Their expertise in selling houses will help you. They know what to do to convince people to purchase the property. If you go through the entire process alone, it can be stressful. Therefore, you need someone who already understands how to get things done quickly. Of course, you should still supervise the process and decide based on what the agent tells you. You can check out houses for sale in Brentwood if you want to buy now.
If you're going to sell the house quickly, you have to follow these tips. It would also help if you are patient enough in waiting for the right buyer to come.