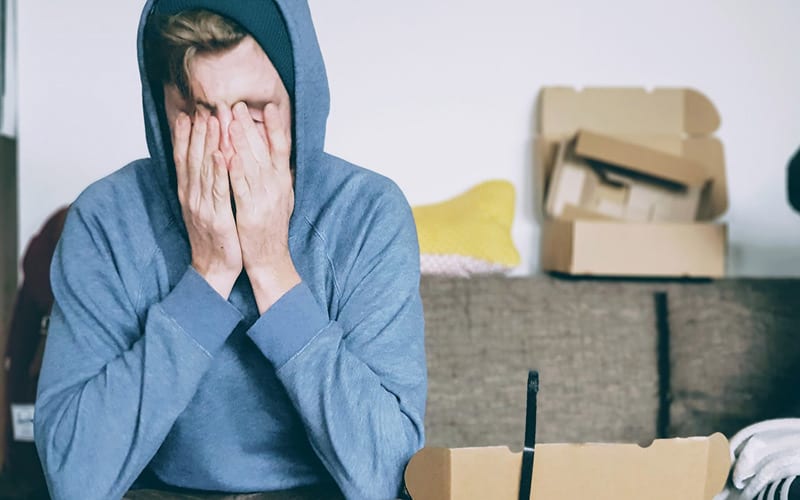 After being accepted into a college, there is an excitement that everyone fills as a fresh start to a brighter future. However, as time goes on, any unexpected situations can arise, leading to being issued academic dismissal. This can be a nightmare and can lead to stress for both the parent and the student as the bright future anticipated ends. Luckily, you can consider several things and options when coping with this. This article will explore things you need to do after an academic dismissal to help you move on.
What is Academic Dismissal?
Academic dismissal often occurs when a student fails to attain a certain grade point average (GPA) or fails to complete the coursework. However, the dismissal of a student varies depending on the university and the department of their course. Students need to read and research such guidelines to know what is expected of them.
 Face and Accept the Reality
When you are dismissed, many emotions are involved, and you can end up depressed. The first step to consider is accepting reality. It's important to note that universities don't dismiss students without any grounds. The standards set for the dismissal are often well-evaluated and analyzed from previous experiences. The good thing is that you can appeal and give thoughtful reasons. Look for the grounds of your dismissal and then plan to appeal and preferably have evidence such as a missing mark or poor grading. 
Learn From Your Mistakes
It's essential as a student to learn from their mistakes to avoid the occurrence of the same in case you are reinstated. Sometimes there can be due to extenuating factors such as mental health problems, family issues, and illness. You need to know the cause of your dismissal and learn from it. One way is improvising ways to study harder and engaging your professors.
Consider the Available Options
Different instances can lead to your academic dismissal. You can consider filing an appeal if you are dismissed from medical school. To do this effectively, you need to research the school's policy for dismissal and follow the guidelines set for the appeal. Most colleges will have a specific timeline for appealing, often weeks after the presentation of the results. You can also engage a medical dismissal attorney who will guide you on the legal steps to take. Writing the appeal requires special skills such as argument formatting, fact spotting, and convincing statements. Further, research alternative career options and programs that can help reshape your future.
Set realistic Goals and Make a Commitment
After researching and knowing the available options, you need to focus. If you appeal and get reinstated, you need to have goals and a plan to achieve them. After creating your goals and having an action plan, you need to be committed. Ensure you work towards your goals and redeem yourself again. This also applies if you seek to go to another college to change the cause.
In Summary:
The above are crucial steps that you need to consider in case of an academic dismissal. Look for a qualified and specialized attorney in academic dismissal in the department you are to make it easy to achieve your goals.
Follow – https://sggreek.com for More Updates