Storytelling: What Your Logo Says About You
As humans, we love the color. Color evokes emotion, can convey messages and brings everyday things to life. When it comes to designing logos, color also plays an enormous role.
Take a stroll through Times Square and you'll be bombarded sensory overload. There are logos everywhere you turn. Some are subtle while others demand attention. Specific colors say specific things, and that's the exact reason why brands need to use them to their fullest advantage.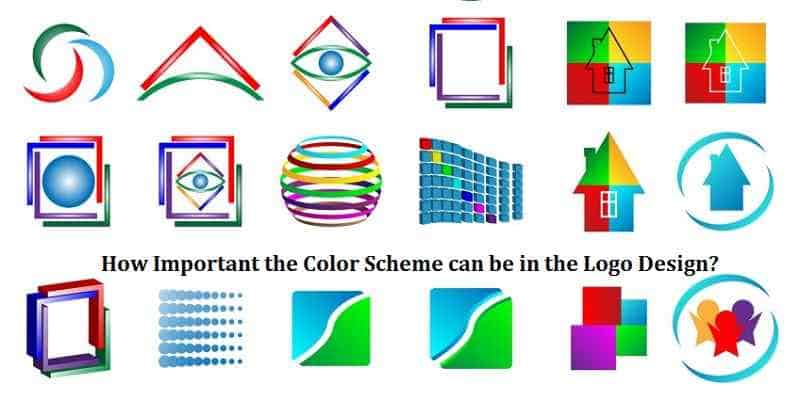 But understanding the best logo color scheme isn't always easy. The final decision depends on more than personal preference.
Branding Your Logo
Did you know that almost 85 percent of all consumers say color was the primary reason they bought a particular product? In addition, 80 percent of people also believe color increases brand recognition and makes a brand more memorable.
Choose the color of your logo is just as important as choosing the right name. The colors you choose can dramatically affect your brand's success. Oddly enough, the color importance of a logo is overlooked more often than not. Your logo is what customers associate with your brand. It's what gets you noticed.
The colors you choose not only influences purchase behavior, but it can also help you better understand your customers' connection to specific colors. In fact, knowing which color scheme boost engagement and which ones cause a loss in ROI also helps to shape your overall market strategy.
Color Branding
Brand image and color go together like peanut butter and jelly. You know you've just the right amount of each on your first bite. With brand color, it's the emotion you and your target audiences feel when they see your logo. It's the message you convey with saying a word.
How to Choose Color Schemes
Some of the biggest brands are on point with their color choices. For example, Tiffany's signature blue is known worldwide. They trademarked their color colors and consumers recognize them simply by seeing a blue box. Even without the logo, we know it's Tiffany.
When it comes to color branding, not all colors are created equal. A lot goes into choosing the best logo color schemes. For example, a hue, which is the actual color, is not the same as the level of saturation, which indicates the intensity and amount of gray undertones. Brightness also plays a part when choosing a color for your logo.
Remember that certain colors will cultivate certain feelings. For instance, blue conveys a feeling of trust, strength, honestly and peacefulness. On the other hand, red is bold, exciting and full of energy.
Loving a certain hue doesn't mean it fits your brand's message. Take into account what your brand product or service is, how it impacts your target audience and how you want people to feel when they see your logo. All this is important to keep in the back your mind when creating your logo.
Color Combinations
Color combinations also have an impact on readability, the ability to attract attention and the ability to be seen in the dark. This is beyond important when choosing colors for websites, signs and other marketing material. While it does hold true for your logo too, you need to focus more on the impact of your logo. Again, what is the message you want to convey? How do you want consumers to feel when they see your logo?
Some colors unify whereas other colors can be used to clarify brand architecture. Families of different colors can also supports a wide range of marketing needs.
The Bottom Line
While font, size and even shape are important factors of logo design, color choice is critical. If done incorrectly, it has the potential to negatively affect your conversion. When it comes to building long-term relationships with your brand, your logo is probably the first thing your customers think of. It won't matter how on point your social media strategy is if no one is looking at it. And since we now live in a digital age, your logo needs to be almost larger than life.
While honing in on your brand's narrative, remember that color affects everyone differently and as such, you need to choose colors that will increase your brand's marketing strategies and stir emotion.