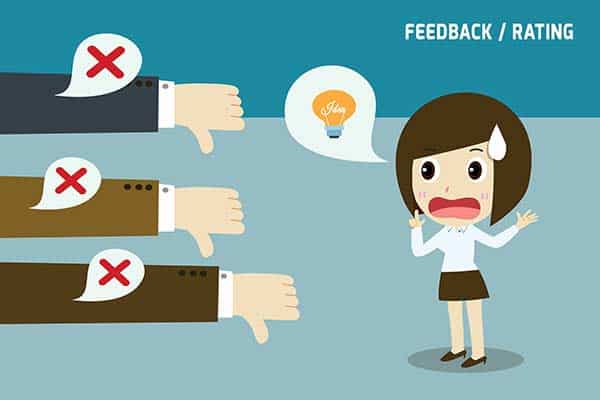 An excellent digital marketing agency employs social media marketing techniques that are not only focused on building a powerful online name. An exceptional online marketing company also finds ways to enhance user engagement.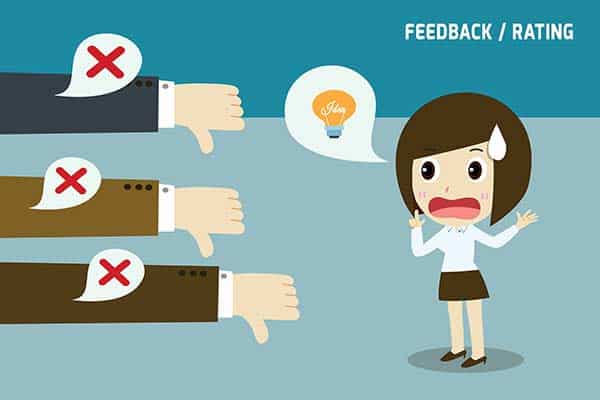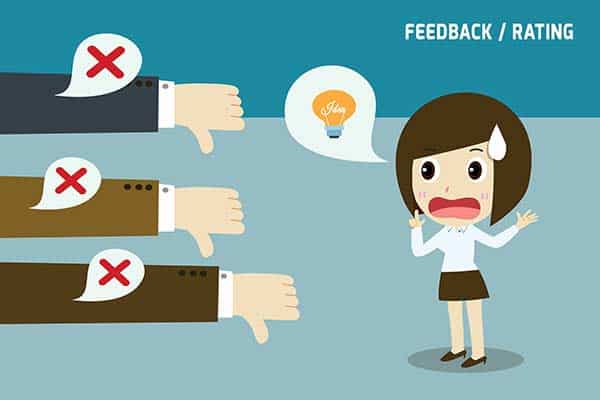 Social media engagement is a marketing strategy that allows your business to reach and stay connected with users online. It improves your marketing ventures and boosts your brand's online authority. Hence, it is crucial to partner with a digital marketing in the Philippines that understands the complexity of handling social media accounts.
Dealing with Negative Comments
In managing official social media pages, it is inevitable to encounter negative feedbacks, posts, and comments from some online users. Keep in mind the following no-nos when responding to negative comments on social media.
Hitting back on the commenter
Addressing the negative comment publicly
Deleting valid remarks
Ignoring the aggressive user
Making excuses
When this happens, your chosen digital marketing agency should understand the need to address external observations and reactions to save your brand's reputation and to understand the commenter as well.
Hitting back on the commenter


Your partner online marketing company should understand the difference between responding and retaliating. Always respond to messages with the end-users in mind. Make it an opportunity to discuss their concerns and to offer solutions politely. Never hit back or argue with your potential customers as they can easily spread false accusations about your business. Understand their issues and provide solutions to them.

Addressing the negative comment publicly


Social media platforms have messaging options that allow you to send personal messages to online users. If the online user talks about a serious concern, resolve the problem through private messaging. This way you can avoid getting negative attention from the vast population of users in the digital realm.

Deleting valid remarks


An excellent digital marketing company looks at unfavorable comments as opportunities to evaluate the legitimacy of the statement, get to the root of the issue, and to address the concern. Deleting negative comments will only leave an impression that you do not know how to solve problems and that you are not paying attention to your clients. Hence, triggering them to post more negative feedback about your page.

Ignoring the aggressive user


Always perform monitoring on your social media pages. If there exists persistent baseless commentaries, do not hesitate to block the online user as this can affect your online branding. Keep in mind, however, that this is only applicable to derogatory remarks and expletives.

Making excuses


Address issues at hand and avoid pointing out on who's who. It is your brand's social media page so you must be accountable for any course of actions you take.
Level up your digital marketing pursuits by handling all negative comments like a pro. Remember, always prioritize your clients and provides high quality SMO Marketing to increase your visibility on social platforms which increase awareness of a product/services, brand or event by using a number of social media channels to generate viral publicity.