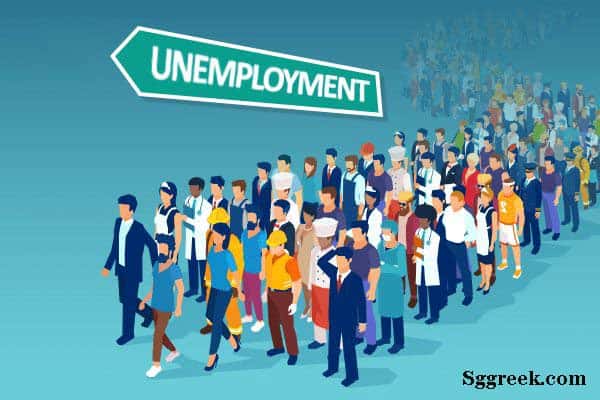 A recent 2020 research showed that approximately 12.6 million Americans are unemployed. Considering the current CoronaVirus pandemic, these figures are expected to rise in the next few months.
As much as the number of unemployed individuals continues to skyrocket, this is not to say that these unemployment cases are recent. Even in the past, unemployment was a challenge facing many adults.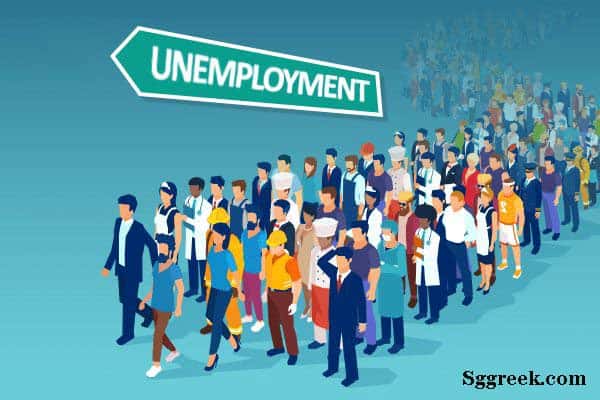 In this article, we are going to highlight the effective ways in which you can overcome unemployment.
Let us delve into specifics.
Join a recruitment agency
A recruitment agency is one of the best places many employers will look to attract high-quality applicants? As such, it is a great idea to register with a recruitment firm to ensure you strategically position yourself in the competitive job market. Due to their extensive reach, recruitment agencies can match your qualifications and expertise to suitable job offers from various companies.
Additionally, since there is safety in numbers, recruitment agencies increase your chances of getting a job sooner rather than later.
Joblessness can cause unnecessary pressures that may lead to stress and in severe cases, depression. It may also invoke feelings of hopelessness, forcing some people to hide from the world.
As stressed as you may feel, it is best to get out there and network. Instead of burying yourself in the house feeling sorry for yourself, it is best to go to industry functions as well as meet up with friends. It may be during one of these seminars and congregations that you might get an introduction to an HR manager looking to hire qualified candidates.
Make peace with your situation
Sometimes, we are so bitter about a declined promotion request or a wrongful dismissal. Unfortunately, these feelings of resentment might be what is holding you off from your next career opportunity.
The trick is to let go of these bitter feelings and find motivation. Allow positivity to be your driving force. You can start by creating a habit of reading engaging and exciting pieces on blogs. Also, you need to surround yourself with people who motivate you to be better and those that offer invaluable advice.
The importance of being up-to-date with the current trends in your industry cannot be over-emphasized. Employers are keen on candidates who have all the current skills to undertake projects and assignments. So, instead of spending your whole day on social media uploading photos and going through other user profiles, make use of that time to take an online course to ensure your skills remain sharp and relevant.
Do not tire of job applications
It is only through job applications that you will find work. Once you register at a recruitment firm, continue networking, and ensure you are in your right state of mind, do not seize from applying for jobs.  Even when no feedback is given after numerous attempts at interviews, do not give up as a hiring manager interested in your set of skills might be one application away.