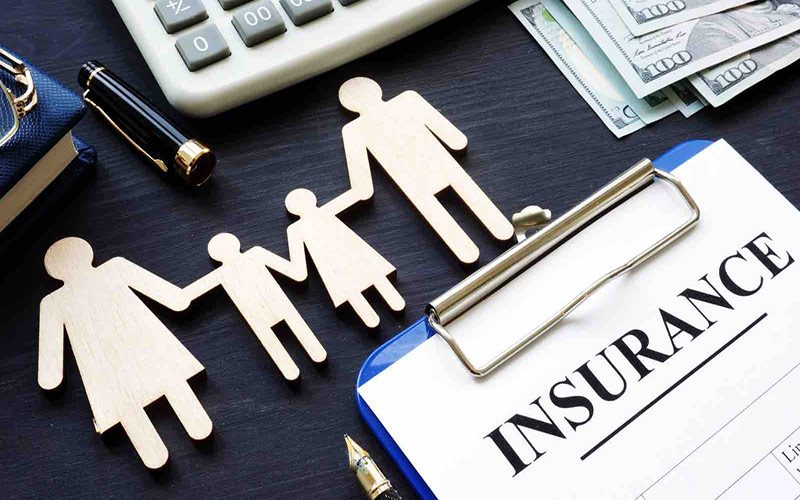 To be able to face the impact of life risks properly, you need to have good financial assistance. It is not always easy to handle such impacts for everyone due to financial constraints. However, if you invest in a good life insurance policy for yourself and your loved ones, the required financial assistance will be provided by the insurer. There are instances though, where many policyholders opt to surrender their policy, foregoing the benefits of life insurance in the process. If you are a life insurance policyholder who is planning on surrendering their policy, read more to know why you should not surrender it. 
What is life insurance?
Life insurance policy is a product wherein the beneficiaries related to the policyholder are provided by the insurer. This compensation, known as death benefits, is provided in the event of the policyholder's untimely demise. The policy basically signifies an agreement between the insurer and the insured. There are different types of life insurance policies that a buyer can select from. Each policy has a different benefit and suits different needs of the buyers.
Why should you not surrender your policy?
Apart from the basic benefits of life insurance policy that you would lose, there are other reasons as why well why you should not surrender your policy so quickly. A few of those reasons are listed below:
1. Waste of money
It is no secret that investing in a life insurance costs money. Depending on when you start investing in it, the cost could be either low or high. As different plans have different benefits, the money that you pay for one type of life insurance could be less compared to a different type. However, no matter what the cost of the plan, you are investing your hard-earned money in it. If you surrender your plan mid-term, you not only end up losing its benefits but also your money as well. Also, you will not get any maturity benefits due to the absence of an investment factor in it. 
2. Help with debts
The life cover amount in life insurance Is sufficient enough to help your loved ones manage the day-to-day expenses. However, the amount also helps in taking care of any outstanding loans or debts that you have incurred. After the policyholder, the responsibility of clearing debts and loans falls on their family. They could face problems in trying to clear huge amounts. In such situations having a life insurance policy can be beneficial as the family of the policyholder will not have to worry about financial uncertainty when it comes to clearing debts.
3. Higher costs
It is always said to purchase a policy early on in life. This is mainly due to the fact that as we age, our body goes through major changes. These changes do not just impact us on a daily basis, they also impact the cost of the life insurance product we buy. If you buy life insurance while you are young, the cost will be much lower compared to when you buy it at a later stage of life. 
For example, the life insurance that you buy at the age of 27 will be lot cheaper as compared to when you buy it at the age of 42. This is because of the changes that you may have undergone physically. As the insurer will forced to shell out more for an older person, they will charge more. So, its better to stick with your existing policy rather than having second thoughts in the future and purchasing another at a higher cost.
4. Loss of add-ons
When you include add-ons in your life insurance policy, you are enhancing its coverage. Even though they increase the cost of your policy, they also provide assistance during medical emergencies, especially for those who have pre-existing medical conditions or could face the risk of a critical illness. In such situations, your life insurance policy could come handy.
Things you should remember
There are many types of life insurance products that you can opt for that fit in your budget. You can opt for monthly or yearly premium to manage your expenses. If you can manage, you can also do a one-time lump sum premium payment. 
These are some of the reasons why you should not cancel your life insurance plan. Before you buy one, you should use the life insurance calculator to see which plan is more suitable for you.
Follow – https://sggreek.com for More Updates