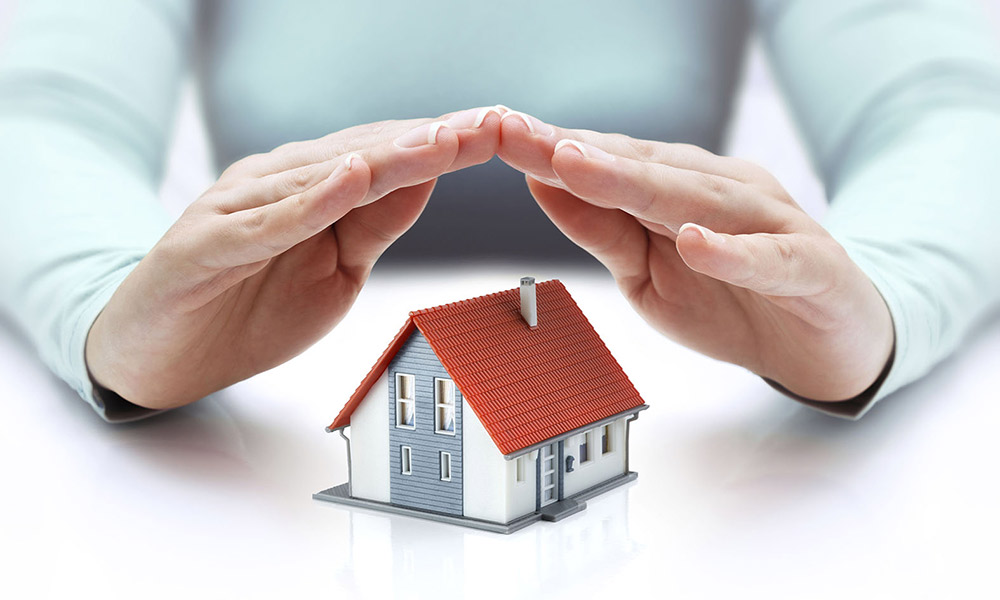 Home remodeling has become all the rage during the pandemic and it's important that no matter how big or small the upgrade that you speak with your insurance agent to have the proper coverage in place to protect your increased home value.
 Of course, many people use a contractor for home upgrades for anything from improving an existing space to putting additions on their homes. Making sure that your contractor of choice is properly insured is a crucial step to protecting yourself in case something goes wrong with the project. Skipping this step can cost a homeowner from tens to hundreds of thousands of dollars.
 Before signing on the dotted line of a construction contract, you want to make sure that the individual contractor or company has a valid NY Contractor General Liability Insurance policy in place. The minimum amount of liability coverage held by the contractor should be at least $1 million per occurrence and $2 million aggregate.
 Unfortunately, some contractors show expired or lapsed Certificates of Insurance for proof of coverage. If you are worried about that, you should ask the contractor to include you on his or her policy as an "additional insured" for the project and to show you proof of the addition before you commit to the service. When a contractor delays or refuses to add you to the policy, this should be a red flag as to the hiring of the individual or company.
 In New York State, a contractor is also required to hold workers compensation insurance for any employees and this should be shown on the Certificate of Insurance along with the liability coverage and commercial auto insurance coverage. Regarding workers compensation, many home remodeler contractors utilize subcontractors instead of hiring employees. If this is the case, it is wise to hold each subcontractor to the same proof of insurance requirement. An uninsured worker puts you at risk not only for the risk of injury to anyone who may venture on the worksite, but also for injury to the workers themselves.
 Also be careful when presented with a deal that sounds too good to be true, an offer that comes in much lower than the competing companies. There are many reasons why this can put you at risk, including the scenario where the contractor does not have insurance and is able to cut price because of it. Everyone likes getting a great deal, but sometimes, especially with a major home project, spending a bit more for a credible and highly rated contractor is actually the most cost effective action a homeowner can take.
 Don't forget to contact your insurance agent after the project is completed to make sure you are properly covered. If you haven't expanded your home, but simply remodeled the interior, in most cases it will have increased the cost per square foot and may require an increase in your dwelling coverage. For those adding square footage to their home, this extra space should be accounted for as the reconstruction cost estimate for the home will most definitely increase, putting the homeowner at risk of being underinsured. Depending on the "insured to value" ratio required by your policy this can cause major issues, especially in the event of a total loss of a home.
Landlord dwelling owners often use contractors for interior remodels and know the importance of holding proper NY property insurance to protect their investment. As a homeowner, you should think no differently and expect that the people working on your home are properly covered as well.
 Working with someone you know to be credible, both in business and workmanship quality can go a long way toward giving you the assurance that your remodel with move along smoothly. In the event you don't know of any great contractors personally, the use of online "vetting" services like Angie's List can be a big help toward helping you to find the contractor that is right for you.
 Follow – https://sggreek.com for More Updates