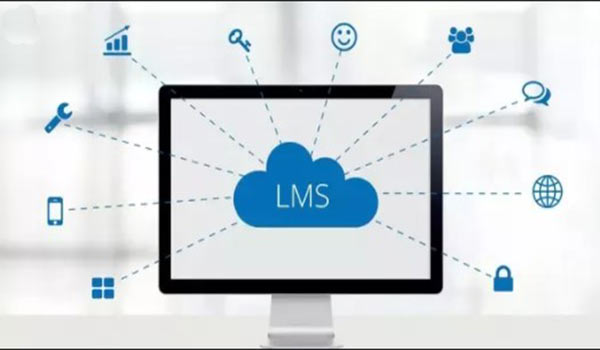 There are over 700 Learning Management Systems in today's market, making it hard to narrow down the field. The good news however is that businesses can make it easier to make an LMS comparison by having a checklist prepared for all of their LMS requirements. 
Functional requirements
Actual LMS features that will be used by both administrators and learners alike are functional LMS requirements, and there are a number of must-have features that every LMS should include by default.
Course and user management
The first decision you will need to make is the manner in which you intend to work with groups and users within the LMS. In order to do this, a few questions will need to be answered, such as whether or not users will be able to register by themselves or need to be registered by administrators. 
Other questions that will need to be answered include who will manage the LMS, will the system need to be able to assign administrators, users, Subject Matter Experts and publishers different user roles, the method by which new users will be added and if there will be a need to create individual training programs for all different organisations and employees. 
Learning models
The next decision that will need to be made relates to the learning model that will be best suited to the requirements of your business. The choices of learning model in an LMS are Blended learning, Instructor-led training and Pure e-learning. 
Blended learning involves part of the learning being done online, with the rest being done by hands-on in-person training. 
Instructor-led training is a form of learning that enables interaction and discussion of the training material between instructors and learners, either within a group setting or individually. This training may be delivered either in a classroom format or in a lecture, or via video conferencing. 
Pure eLearning means that the training of employees will only be conducted online, and they will be required to read recommended books and articles and take tests and courses. 
Businesses will also need to determine if they intend on hosting webinars and have instructor-led training implemented. 
Webinar software or video conferencing service integration will be required of the LMS if the answer is positive to the former, and the ability to manage classroom locations and schedules, monitor attendance and performance and assign offline sessions to instructors and learners if the answer to the latter is also affirmative. 
Learning content: Creation and support
At this point a decision will need to be made regarding the type of training materials to be provided, and if courses will need to be created internally. 
Businesses will need to decide on the content and tech they intend to use and ensure all the eLearning and file types are supported by the LMS in addition to it providing required data collection capabilities. 
Some LMSs come with an editor built-in, allowing for the creation of simple courses and tests, while others feature powerful bundled authoring tools to build quizzes, simulated conversations and interactive courses. 
Using an LMS also makes it easier to gain an analysis of course results. 
The LMS a business chooses will also be dependent on cost and technical requirements including security, integration with different systems and whether a hosted or cloud-based solution is required.