So, you want to get into your dream college but you're not sure what it takes to do so. You don't even know the answer to the question of how does MCAT registration work? You're unaware of the resources that exist that make applying to college easy. That's where we come in.
This short but effective guide was written to help you get the assistance you need to get into college by first identifying who can aid you as well as where to locate the information that you need to access online. That way, you're able to do self-directed web searches for college information whenever a person isn't around to call on.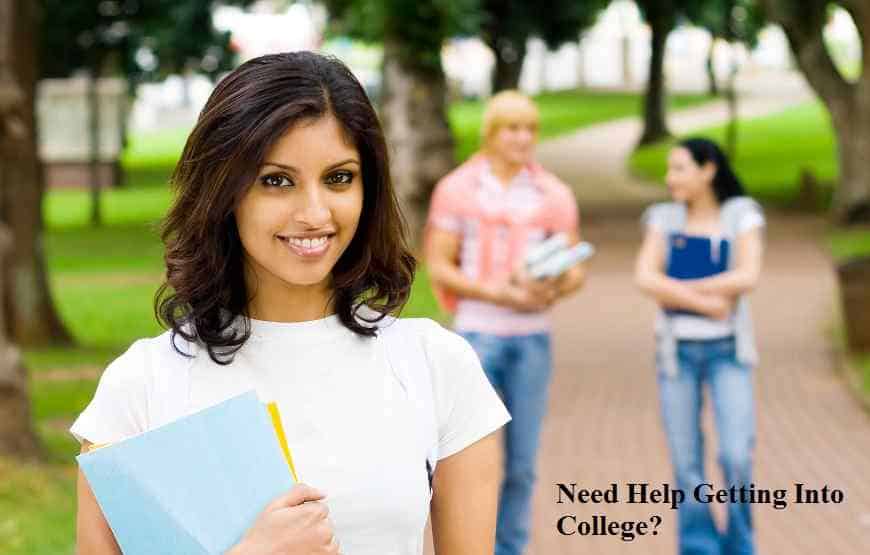 Who Can Help You Get into the School That You Want to Go to?
If your parents don't possess the knowledge needed to get into the college you want to attend, try working with your high school guidance counselor before you graduate. They'll be able to provide you with specific information about the colleges of your choice, the application process, and even potential scholarships you may qualify for.
If you don't have access to a high school guidance counselor, bypass them completely in favor of a college admissions representative from the junior college or university of your choice. The information that they provide will be much more specific because they know the entire admissions process at their college like the back of their hand. They can give you advice and pointers that help you streamline the application and acceptance processes so you can start figuring out the financial portion of your higher education.
College preparation specialists are another resource that you can take advantage of if the two above are not readily available for you. By paying the individual a specific fee, they provide you with everything needed to apply to the college. They even review your application and essay to make sure that there is no information missing from it and that your writing samples are spelled correctly and grammatically correct.
Seeking the Assistance of Your Peers Online
Some students prefer working with their peers because they feel less intimidated by them. If you want to know how to get into a certain college, locate someone your age that goes to it. Ask it they would take some time out of their schedule to assist you. Chances are that they'll be more than happy to give you pointers because they've been there and done that.
Become an Expert at Filling Out Applications by Requesting Help Early On
Don't struggle with finding help getting into college. There are plenty of resources for you to choose from with each having their own list of benefits. You'll know just how does MCAT registration work as well as the standard application process for most community colleges and universities throughout the nation. By the time all is said and done, you'll be a pro at writing essays and filling out financial aid documents, too.
You'll be better prepared for the college experience because you'll have gone through the college preparatory process. By the time you step foot on campus for the first time, you'll have a good working knowledge of where things are and how things operate. It's another reason why you should take time now asking for the help you need to get into college so you're extra prepared for the experience.