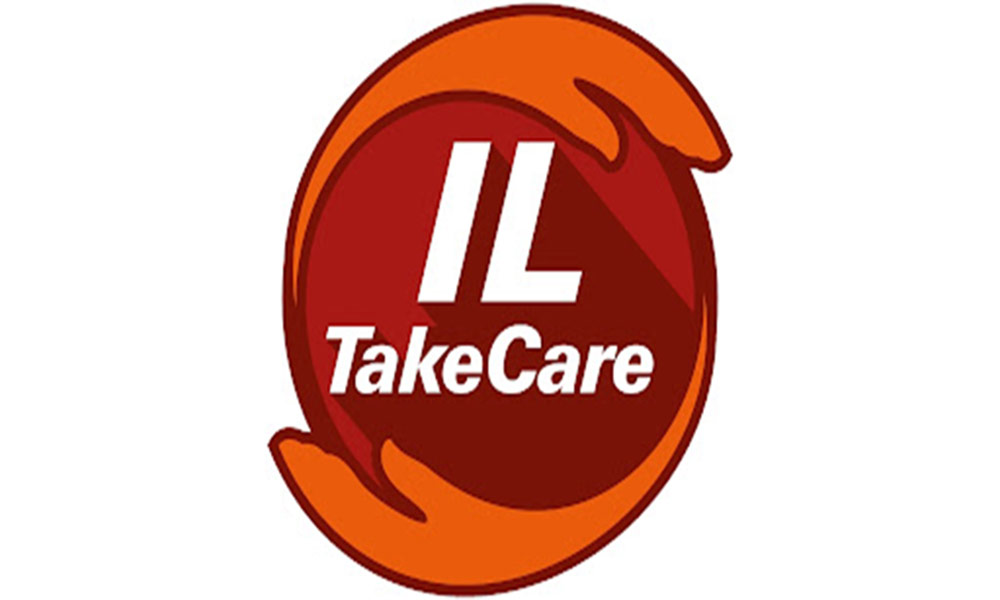 Nowadays, people spend more time on their smartphones. However, this is not entirely for convenience and leisure. Various aspects of life have made their way into the digital realm, and a smartphone is a fast train to reach any part of life. This includes communication, news, e-commerce, etc. Smartphones are a tool to help you manage life, so it's no surprise that every insurance company launches its own app. Aware of the diversity of smartphones, insurance companies use mobile apps as an additional channel to interact with policyholders.
But people naturally wonder what insurance apps are available and what is the future of a wellness apps in India. Experts hope that the health insurance app will do a great job of solving customer doubts, thanks to the seamless integration between mobile apps, insurance companies' CRM (Customer Relationship Management) and core insurance enforcement systems. This means they effectively reduce the cost and effort of negotiations between policyholders and the insurance provider.
ILTakeCare app
ICICI Lombard GIC is one of the nation's leading general insurance providers. They offer ILTakeCare app to better serve their customers. This app gives clients access to a qualified MBBS doctor 24×7 where each user can call a medical professional to discuss any health issue. ICICI Lombard is known as one of the most trusted general insurance providers and this trust enables them to offer more services to their customers. The ILTakeCare health assistance app is a unique and reliable solution for everyday health issues and insurance needs.
Have you ever had a day where you suddenly felt under the weather? Of course there is, usually that means you have to call your doctor to find out when you can make an appointment. Depending on when you make your appointment, you will need to remember your exact symptoms and possibly have additional medical tests done so the doctor can give you an accurate diagnosis.
With ILTakeCare you can get online doctor consultations. This feature of the app is called Hello Doctor and it allows you to contact a doctor when you feel sick. There is no need to wait for appointments or subject yourself to unnecessary medical tests. This feature is especially useful during these times when you cannot visit clinics or hospitals under quarantine rules.
Consultation is useless unless your problem is recognized and you get a solution. When it comes to medical checkups, this solution comes in prescription form. The most common question with teleconsultations is how to get the prescription. After your consultation you will receive your prescription via e-mail. You can use this prescription to purchase medication along with any other instructions you may have from the medical professional. You may also receive a follow-up teleconsultation after completing your course.
Fitness and diet features
Designed to manage insurance, the insurance apps offer extra help through teleconsultation and digital prescription features. However, they can help you do much better than cure your illness. The app has a host of fitness features that make it a one-stop shop for all health concerns. For example, some insurance apps also double up as a face temperature scanner app.
The application that focuses on your fitness and diet, exercise tracking, diet tracking, etc. has features. If you have a habit of running in the morning, the app can help you with that by counting your steps. The app also helps you keep track of your sleep hours. If you want to improve your diet, the app allows you to connect with various nutritionists who can help you.
To live in the times we live in; It's important to do everything you can to stay healthy. Insurance apps like ILTakeCare helps you keep track of your insurance as well as making sure it won't be needed unless it's needed. While you won't always be able to rid yourself of every health problem, trying your best to be in perfect health goes a long way. The first step towards this long road is to download an insurance app. Download the app and cover all your insurance and health needs from the safety of your home.
Follow – https://sggreek.com for More Updates