If you have seriously been considering training as an EMT, then you must have a couple of questions and concerns about what becoming an EMT might involve. Before you can become a qualified EMT, you will need to pay attention to all the requirements as well as take account of all the roles and responsibilities to decide if a career in EMT is really for you.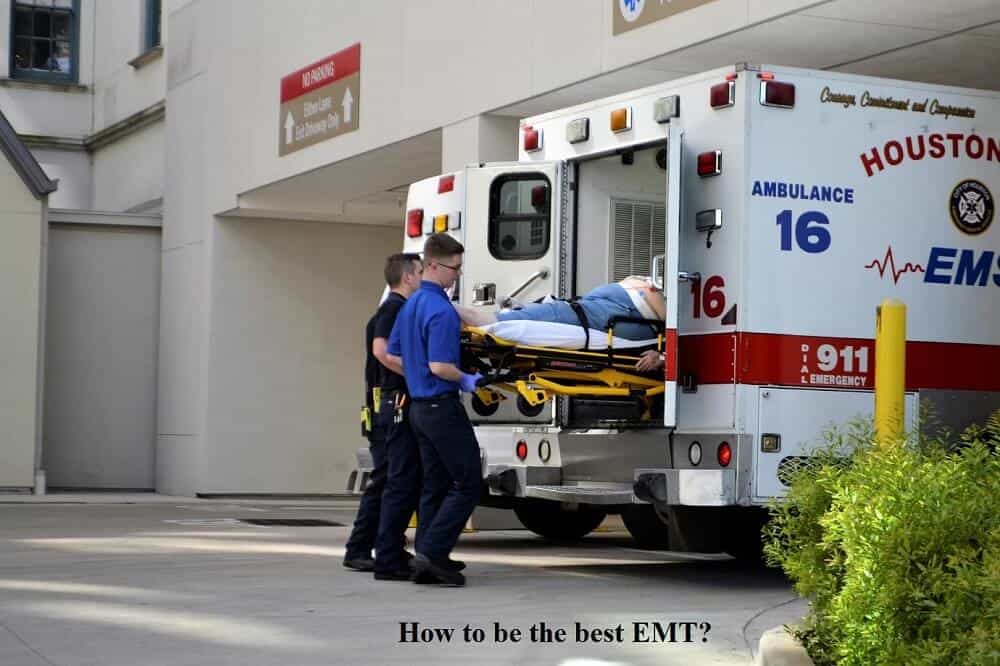 EMTs can be exposed to extremely stressful situations and the demands of the job can sometimes take a toll. As such, if you want to become an EMT, here are some things that you need to know:
What you will be required to do
EMTs are healthcare professionals that are charged with the responsibility of responding to emergency calls and working on ambulances. Emergency calls tend to vary in nature and can include minor complaints such as treating sprained ankles to responding to serious emergency situations such as gunshot wounds.
Also Read: Health Apps: Five Reasons Doctors Should Use Them
As an EMT, you will be required to travel to many locations, including people's homes, businesses or out in the open street. Once you get to the scene of an emergency, you will have to effectively administer life-saving care after completing a full medical exam. Based on your level of training, you may be required to handle complex responsibilities such as intubate patients in the field or administering medication while the patient is en route to the healthcare facility.
Levels of training
During your time at a high-quality training program such as the one given, you will be exposed to different training levels. The most basic training is known as EMT-B and it covers basic procedures such as administering first aid. Anyone training as an EMT-B might be paired with a more qualified professional such as an EMT-I or paramedic to work in emergency departments, hospitals or ambulances.
If you want to handle a wider scope of cases you can opt to go for Intermediate or Enhanced EMT, which is also known as EMT-I. However, the highest level usually involved paramedic training, which will allow you to handle more lifesaving tasks and acquire a broader skill set.
What to expect from the field
When you are out in the field, you will work in close proximity to other medical professionals, firefighters, as well as the police. Firefighters, for instance, are great to have around as they provide extra assistance when needed and they help when dealing with difficult extractions where collisions and accidents are concerned.
Upon arrival at the medical facility, EMTs also liaise and work closely with nurses and other medical professionals to administer care. EMTs are the ones that supply doctors and nurses with background information that then allows them to continue the caregiving process.