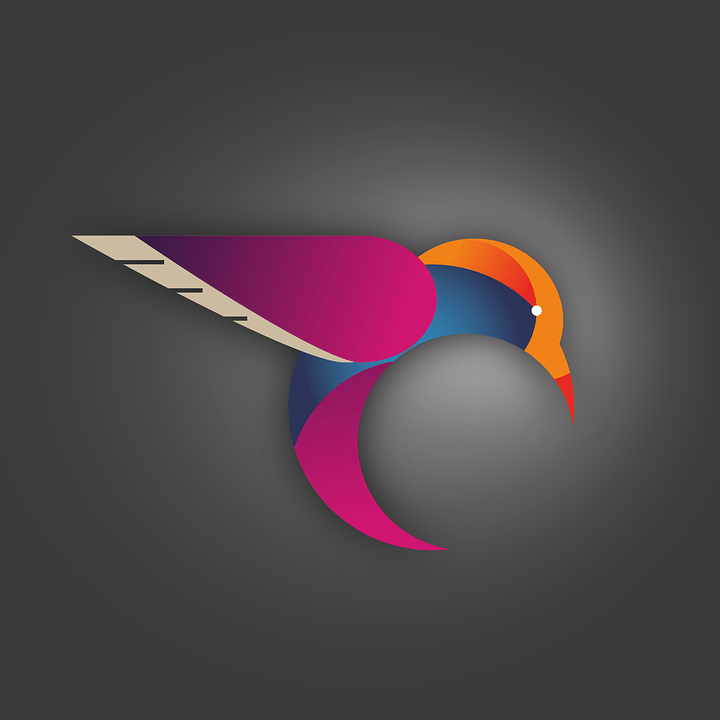 A logo symbolizes the entire image of a business – it must not be underestimated. We often fail to process the significance of these small, varying trademarks that regularly appear with a brand or a business. An emblem is the face of the industry – the embodiment of the nature of your work that communicates articulately to the customers. Without it, no matter how big, successful or excellent your business is; your enterprise will not climb up to that particular mark of elevation at which CEOs secure their millionaire statuses.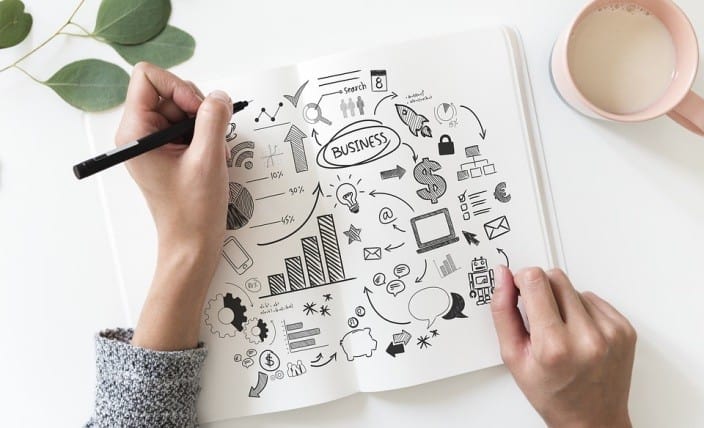 You may call it to prejudice, but consumers and clienteles form opinions about your company soon after viewing the logo that goes with it. The entire criteria for the first judgment are based on how your designer has created the logo of your business, or how you have guided them to develop it. Therefore, be it the graphical designer, or the owner of the business hiring one of the experts – keeping some basic knowledge and tips of logo-creation up the sleeves is wise and beneficial in the long run. In this article, we will discuss the seven best, and most useful tips that are needed to create a unique and creative logo for any startup business.
Research
It is imperative to know the insights into a business before one begins designing its logo. Since the logo is going to give your brand an identity, you better make sure that your business's trademark is completely original. To achieve that, the designer must, by all means, be very well-versed with your business. Therefore, the very first tip any expert shall provide upon creating "unique" logos, is to do the full homework on that particular corporation. At times, companies fail to provide elaborate details of consumers and products in their design brief – a better way to strengthen your portfolio is to meet any person from the said business and make notes face to face about the nature of their business, their target audience, their product line and anything else you feel relevant.
Creativity
Once you have the full hold of the business prior to logo-creation, start brainstorming ideas. Take a pen and a paper on log into your computer to materialize the abstracts forming in your mind. Giving a brand an identity requires originality as the first, and to make it successful it demands creativity as an essential. Industries those are international and successful entertain logos that are ideas of their own – observe them. An adaptation of preformed logo or a lack of creativity can make your logo lose its essence, and in other words, its identity. Coming up with your own idea is important for the success of not only the logo but the business itself; therefore, you need to jot down the options when your mind is working at its maximum pace. Significantly, original ideas relevant to the said business will only be formed if you have the complete command of the personality of the business.
Color Theory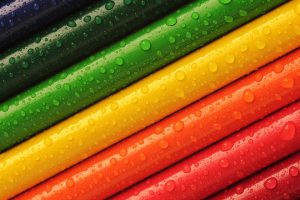 Once a rich and relevant idea is selected for the graphics of the design, proceed towards conceiving the actual representation of the concept using colors and language. The colors play a crucial role in evoking emotions within humans. When we see a particular color, our brain translates it into some form of an emotion or a sentiment. This is why colors are often deliberately used to manipulate humans' emotions and extract the favorable kind of feeling out of them. For instance, psychologists claim that seeing red color stirs up passion, anger, aggression and excitement within humans. For this purpose, most of the restaurants around us utilize red color in their logos, so that their diners would bring couples in while it would also appear inviting for passionate singles as well.
Similarly, the blue color is said to denote intelligence and companionship. Therefore, experienced designers know which colors to use in logos relevant to the business. The most important design element is color usage – make sure you employ them cleverly.
Typeface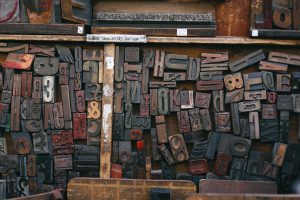 The second most important design element, after color, is typeface. An impressive and expressive typeface is crucial to the communication of the logo. Not only does the brand's name in a particular typeface impart its message in a peculiar sort of way, but the typeface also represents the personality of the business and its owner. It should be decent, visible, comprehensible and as per the brand's identity. Usually, logo designers choose serif or sans serif, but there is strictly no limitation.
Memorable
Your logo must imprint itself on the onlooker's mind. There are several logo designs that although are unique and very individual, yet they fail to become memorable. In order to achieve this pivotal but difficult aspect of the professional logo design, you need to recheck that your logo is quite simple and uncomplicated before finalizing it. Simplicity is the key to making anything unforgettable, especially a logo design. For instance, a simple 'f' letter in blue and white will immediately recall you a social engine called "Facebook." Memorable logos marginally help increase the visibility and the sale of a brand.
Versatility
To retain the "uniqueness" of a logo design, you must strictly stay away from clipart images or any other stocked graphics because they clearly translate into a low-quality design. It is quite logical to understand that originality of a design will come from self-creation. Furthermore, logos are strictly not restricted to appear on the back of the products, or on the papers – in fact, they largely appear on billboards and above the shops. Additionally, it is not necessary that your logo appears in its original colors on all surfaces because newspaper generally prints ads in black and white. The finalized logo must look acceptable when colorless too. It is equally important that the logo you design is versatile in the sense that it does not blow out of proportion when adjusted on several, varyingly sized surfaces.
Trendy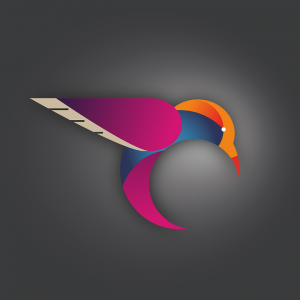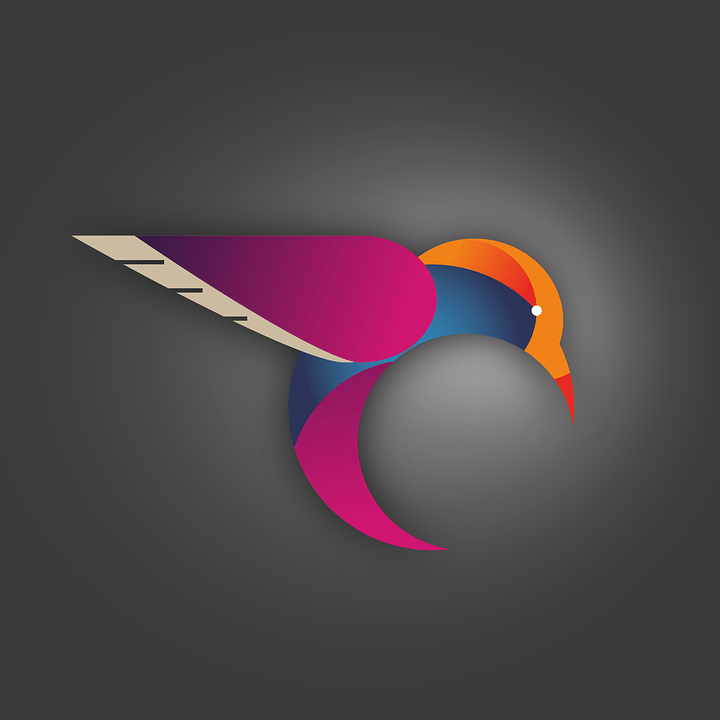 As the last and conclusive point to wrap up the tips needed for making a logo unique and creative, consider designing it really trendy. Annually, there is some sort of a trend that designers follow, which is actually measured by the response of the crowd to certain brands. This trend helps the upcoming designers be aware of what attracts the modern people, and what is currently being covered. Look up those trends and develop the design accordingly, however unique and very original. In any case, if you feel there is no such trend suiting to your business likes, take one step further and become the trendsetter itself!