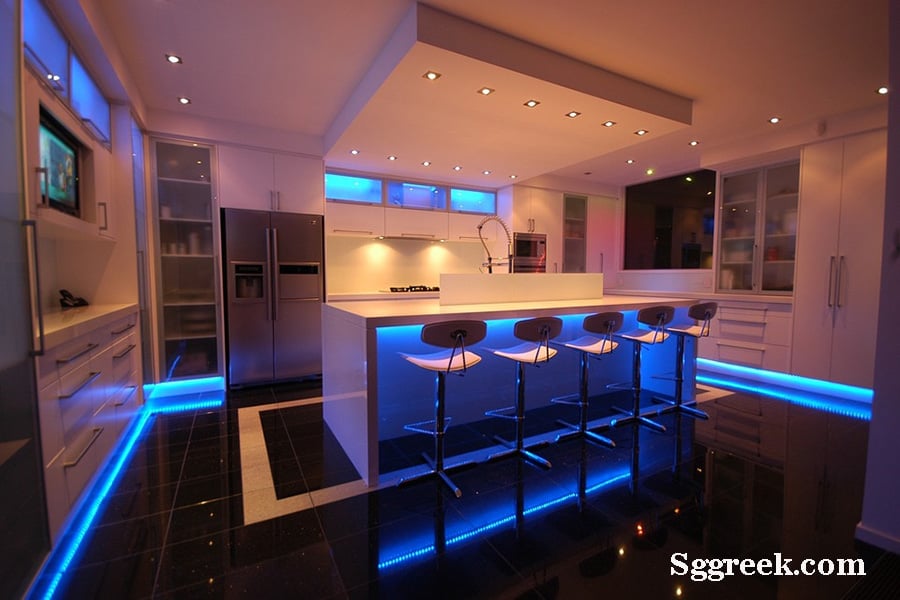 Installing a smart light system in your home is an easy way to save energy, prolong the lifespan of your lights, and also enhance the convenience of operating your home. Furthermore, since smart lights tend to have advanced features that provide advanced customization options, having a full-fledged lighting system is the best way to ensure that you take advantage of each and every one of the fun uses and settings that smart lights come with.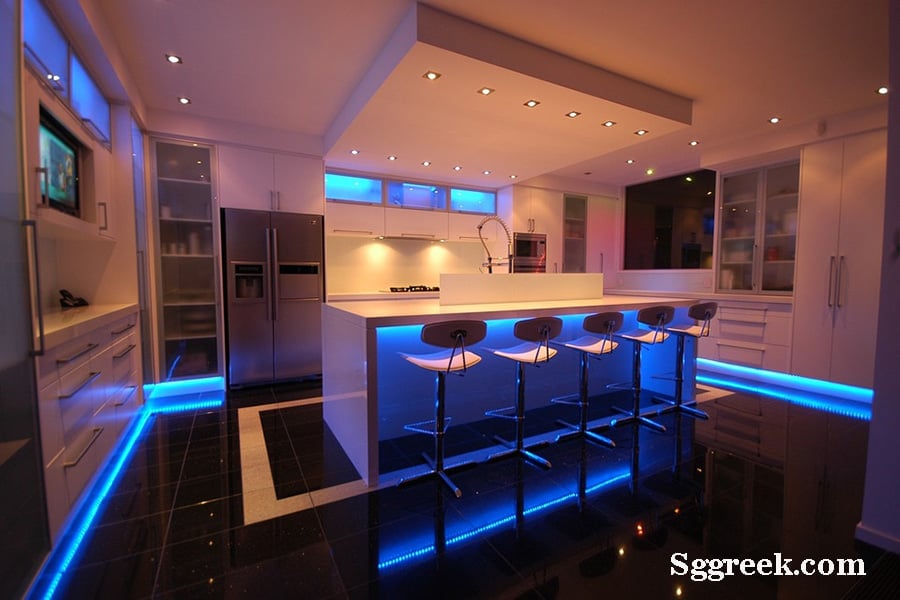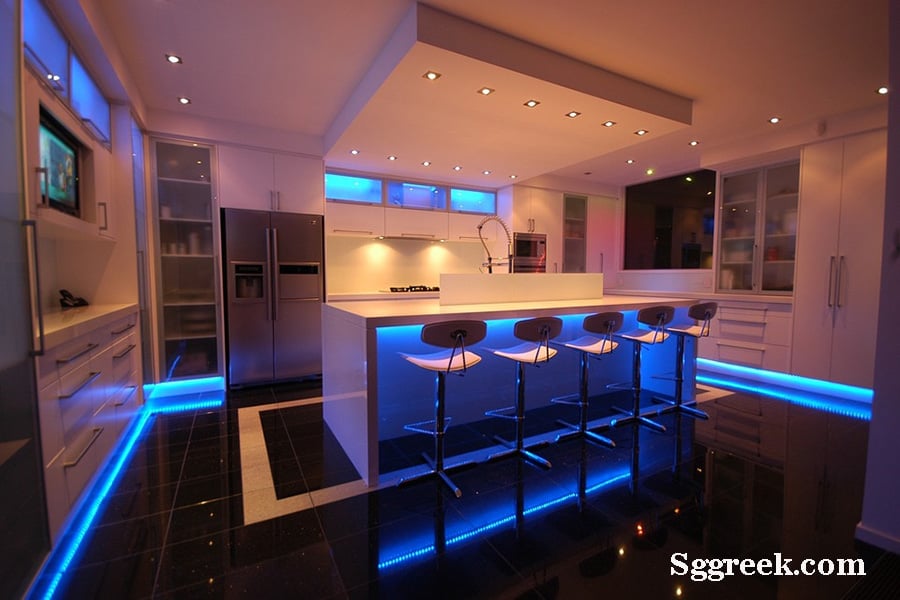 However, the effectiveness and efficiency of your smart lights will largely depend on the platform that you choose to run your smart lights on. This, in addition to the fact that installing smart lights is typically the first step towards creating an interconnected smart home, makes your choice of platform an important consideration. The following are the factors that you should always keep in mind when choosing which smart lighting system platform to go for.
Scalability
Typically, installing a smart lighting system is a first step towards fitting a home with more smart devices. Therefore, even though you haven't yet made up your mind as far as incorporating other smart devices into your existing system, it is always good to leave room for this possibility.
When you are choosing a platform to use for smart lighting, it is always advisable that you go for a system that can do more than just connect and control your existing lights. Choosing a system that can not only allow for the addition of more lights, but also other smart devices will go a long way towards giving you peace of mind. It will reduce the overall cost of installing new systems. It will also do away with the need of having to familiarize yourself with multiple platforms in case you opt to either increase the number and type of lights, or the variety of connected devices that you have in your home.
Flexibility and versatility
While smart devices and interconnected systems have seen wide adoption, they're still in a growing industry. New smart devices are released every single time. Competitors are also coming up with different customizations and features in a bid to differentiate themselves. As a result, it is possible to love different things about different lights or smart devices.
For example, you may fall in love with the aesthetic appeal of one type of lights, but it fits better with your bedroom decor, but not your living room's. You may also love the convenience of one type of light, but also want to pair it with another brand of lights. In such cases, you may want to install two different brands or types of smart lights in your home. Therefore, if you are not using a platform that allows for this, or one whose compatibility is only limited to certain lighting systems, it can get really frustrating and inconveniencing for you.
Therefore, when choosing which smart lights system to go for, it is always advisable to go for one that has the flexibility to allow for different tastes, and also different brands. Doing so will ensure that you have the freedom for not only a stress-free scaling process but also testing out different types and brands of smart lights and devices.
Wireless or hybrid system feature
A platform that supports wireless connections between your smart lights and other devices is more convenient. With such a platform, it is easy to control your lights without necessarily having to be next to them. This no-need-for-physical-proximity ability also allows for better energy-saving opportunities. Changing the layout of the smart lights, adding new devices, or even replacing existing lights will also be easier with a system that allows for wireless connections.
Furthermore, having wires running through your home can ruin your home's aesthetic appeal. You may also have to worry about their maintenance and the possibility of having to replace them. Therefore, if you have to choose between two systems, always go for the one that allows for wireless connections. And if you are worried about connectivity issues, at least go for a hybrid system.