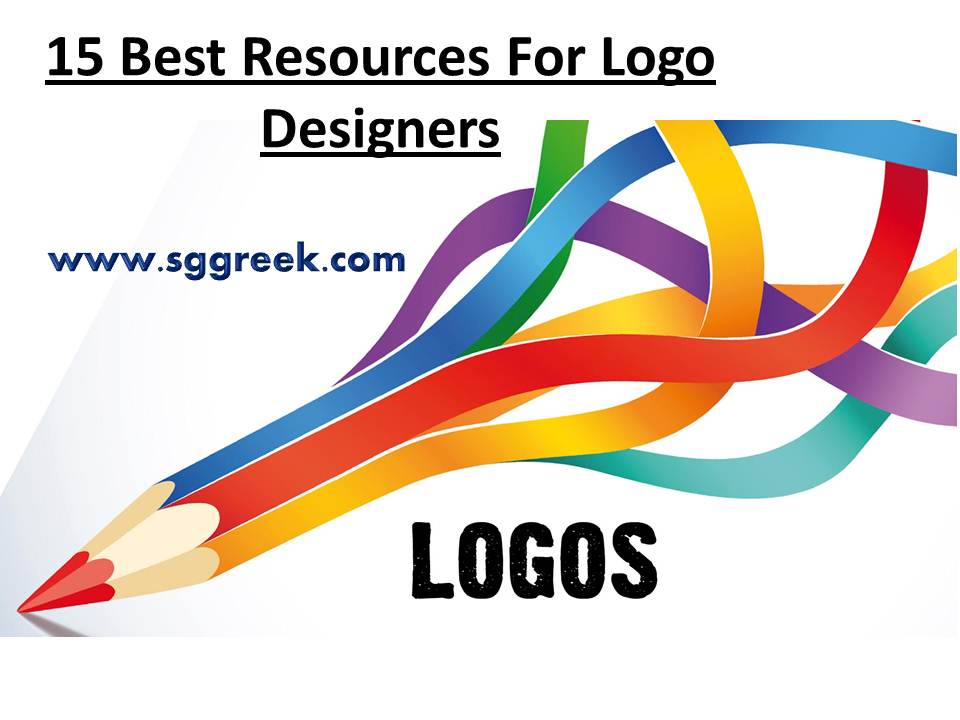 15 Best Resources For Logo Designers in 2018:-
Logos are the face of your business or any other industry and represent company's values, services, ideas, and personalities. Be it online or offline, logos promote yours. Visit Orizor Softech for getting best logo Design for your brand. Get effective logo designing tips.
Here we have some resources for logo designers that they can opt for best results. Read on! 
Logo Moose It is an online designing community and all over the thing, it musters logo designs from the designers. This site is inclusive of a forum which helps designers to get a review on their logos. In this platforms, designs can be submitted throughout the year. For productive feedback, one can get involved in the site's forums.
Logo Spire: It is another useful logo design site which came into existence in 2009. This site provides designers to submit their logos and vote on the logos they liked and this helps in inspiration attaining and experience for them. Designers receive the credit and link admirer to back on his or her website through this feature.
Pinterest is one of the most popular sources for the logo and other types of sources these days. It includes so much information that a day can be spent reading and analyzing those stuff. One can go through the posts and get the information about logos which are relevant to the optimum level.
Logo Lounge: For research and reference, this is considered one of the best platforms. Easily shared ideas and concepts are provided through LogoLounge with clients and peers. Primarily, Logo Lounge acts as a reference material for logos. It also provides a space for discussing logo design.
Logo Gala is a design blog, which displays a fantastic gallery and informative news sections. By making use of this platform, many active logo designers share their work and advice in order to view their logos from different perspectives. It also features a display feature logo design. Information about specific logo is provided on this platform in great detail
Creattica is inclusive of the plethora of logo designs. It also contains a gallery full of several inspirational images. Creattica allows facilities like logo submission, then logos which are submitted are assessed and if it gets accepted, they will be shown in the gallery.
It is a tool to discover fantastic art forms, design, and web inspiration. This main point of the focus of this website is on keeping an up level of amazing design inspiration globally. One can create an account created, get the logo design saved and can share logos as well here. Not only for logos, but this website is also for all types of design sources.
Brand New is not just a logo resource, instead, it a lot more than that! it is an impending graphic design initiative. It provides the designers with designs, advice which is related to brand identity and development. It is that platform for you if you are finding a site which to provide you with useful information on logo design trends along with recommendations related to logos.
It is a useful project m
ade
by graphic designer Jacob Cass. This site displays one brilliant design logo in one day. People can rate them
.
It is one of the best websites where one can get inspiration for designing logos. Here one can also give a suggestion for a logo to be featured as the 'logo of the day'.
LogoPond simply selects the best design and features it. It is considered best in use, both for beginners and experts. It musters the best designs and allows you to see other designs as well as allows you to submit your own design as well. Designs are collected through the web.
It should be always kept in mind that the logo must be memorable and unique. YOUR business is a tool will provide you inspiration, and not ideas.It answers questions like what are your core values? What picture do you wish to display? Are you confused from where to start?
Company Folders is inclusive of attractive logo designsportfolio that can give inspiration. It displays logos in unique and different manners which range from flat to 3D illusions.
Logoed is used to seeing exceptionally beautiful logo designs.It contains a plethora of logos which will transform the whole appearance of one thing and suggest it afterward. It is inclusive of a single page for its site.
This is an amazing website by David Airey, who is a renowned graphic designer. This website is updated on a regular basis i.e. twice a week and includes latest features, opinions, and much more. Its tidy and neat design layout classification makes it easy to find stuff one is looking for.
This is a platform which provides users with wide-ranging information about logo design. In the logo category, they have many posts about logo designing. These posts and blogs include the latest and relevant will information about logo designing. For beginners, this platform is very helpful.
Online resources are an effective and useful way to get help to make progress in your logo designing skills. Do include them in your logo design g work.