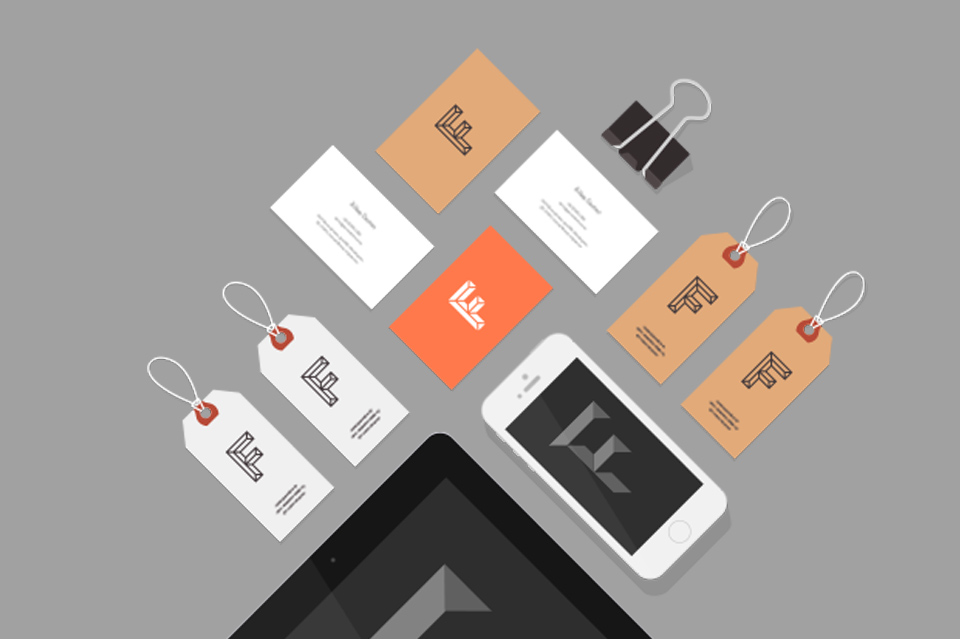 10 Tips To Succeeding At Internet Marketing:-
You are trying to make some extra income while you work online from home, internet marketing is probably your best choice. It is getting very popular nowadays because it is easy to set up and can be a very profitable business if done correctly. Your start-up cost is very minimal, around $20 per month, and you can make use of free methods to generate traffic to your site and earn money. It does sound very simple if you compare it with a brick and mortar business where you need a much larger investment.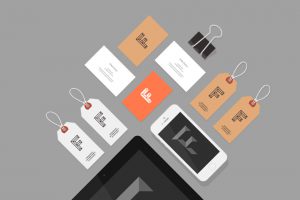 However, according to research done, over 95% of internet marketers still fail. With such a high potential at making money, why is the failing rate so high then? Is there anyway to ensure success with home business? Definitely, and the following 10 tips will help you to avoid failure at internet marketing.
1. Prepare a business plan:-
The first thing that you need to do before starting a business is to come up with a business plan. You must know your long term and short term goals as well as your steps to achieve these goals. This is necessary regardless of whether you are running an online or offline business. Prepare your plan and review it often to ensure that you have met your goals. Make changes to your plan if necessary or find out what had gone wrong and remediate those problems if you were unable to carry out as planned. If you're interesting in business plans,
read more

if you want.
2. Action:-
You are not going to get anyway if you are going to merely plan and then leave it one side. You have to carry out the steps as you have planned. You can make changes to the steps if need be but without action, there will not be any results.
3. Set realistic goals:-
Everyone wants to set up the most informative website and everyone wants to be a millionaire but nobody can achieve that overnight. You will be able to fulfill your dreams and earn a substantial income online but you have to work at it over time. Start small and add on content to your site every day and you will be able to build it up to earn you a comfortable income.  Get rich schemes do not exist.
4. Carry out proper market research first:-
A big mistake that many internet marketers make is that they do not carry out the proper market research before promoting or creating products related to a particular niche. It is more advisable to first find out what people want, then find or create the product to solve that problem before promoting the product. Otherwise, you will not be able to find any customers to sell to.
5. Be well-informed:-
Never stop learning. Nobody can have the quality to stop learning. Every trade has its own need to constantly upgrade. You may be an internet marketing expert but there are bound to be certain areas you are unaware of. A piece of advice is to be a reader and a learner. Read, learn and then apply is the best way to attain success in your online business. If you aren't into reading, then look for an online mentor who can guide you on the correct path to success.
6. Be willing to invest:-
You do not need to invest 1000s of dollars in an online business in order to earn a comfortable income from it. However, you will not go far if you are relying on free web hosting because people cannot trust you. You will have to put in the minimal investment on domain names, web hosting, ebook, scripts and marketing tools but all these will not amount to a lot. You will be able to gain more in the long run by investing a little now.
7.  Marketing:-
You can be the owner of an impressive website with great informative contents. However, if you are not going to do any marketing to promote you website, chances are it will only be there to collect digital dust. Why call yourself an internet-marketer if you aren't doing any marketing? Doing marketing and promoting your website is critical if you want to drive more traffic to your site and generate more sales because no sales means no income.
8. Be patient:-
You cannot expect to earn thousands of dollars each month. In fact, you might not even earn a single cent for a couple of months. You have to be patient and keep working at your site to continue driving more traffic and increasing your conversion rate. Do not give up during this period or you will never realize your dream of earning an income from home.
9.  Find a unique selling point:-
There are so many similar products out there in the internet, what makes you outstanding? You have to stand out from the crowd and let your visitors know that you are different from the other marketers so that they will buy through your link or buy your product.
10.
Stay committed to your online business:-
If you are looking for a get rich scheme, you are in for a rude awakening because no such thing exist and affiliate marketing is definitely not one such scheme!  In order to succeed in your home business, you will have to put in many hours of hard work. You must be committed to seeing each project to the end so as to get result. Otherwise, you will just be another statistic on the affiliate failure chart.
If you really want to work online from home and earn an income that is comfortable enough for you to say goodbye to your day job, then you will have to apply the 10 tips above. Do not give up if you do not see results immediately and you will realize your dream one day.
Over the years I have since worked on many blue chip brands including Nissan, British Telecom, The AA and working at
keyword position checker

as a marketing adviser. I'm super passionate about helping others live life with more freedom and flexibility, and a bit of travel thrown in for good measure.