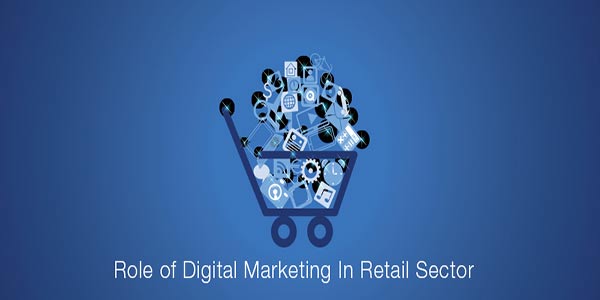 Whether you are trying to sell products from a physical shop or online, you still need to have a web presence. Take a look at any successful retail store, and you'll see the comprehensive digital marketing strategies they have in place. This is why they can draw customers both globally and from next door.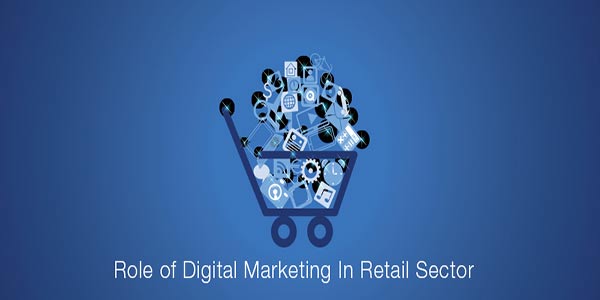 If a robust digital marketing campaign is utilized effectively, then the benefits are uncountable. From building better relationships with your customers to having a strong presence in your local community, online marketing can make all this happen and more. It is best to have a multi-layered approach through all the digital channels available when it comes to retail. Here's a look at these channels.
Social Media
Social Media has become an indispensable part of any business. Before anyone walks up to your store, they will check your social media homepages first. This has become a norm as users can check out your store once before they walk up to it and can see user reviews for your business. This also helps your customer have a direct dialogue with your business, building better and long-lasting relationships.
Emails
Apart from people spending time on social media, many are frequently on their emails due to a prevalent work from home culture. This is an excellent opportunity to send out business updates, upcoming sales, and new inventory notifications. When people see your business continually making updates, they understand that you are ahead of the curve. This increases the trust they have in your business and its capabilities.
PPC
You may feel that your business isn't getting the necessary traffic on digital platforms. That's where you can rely on PPC or pay-per-click advertising. This enables you to put ads on social media regardless of which page the user is on, and only when the user clicks on the ad do you have to pay.
PPC is an excellent way to increase traffic initially, but it should not be at the top of your digital marketing strategy as it is not cost-effective when done in the long run.
Content
Content can come in varied shapes or forms, but the most lucrative and cost-saving form of content is a blog. They can revolve around your business and can keep the user informed about new changes and features. Blogs won't necessarily have to be based on your business. They can also contain helpful information about your field and give customers useful tips on maintaining your products.
SEO
You could create the best content out there, and it wouldn't change a thing about your business without SEO or Search Engine Optimization. This is the second solution to getting and maintaining traffic on your digital platforms.
If your business web pages are SEO optimized, they will appear at the top of user searches giving a significant boost to your businesses. If you create a digital marketing strategy without SEO, then your strategy is incomplete.
Final Thoughts
Retail marketing has to go digital in 2021 because people don't trust stores anymore that don't have an online presence. A digital marketing strategy that uses every tool in its arsenal will have an excellent investment return and significantly grow your clientele.