Technology develops fast. Our life is full of smart technology products. From the first smartphones to tablets, wireless headphones and smartwatch bracelets. Each smart product seems to have brought infinite convenience to everyone's life.
The emergence of smart bracelets has provided people with a new way of living a healthy life. Many bracelets on the market support functions such as heart rate detection, sleep quality monitoring, exercise tracking and so on. There is a wide variety of smart bracelets on the market. What should one consider if one wants to choose a suitable smart bracelet?
HUAWEI Band 5 is a good choice. It has excellent quality at a low price.  It has become a "cost-effective" smart bracelet for many consumers. HUAWEI Band 5 has become the first choice of many consumers.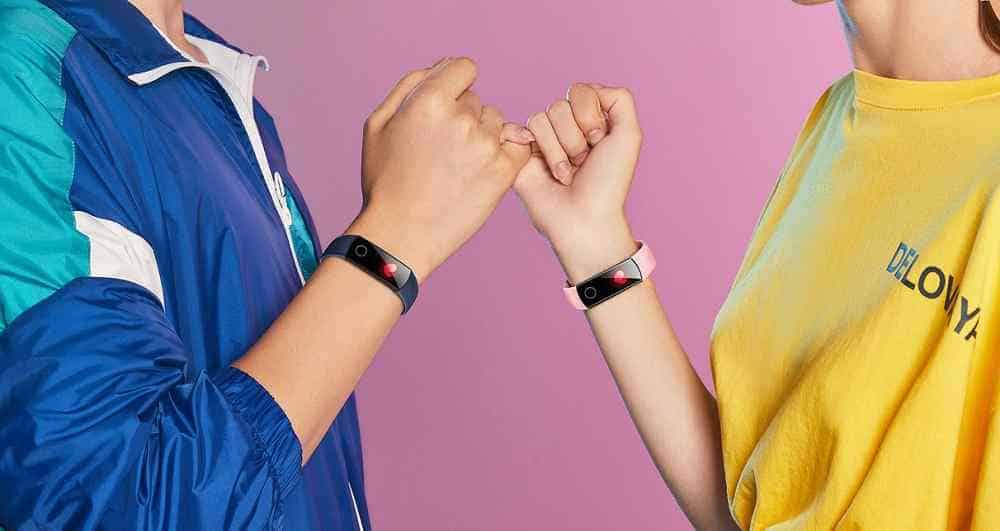 The HUAWEI Band 5 is a smart bracelet with a color screen. It adopts a large AMOLED illusion color screen. It has a clear screen, strong colors and high recognition. In addition, the HUAWEI Band 5 smart supports changing multiple dials for different scenarios.
Besides fashion, the HUAWEI Band 5 has a number of practical functions. Firstly, HUAWEI Band 5 supports intimate blood oxygen detection. The accuracy of blood oxygen detection is comparable to that of a professional-grade oximeter. It is suitable for high-intensity mental workers, people prone to hypoxia in alpine and plateau environments, and people who snore. The function can help users find oxygen problems in time. In addition, HUAWEI Band 5 supports scientific sleep monitoring. It can analyze the user's sleep quality. It can analyze the user's sleep quality and provide specific sleep advice. That improves the user's sleep quality.
In addition, the HUAWEI Band 5 smart supports a full range of exercise data tracking, such as heart rate, time, distance, calories, etc. It can act as a personal trainer on the wrist. It helps people to make plans of running or exercise. That makes you achieve your goal.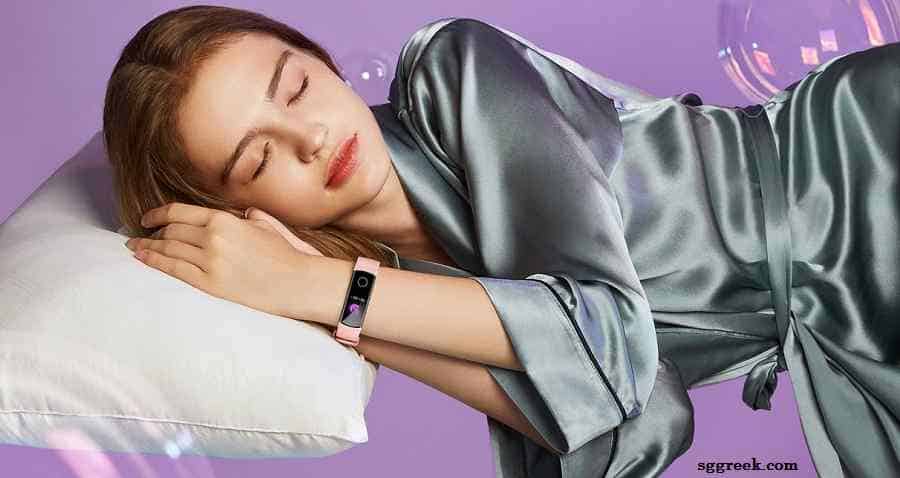 It is worth mentioning that the HUAWEI Band 5 is multi-faceted and convenient. It allows you to use the phone finder to find a misplaced phone in your daily life. The band allows you to preview messages and reminders, and take selfies of good views. A single charge can keep the phone on standby for up to 14 days. It takes into account the consumer's convenience.
In addition, as a smart bracelet, you can use the HUAWEI Band 5 with the phone to perform some simple operations. For example, it can remotely take photos, remind you of the situation, check messages in real-time, control the phone to play music and so on. All that make daily life more convenient.
HUAWEI Band 5 smart is feature-rich, cost-effective and has won the trust of consumers. It is reported that the HUAWEI Band 5 Pro will be available in the market. We believe that HUAWEI Band 5 Pro will give us more surprises.