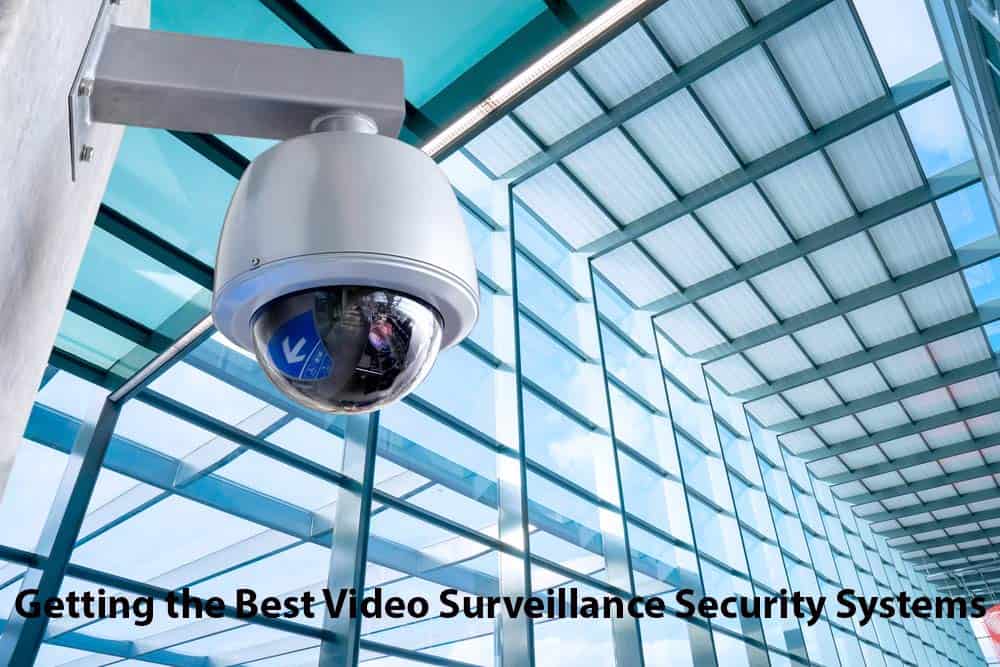 Protecting one's assets and liabilities is the main goal of any business owner. However, due to certain risks that could not be foreseen, whether naturally-occurring or through intended actions, a business is vulnerable to attacks on its assets. Fortunately, security systems of today, such as Axis cameras, are more capable of heightening the protective defenses of any company.
Video surveillance systems are not new to the industry and have been providing enterprises with the first line of defense for many years, but they have come a long way. Technology has allowed for these fixed cameras of the past to be upgraded to Axis cameras or network cameras, which have more functions, features, and capabilities that owners could benefit from.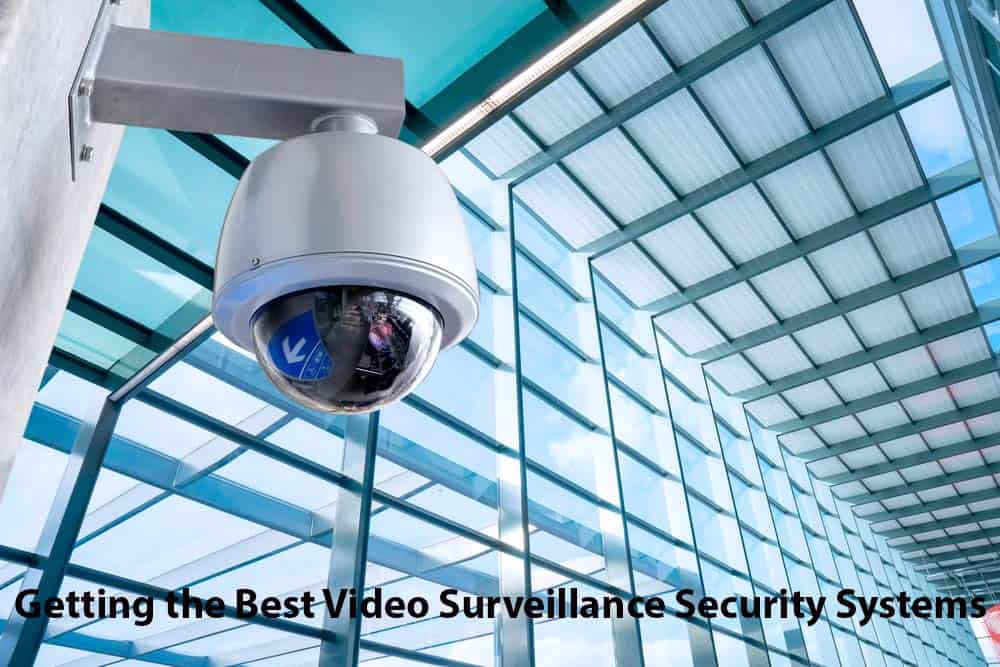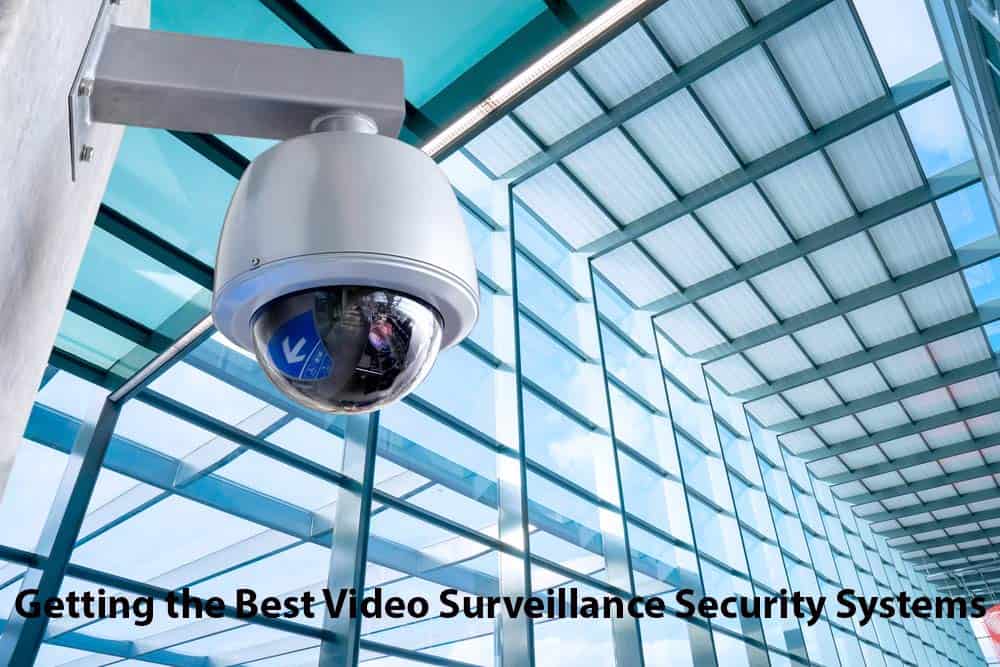 Network Cameras vs. Analog Cameras
An Internet Protocol (IP) camera is a type of video surveillance security system that receives data using video cameras and sends the image data through the Internet. Dissimilar to the analog CCTV cameras that require a local and physical recording modem, an IP camera could still function via a local area network (LAN).
Furthermore, IP or network cameras offer better image or video quality and resolution and more significant storage compared to the limited capacity of a physical recording device. Unlike analog cameras, IP cameras also have the capability to be expanded wherein more cameras could be added for heightened security.
Advantages of a Network Camera
Easy Setup
Axis cameras are typically easy to install because there are plug-and-play types available in the market. They already have pre-installed software that is compatible with any of the primary operating systems. Should a business wish for more customization, some companies specialize in personalized security systems. These companies would program and install the video surveillance system from start to finish. They also provide after-sales services.
Remote Viewing
The beauty of having a network camera installed is the ability it provides to access the systems from anywhere as long as there is an Internet connection. A business owner can rest assured that operations are functioning smoothly, or the premises are safe from the comfort of his or her home.
Built-in Intelligence and Features
Network cameras utilize the same function of analog ones but include some more intelligent features, such as notifying the owner of any intrusions through motion alarms. The system will instantly send an email or some form of notification to the phone.
Moreover, these systems are capable of being simultaneously accessed by multiple users, which means any authorized personnel could be informed of an emergency, thus resulting in quicker resolutions. IP cameras are also equipped with infrared LEDs so they can still capture images and transmit live video feeds during adverse weather or dark conditions.
Lower Total Costs
Although installing a complete network camera surveillance system could be heavy on the pocket at the beginning, the benefits of its capabilities and functions outweigh the overall costs. Furthermore, these cameras can cover a 360˚ angle view, which would mean fewer cameras would be needed.
With everything moving to the Cloud, from homes to organizations, it's no surprise that security is also moving in the same direction. The convenience, efficiency, and security a network camera surveillance system provides make it possible for businesses to protect their assets, prevent avoidable fortuitous events, and focus on other ventures rather than spending too much time and effort on safety, which could be automated.