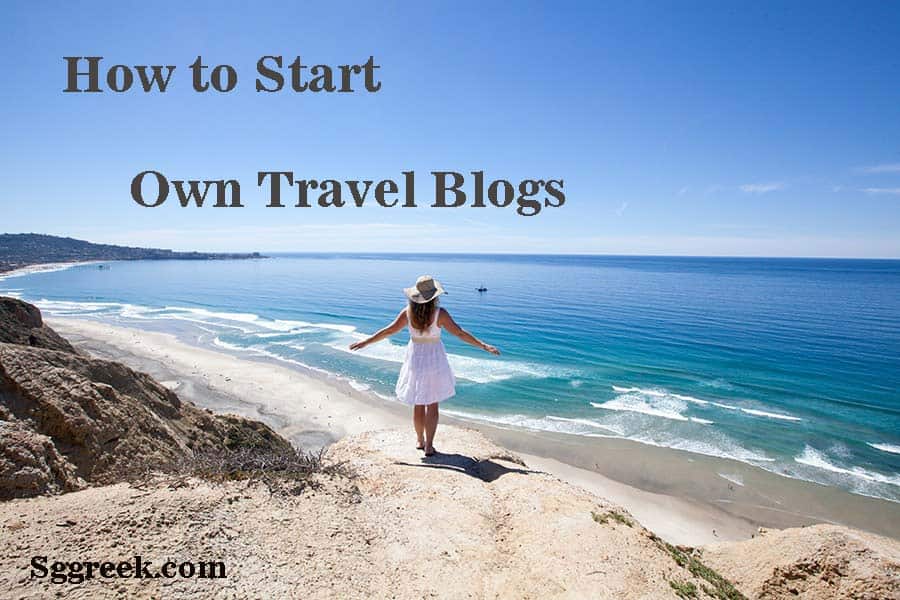 You love to travel and follow several travel bloggers for inspiration. You wish you could travel more than two weeks a year. Why sit at your computer reading about other people's travels? Instead, travel and write your own blog. Here is how you can start today.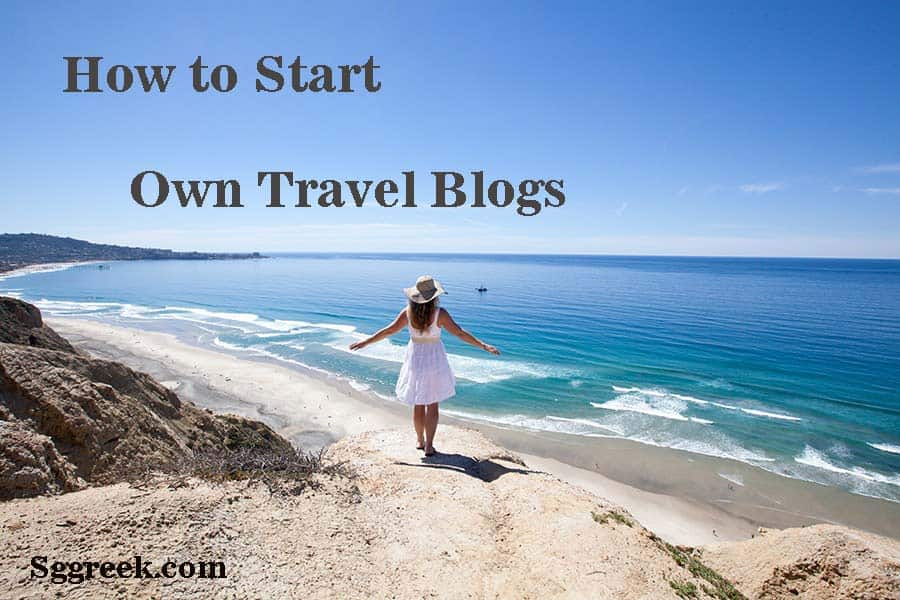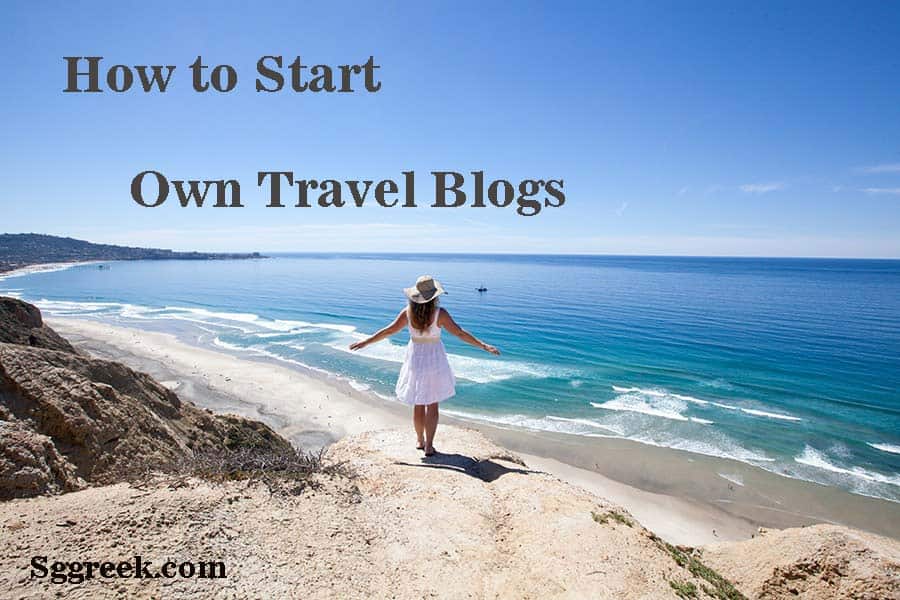 State Your Goals
Why do you want to start a blog? Naming your goals serves two purposes. First, your goals guide the rest of your decisions. Second, goals give you a way to measure your progress and achieve success.
You may simply want to keep family and friends informed of your whereabouts. Or you may use your blog to motivate yourself to keep a journal of your travels. In that case, a simple layout on a free site will do.
Alternatively, you may start a blog to launch a career in travel consulting, writing or marketing. You may need to make money from your blog to fund future travels. If these are your goals, you may wish to invest in a sophisticated self-hosted site that includes multiple pages and links to an online store.
Find Your Niche
Different trips appeal to different audiences. If you like exotic Thailand cruises, European pilgrimages or luxurious island resorts, you may attract an upscale readership. If you plan to focus on tent camping in America's national parks, your audience may skew younger. You may specialize on a specific continent, on budget travel, or on traveling with young children.
Choose an Identity
Your website will need two main identifiers: a name and a logo. Your name should tell who you are and what you are doing. Keep it short, simple and memorable, such as Betty Goes Abroad or Tim's Tightwad Travels.
Choose or design a logo that reflects your niche. A globe being circled by an airplane is suitable for an international traveler; if you are living in a van you should choose a van or a winding road. Again, simpler is better. Your logo should be eye-catching and easily recognizable. Most importantly, it should reflect your personality.
Technical Issues
Websites typically involve several technical considerations. You need a domain name (with any luck you can use your site name followed by ".com") and a host platform. If you are technologically savvy, you may wish to design your own site and take full control of every aspect. If you need a slick, professional look you may prefer to hire someone else for the initial setup. However, make sure you will be able to publish your blogs with no additional technical help.
Start Writing
At this point, you finally get to write your blogs. Some bloggers publish randomly as the mood strikes, while others follow a regular schedule. To build momentum, post a new blog each week. Include striking photos.
As soon as a new blog is up, post on social media to let interested readers know they should tune in. Post on at least one networking platform, one photo site and one discussion forum. For maximum growth potential, include relevant hashtags and a link to your main site.
Grow Your Blog
Once you start blogging, you want your readership to grow. In general, the more you write, the more chances you have to connect with readers, so blog often. Comment on other blogs and exchange guest blogs. Look at the search engine analytics on your blog and tailor content to increase traffic to your site. Start an email list so you can keep loyal readers informed, which increases interest and referrals.
Lastly, if you want to make money, your blog should not be your only product. Use links to offer other goods and services: books, educational courses or travel consulting. Connect readers to an online store that sells your photography, greeting cards, ornaments or imported goods.
Blogging can be rewarding and can enhance your travel experiences; it may even help fund your travels. In just a few steps, you can start your own travel blog today.