To learn how to Become an Insurance Agent, you would need to follow the simple steps and guidelines precisely. Before you go straight away to fill out any forms, please make sure to be well informed about the pros and cons of becoming an insurance agent and dedicate yourself fully to the job.
You are like a personal advocate to your clients, where you have to be available for them around the clock, answering questions regarding changes with their coverage and communicating on behalf of them with your insurance company. Books, exams and the classrooms will train you theoretically on how but it is totally up to you on how much effort you put into learning the qualities of becoming an excellent agent.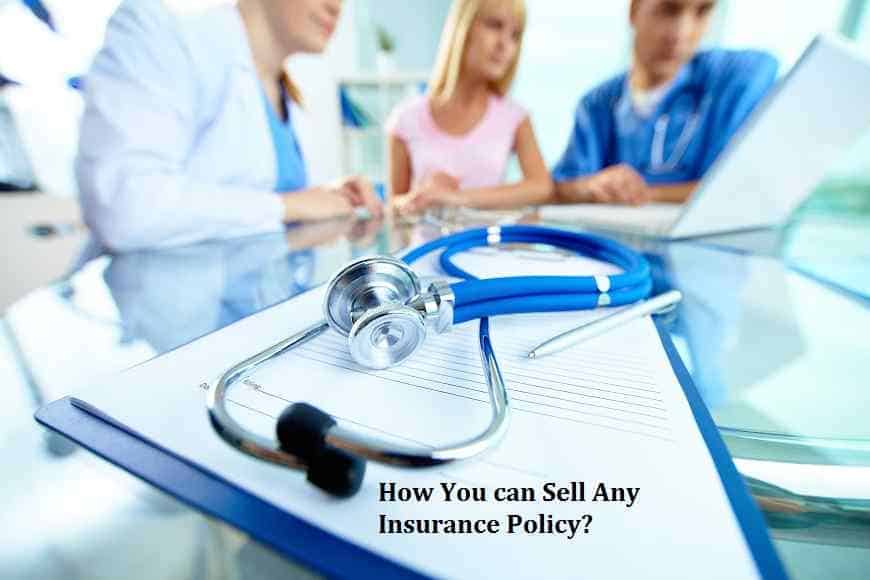 Insurance agents have the freedom to sell different policies to individuals or companies, friend or family or companies who seek to buy multiple policies. The insurance agent has the freedom to sell as many policies as he wants or can from various insurance companies. If you possess excellent communication skills and excellent sales tactics, you can start earning a good amount of money and have the freedom to work flexible hours and from the comfort of your home. An insurance agent can advise on various types of deals such as health insurance, travel insurance, general insurance, home insurance or life insurance.
The insurance sector is believed to grow exponentially in the next few years, which is why now is a good time to train yourself on how to become an insurance agent.
We have compiled a list of step by step instructions for you to follow that will help you to become an expert insurance agent and sell any kind of insurance policy:
Learn the Process: Locate the nearest branch office of your chosen insurance company and get in touch with the agency development manager who will guide you through the whole process on how to become an insurance agent. All your documents must be in order and ready to submit and in case you are missing certain documents, obtain them in advance and mail your details to the agent recruitment department of the chosen insurance company. You can easily apply online through the chosen insurance companies website and the recruitment team will contact you shortly.
Examination Process: All aspirants must apply online via the IRDAI portal or apply via the chosen insurance company, who will guide you throughout the process of applications and examinations. You must also be a graduate when applying specifically for the position of an insurance agent. To make sure you clear the IRDAI exam, you will have to follow an extensive in-house training program which can be provided in the language of your choice.
Licensing: Once you cleared the IRDAI IC 38 exam while completing 50 hours of in-house training, you will be issued your very own independent insurance agent license. You are now your own boss, an independent agent and your success is completely in your own hands.
Recruitment Process: The first step taken by any insurance company to recruit an insurance agent is the screening process, where the simple interview process understands your placement needs for the applied position. Your first impression is your last impression when applying for the role of an insurance agent, confidence, good communication skills, attention to detail and a full grasp of all the policies. You must be disciplined to make cold calls and build a trustworthy relationship with future policyholders.
Seminar-Evaluation-Interview: The seminar is held to familiarize you with your role, responsibilities and benefits of being an insurance agent. In the evaluation process, you will be briefed about the sales process, typical targets and what your chosen insurance company expects from you. Once you clear the personal round of interview, you are now an insurance agent. The seminar-evaluation-interview process trains you and prepares you for what you might have to face when you step into the real world.
Becoming an insurance agent is monetarily rewarding and satisfying as a job. You will be entrusted with the hard-earned money of your future policyholders to help them choose between multiple policies to avoid lapsing of any policy and take care of the communications between the policyholder and the insurance company. Sitting around with a group of friends is easy, but when you have to communicate with a group of strange people you don't know, that is where your extensive training will come to use. Excellent life skills along with good communication skills, sales skills, persistent and determined to reach your sales target will make you a star agent and you can soon enough start reaping the good benefits of becoming an insurance agent.