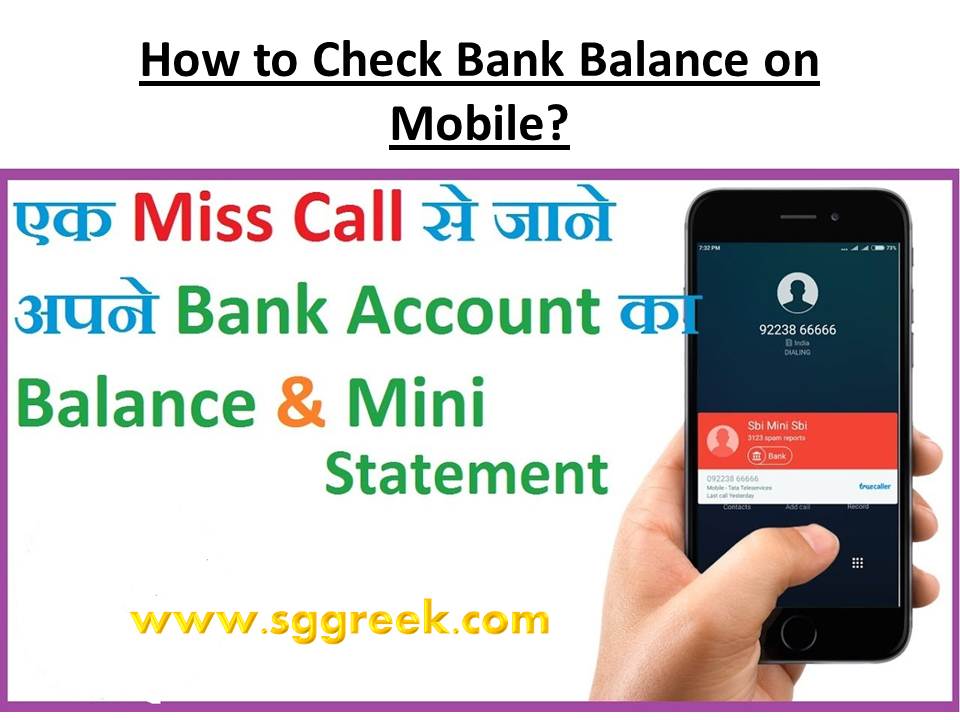 National Payment Corporation of India (NPCI) has launched a great service for GSM mobile subscribers across India, which will help customers to check their bank Balance using any mobile and that can be achieved without the presence of internet connection by just dialing *99# USSD code.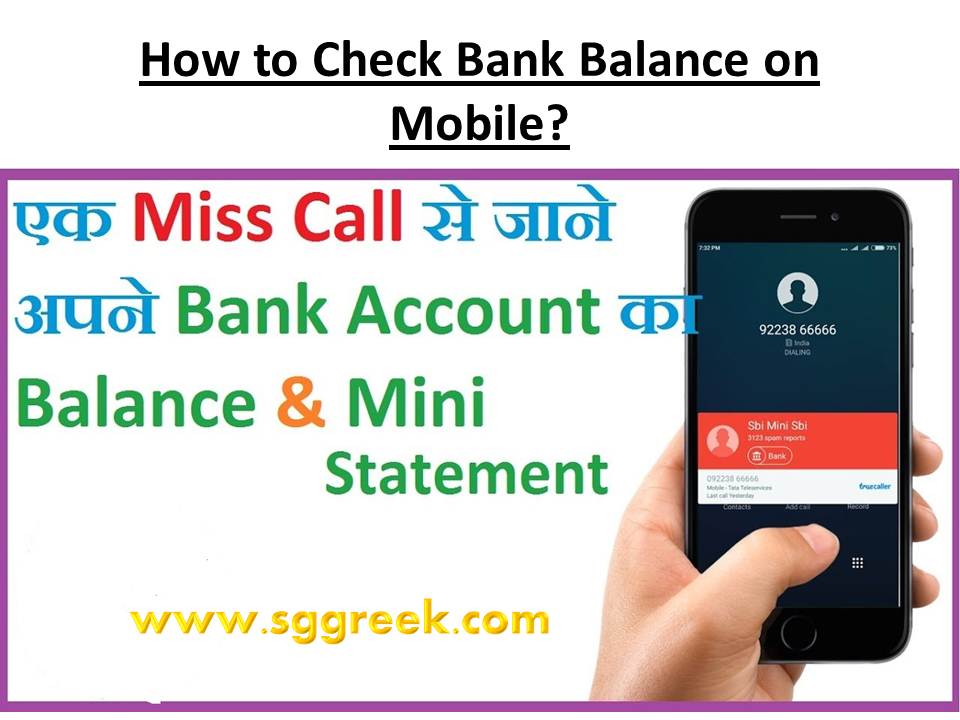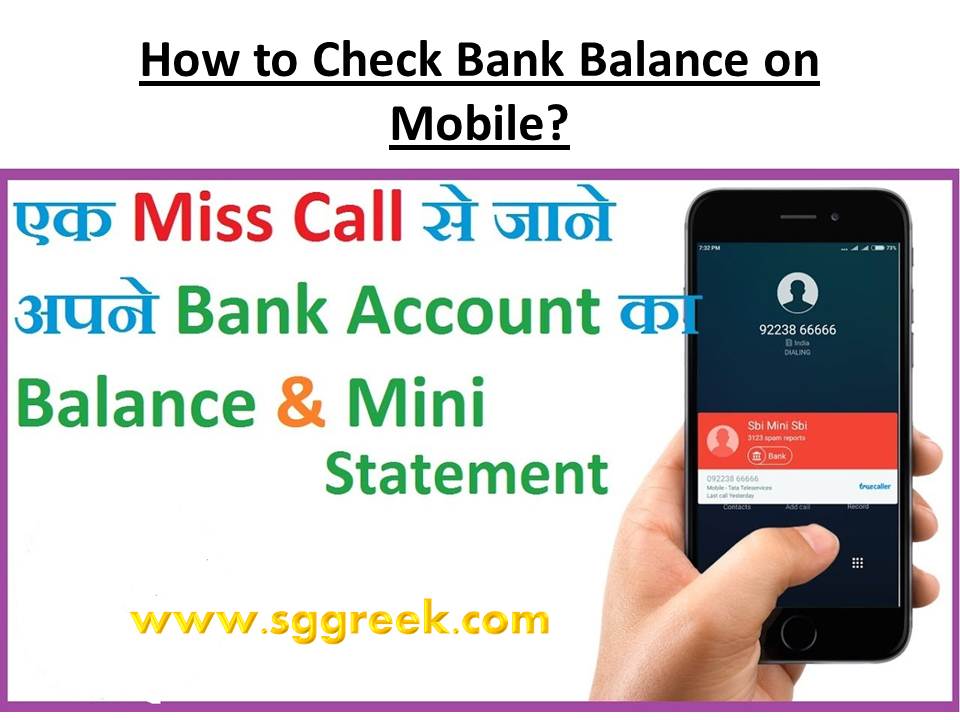 At the start, only GSM mobile subscribers of MTNL and BSNL could avail this beneficial service by obtaining MMID code from their current bank account. But currently, all GSM subscribers of Airtel, Vodafone, Idea, Aircel can also check Bank Balance using this service.  SBI IFSC code
How to check bank balance on mobile by dialing *99#?
1) Dial *99# and wait for display message.
2) After dialing *99#, a service will ask for 7 digit MMID code to enter.
3) This MMID code can be obtained from your Bank online by getting logged in to bank website or by making a call to customer care.
4) When 7 digit MMID (mobile money identifier) code is obtained, enter it and get your Bank account linked to your mobile number by following the instructions of USSD.
5) After successfully linking and registering MMID with your phone number, one can get started any Banking transaction like Checking account balance, Mini statement, Funds transfer etc. without any charge.
Major banks in India such as ICICI Bank, SBI, Axis Bank, Bank Of Baroda, HDFC Bank, PNB, and Citibank provides 7 digit MMID code to their users online by logging on their official website for registered Netbanking customers. Customer may also need to register for SMS Banking with their respective bank to obtain MMID code.