Needless to say, the popularity of Instagram is growing day by day, owing to the enormous 1 billion users using the platform to connect and interact. Being one of the most sought-after social media channels for marketing, Instagram also reported that they are now equipped with more than 500 million worldwide profiles that use the channel every day, out of which eighty percent of the users engage and follow one business page at least.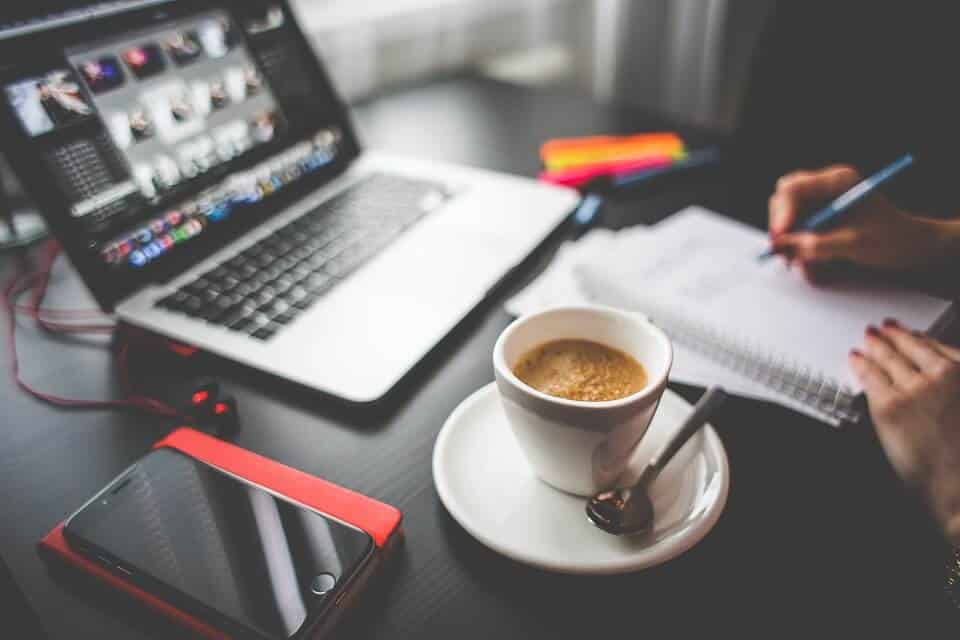 Also Read: Social Network Marketing – How To Grow Your Business With Instagram 2019
With the introduction of new industry-leading features, Instagram now eyes on extending the network's functionality in order to make it friendly for a broad spectrum of trades including those of e-commerce websites. Here is a guide that will discuss how Instagram can work out to boost more traffic, gain real Instagram followers and generate more sales for your e-commerce site.
Shoppable Photo Tag
One of the most recent additions to the ever-evolving features on Instagram is the shoppable photo tag which was announced back in October 2017.  This innovative feature offers businesses especially the e-commerce websites with the flexibility to incorporate product prices and fuse special offers to the images they share on their business profiles. Apart from that, this product tagging feature also renders the e-commerce marketers to connect these product visuals with an online shop front or product page on their site. Besides, you can also add descriptions to your shoppable photo tag which will give a short yet clear impression of what the item is all about.
Instagram Saved Stories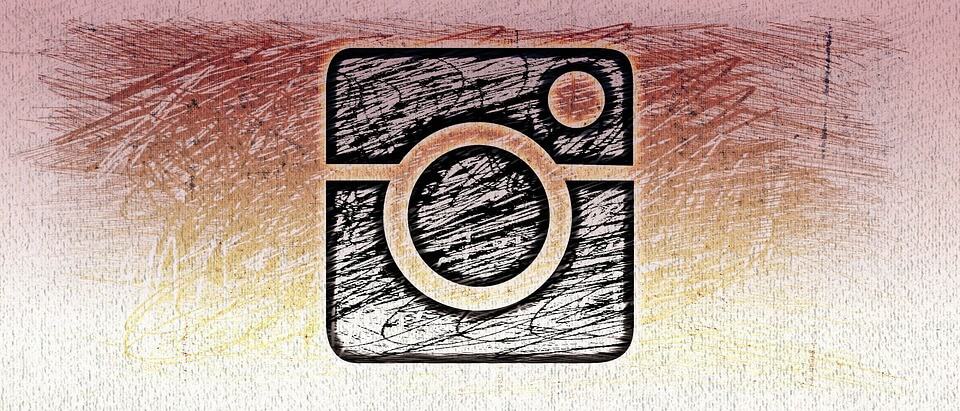 If you have used Instagram before, you must be aware of the fact that the platform prohibits posting links to a site anywhere besides the bio section. This was a serious setback for e-commerce business profiles as they were unable to make the most of their link building opportunities. However, one swipe can now provide you with the opportunity to implement direct links to your landing pages, thanks to the Instagram Stories. This has not only made the platform an incredible sales channel for e-commerce businesses, but it has also enhanced the traffic and leads to e-commerce websites. Furthermore, Instagram also lets users save their stories into various folders, which have allowed most e-commerce accounts in finding innovative approaches for the recent section. As per semrush.com, you can split stories with links such as "see more" to folders like "summer must-have", "customers' choice" and "best-sellers."
Hashtags Serve as Filters
This solution is great when you are looking for sales or special modification in the prices and want to grab the attention of the audience on the platform. While introducing discounts or coupons for a specific category of products, you can outline a separate tag below each post that carries keywords related to these products. This enables the customer to view all the items at a modified price with a simple click to this hashtag. Prior to adding hashtags and using them as product filters, make sure that you conduct a hashtag research for a better understanding of the keywords.
Conclusion
With the innovative features on Instagram, e-commerce websites now really boost their traffic, popularity, and engagement to a great extent. Use the aforementioned tactics and make your profile better than your peers in the e-commerce niche.