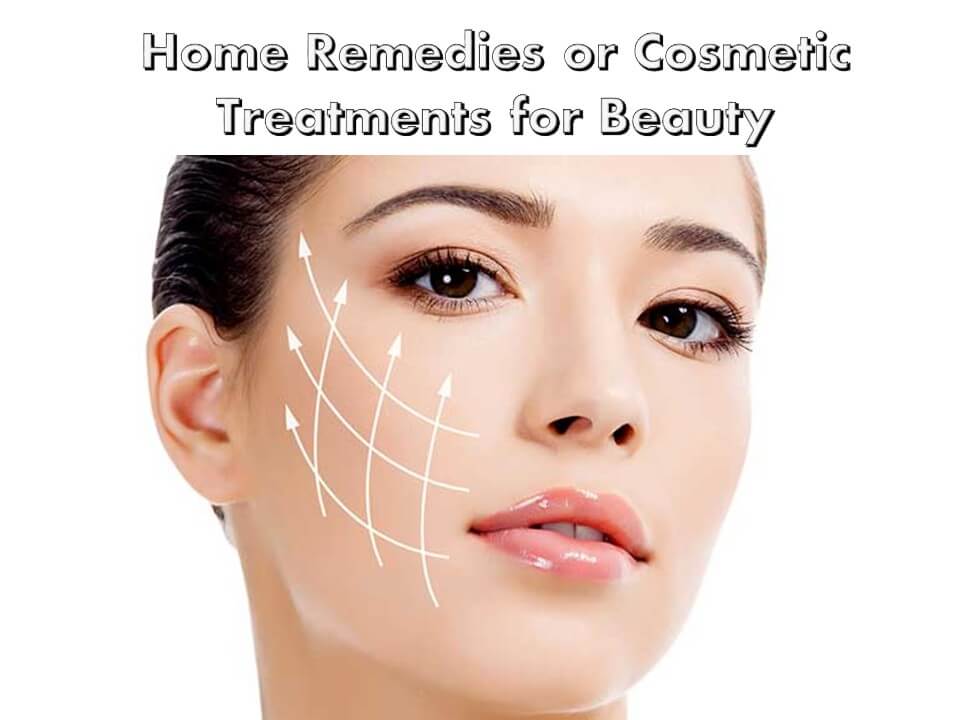 The beauty is in the eyes of the beholder but there is nothing wrong enhancing the existing beauty. Especially, the aging skin needs special attention to stay younger and fresh. This article discusses some remedies and cosmetic treatments that have a proven track record of delivering promising results. Please continue reading to know more.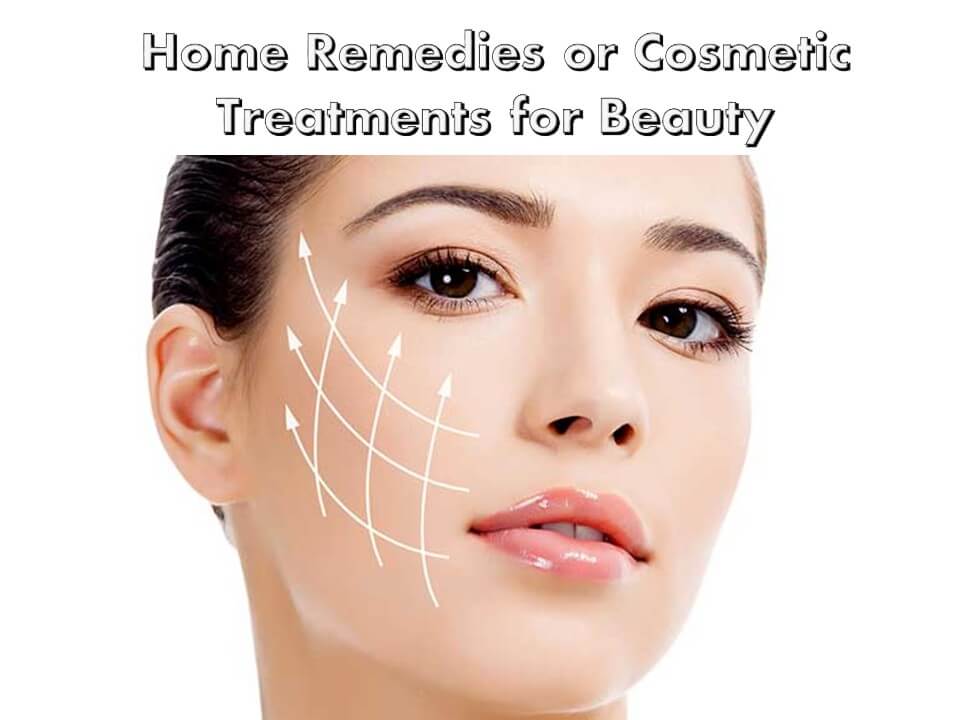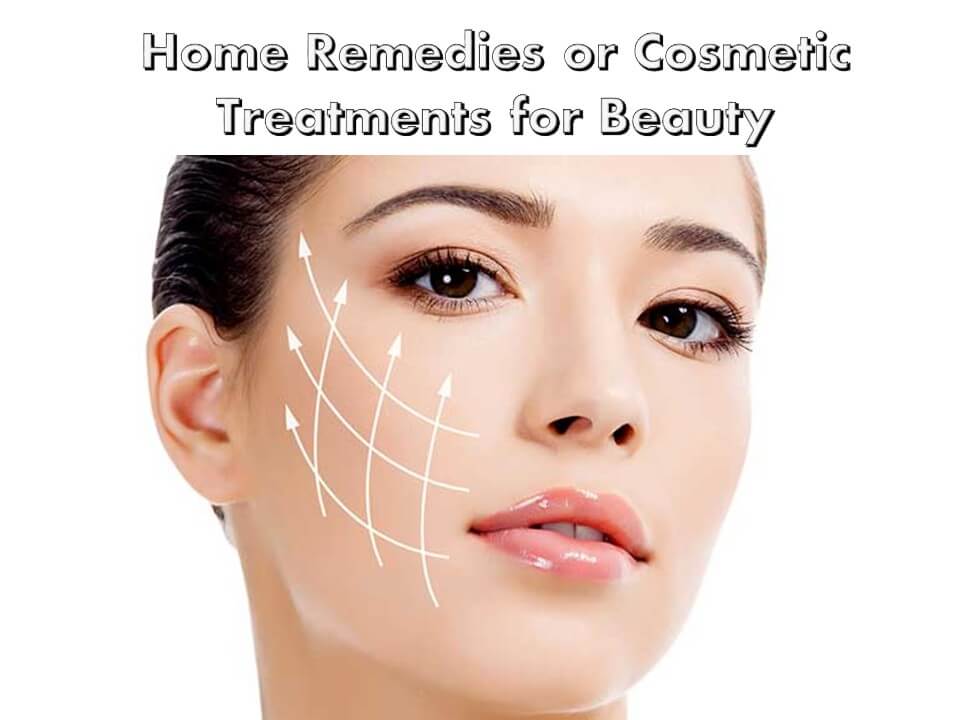 The Unending Beauty Quest
The beauty standards vary from country to country and even from person to person. We may look attractive to others but we always want to add some more attractiveness. We purchase over-the-counter products to solve different skin issues. We do not know that home remedies and some cosmetic treatments can deliver promising skin tightening results.
Home Remedies for Beauty
Almond Oil for Dark Circles
The dark circle is a common problem that can appear in any age. People use topical creams for this issue but the use of almond oil can do wonders.
Mashed Bananas for Dull Skin
Due to pollution and sun exposure, the skin often becomes dull. Before you purchase an over-the-counter product, apply a mixture of mashed bananas, honey, and sugar.
Yogurt and Tomato to Avoid Sun Tan
The person with very sensitive skin may tan no matter they appear in sun for just 10 minutes or one hour. Wearing a broad-spectrum sunscreen is a good option but why not try a mixture of yogurt and tomato to avoid uninvited tanning.
Lemon Juice and Honey for Acne Scars
Who is not worried about the acne scars? We do so much to remove acne scars but have you ever tried the mixture of lemon juice and honey yet? Try it and you will be surprised by the awesome results delivered by it.
Coconut Oil and Sugar for Chapped Lips
Having chapped lips is such a nasty issue that often goes on to hurt the lips if we do not try a cure. The coconut oil, when mixed with brown sugar and honey,
Cosmetic Treatments for Beauty:-
It is an advanced technique for skin rejuvenation. As a non-surgical and non-invasive treatment, Hydrafacial cleanses, extracts, and hydrates the skin. Its super serums are made with nourishing ingredients that create an instantly gratifying glow.
A small amount of medication is injected through a tiny syringe to perform mesotherapy. It is a minimally invasive and non-surgical technique that removes the unwanted fat to contour the facial skin. It costs much but it has been found extremely effective.
To cleanse and exfoliate the skin, chemical peels are often used. It has been around for quite some time. The dermatologists use this technique to remove the impurities from the skin. Moreover, the dull topmost skin layer gets peeled off and new skin layer sets in. It is a good option for skin tightening.
It is an advanced treatment to resurface the skin using the latest laser technology. A specific laser machine is used in this procedure to resurface the skin. The laser light heats up the skin cells to undo the effects of aging, sun damage, pollution, and other skin flaws. The laser skin tightening in Dubai is a similar treatment.
The quest for Beauty: The Bottom Line :
In the end, we can say that different remedies and cosmetic treatments can protect the skin and undo the effects of harmful components. Mean to say, a person can solve different skin issues by trying these beauty treatments and tips. If you have got any skin problem or you just want to protect your skin from any harm, you should consider the home remedies and cosmetic treatments discussed above. If you have got loose skin, consider laser skin tightening. It is always good to have the skin checked first from a qualified and experienced dermatologist.