The health and wellness industry is booming this year. It seems like there's a new article nearly every day detailing a new superfood that can increase your gut health, boost your mental health, or just make you feel better.
Trying to keep track of all of this can be overwhelming. The industry itself, though, looks alluring. You're interested and have a need to help people. What can you do within this growing community to not only be of service to others but keep up a healthy lifestyle and maybe gain financial freedom while you're at it?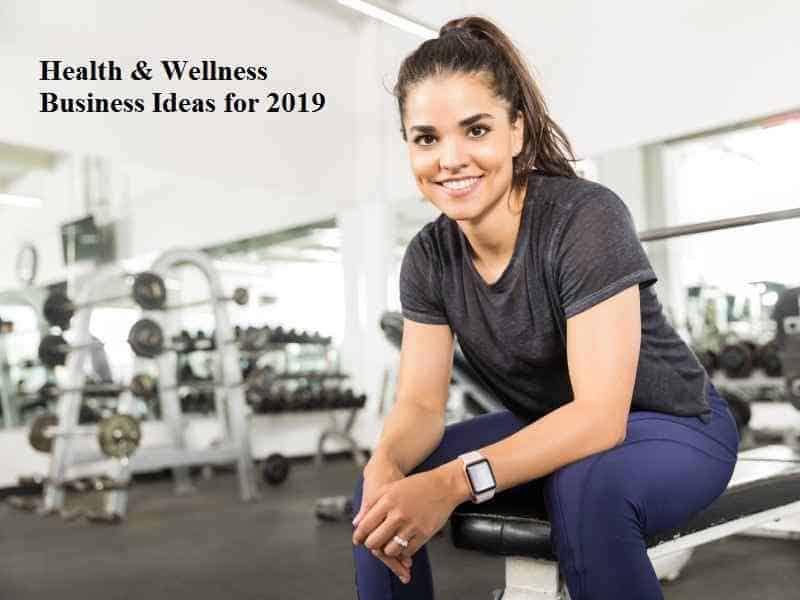 Start small
Look at your friends and recognize what everyone could do to be a tiny bit healthier. Create an accountability group and stick with it.
When you go out to eat, be an example and have an extra glass of water instead of another bellini. Ask everyone to meet at a brunch place within walking distance so as to get the groups steps in for the day. Maybe work together to create meal plans and work out plans for the week ahead. If this is something you're loving, it may be time to get certified as a wellness coach.
Decide on what you're selling
After getting your certifications, find something in which to specialize. If fashion is your true passion, and you're finding that the fitness clothes on the market don't offer the sizing, structure, or style that would work best for your workouts, capitalize on the growing online and brick and mortar boutique market.
Get customers into the store with yoga classes on weekend mornings and nutrition consultations during the week. And then make sure to leave plenty of time for them to browse your shelves before and afterward.
Or create a juice or salad bar within your designated yoga or aerial arts studio, making sure to offer supplements to support your customer's health after they've done a workout with you. You can work with probiotic manufacturers to create supplements that will best help your clients. Take into account what's been depleted in their daily grind as well.
Get online
If a physical store entails too much overhead cost for you at this point, look into creating an online presence. Social media is a fast and cost-effective way for you to brand yourself while starting a community of people that you can help on a more individualized basis.
Work with your clients to find out what their day consists of, and help them find a healthier work/life balance. This may mean helping them get up more often from their desk at work, organizing their schedule so they may actually stay on top of their workouts, and/or making meal plans that they will want to prepare and eat.
Work with a larger firm
Did you know that larger companies will hire wellness coaches to help their employees exclusively? So instead of everything falling to you (i.e. marketing, branding, finding clients), you'll have a built-in base, as well as a steady paycheck and health insurance.
You'll still be able to be creative, however, working with each employee to help them feel their best, and putting together various group activities. These could be as small as healthy food challenges, or as large as organizing sports leagues or 5k's.
This is an industry that's growing and in demand, and the more fun you can make getting and staying healthy, the more people will want to be involved.