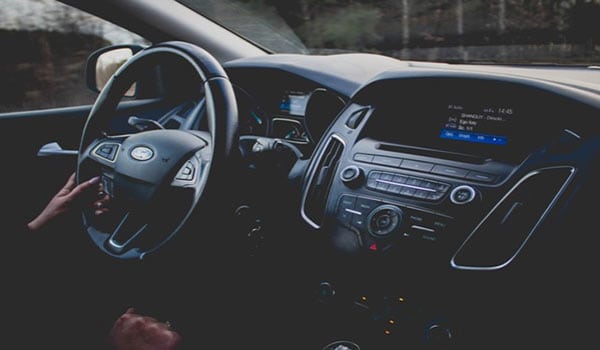 Finding the right vehicle need not be an impossible challenge, it ought to be a fun and exciting process with a decision that suits all your needs in the end. But with this in mind, it's also vital that you know what you are looking for and you know the steps to follow so you don't get blindsided or too distracted with all the choices out there. If you want to make sure of your decision when buying a car, here's your complete guide to finding the best vehicle for your needs.
Assess your requirements
The first step to finding the best kind of vehicle for you is to assess your requirements. There's a right car for each person, and this will depend on who you are, your lifestyle, and your car's purpose, and what you expect from it. If you need a vehicle for your daily commute, you should consider its functionality, first and foremost. Think of practical aspects such as the number of car passengers, the kind of driving you usually do (on a highway, off-road, etc.), and whether you have to drive long-distance every day. You should also think about the features you'd like the vehicle to have – whether it's lane departure warnings, the monitoring of blind spots, or automatic braking. Consider the cargo capacity and whether you need a car that can accommodate children's seats. Here's another top consideration that most people neglect: their parking or garage space, so think about this as well.
Find out what you can afford
Setting your budget is another important thing, so you have to find out what you can afford from the beginning. Unless you have ready cash, you may have to think about financing. How much can you spare in terms of car payments each month? The rule of thumb is that you should allot less than or equal to 15% of your earnings per month for car payments. If you want something less expensive, you can go for a used vehicle – but the same holds when it comes to the 15% allotment. You should also factor in about 7% of your monthly income for insurance and fuel, as advised by experts in both new and used cars such as youngautomotive.com.
Here's another thing: do you already have a specific vehicle in mind? Indeed, many car shoppers will already be set on their dream car from the get-go. But you should consider broadening your car list since there are always new cars being introduced and you don't want to limit your options. Even if you can already see yourself driving around in your dream vehicle, it won't hurt to check similar vehicles or cars in the same class so you can be sure that you don't overlook something that may be better. Once you've set broader parameters, then you can compare the details and specifications of each.
Don't forget about ownership costs
As mentioned, you should factor in about 7% more of your income per month for insurance and fuel – but you should also remember ownership costs. Some vehicles are cheaper to purchase but costlier to own, so think about this as well. Take into consideration the long-term costs of ownership, which include depreciation, maintenance, insurance, and fuel. Happy searching, and good luck!