Buying a car can be fun. After all, you get to test drive different makes and models, you get to see all the latest features, and you get a glimpse at what the future you will ride in.
Still, the car buying experience isn't all fun and games … unless you prepare for it, that is.
Every quality dealer will have a great website that's easy to use and navigate, whether browsing on a smartphone, computer, or tablet. Instead of pushing cars at customers to buy, the site will be informative and give the consumer as much information as possible so he or she can make an informed decision.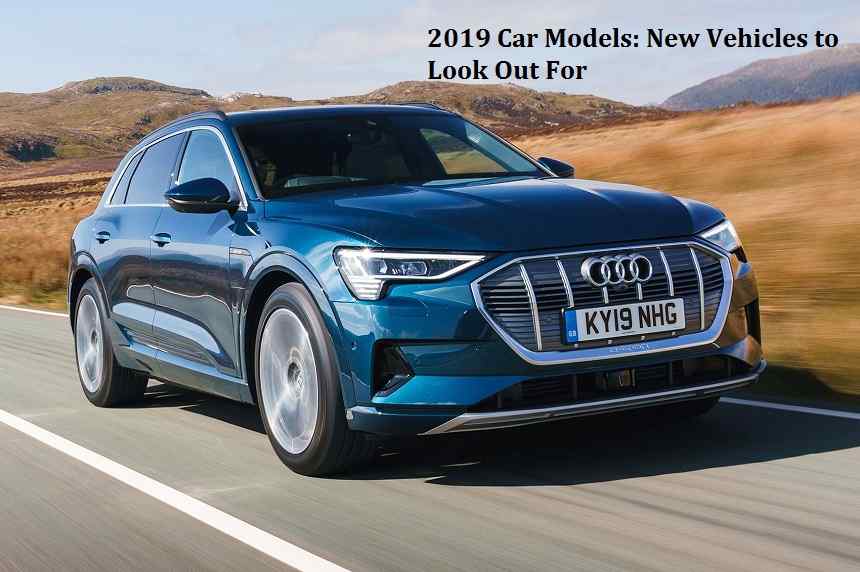 While people still go to a car dealership without knowing what's on the lot, it's becoming more common for customers to pick out a vehicle (or at least narrow the search) before they even step foot at the dealer, which is why a high-quality dealer website is a must today.
To help make your car buying experience a little easier, we want to provide you with as much information and, well, do some research for you.
Here are some new vehicles to look out for in 2019.
Sedan: Nissan Altima
The Nissan Altima is a perfect vehicle for someone looking for a reliable car that's both affordable and luxurious. It can also make a nice winter car because it's available in all-wheel drive. It's also a car that's efficient yet packs some power.
SUV: Honda Passport
When purchasing an SUV, many people are looking for a vehicle that's versatile, safe, performs well on multiple terrains, and is roomy. The Honda Passport offers that and so much more. It has key safety features and provides comfort and space. It's everything you could ask for in an SUV.
Truck: Ram 1500
You can have everything with today's truck: A spacious cabin and plenty of storage, while it's also tough and smooth. The Ram 1500 is no exception. In fact, it's ranked No. 1 in Best Full Size Pickup Trucks for 2019, according to U.S. News. You can purchase whatever truck you want, but nothing is quite like the Ram 1500.
Economic: Toyota Prius
Economic cars and hybrids are becoming more popular. One of the most common ones you will see on the road is the Toyota Prius, and with good reason. It's not only affordable, but it has a good hybrid fuel economy. You can't go wrong with the Prius.
Luxury: Infiniti Q50
The Infiniti Q50 is flooded with luxury. It also has a powerful engine, and AWD is available. The interior is unique and stylish while also being comfortable for the driver and passengers. This is one of the top luxury vehicles on the market, and after taking one look at it, you'll understand why.
Sports car: Ford Mustang
The Ford Mustang isn't only a popular sports car — it's affordable. It's a modern-day muscle car that not only looks great but feels great while driving. It's a well-rounded sports car that remains near the top.
Whether you're looking for cars for sale in Nigeria or anywhere else, it's important to do your research so you know what you're buying and what's available. Luckily, many cars are on the market, giving you plenty of options and features to choose from.
The good thing about vehicles is that so many different options are available, and you really can find a car that fits your wants, needs, and personality. We hope your next ride is everything you've ever dreamed of, whether it's one of the cars featured above or something entirely different.
Here is Tips When you are going to buy a new Car:
When you are going to buy a new car then we always doing rush or doing some mistake, but with the help of this info, you can buy your dread car without any mistake.
Source: https://carloansofamerica.com/mistakes-people-make-in-buying-cars/