No one can learn English simply by joining a class, reading some books, or by going through the course materials. Just as it happens with the driving lessons, you can learn it only by embracing the language as a part of your everyday life. And there are some ways to make your English lessons more interactive than ever.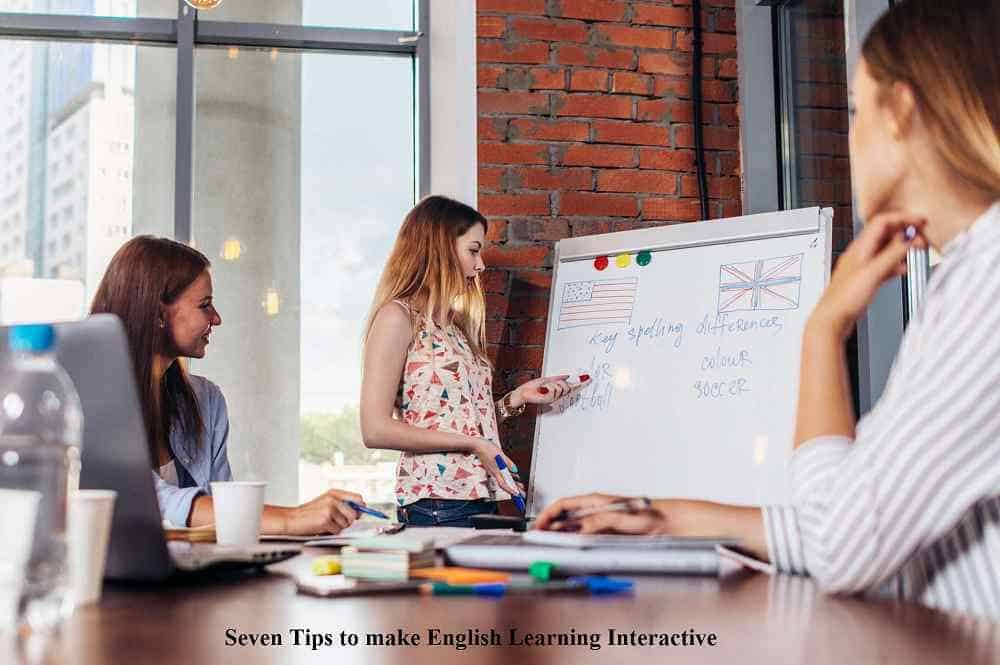 'Mantling' Yourself with English: –
This does not essentially mean that you have to surround yourself with English speaking people. The point is to integrate a little bit of English in your everyday life. This might include reading a newspaper, writing your diary in English, preparing your shopping list, listening to the radio, and so forth.
Live Lessons and Interactive Classes Online: –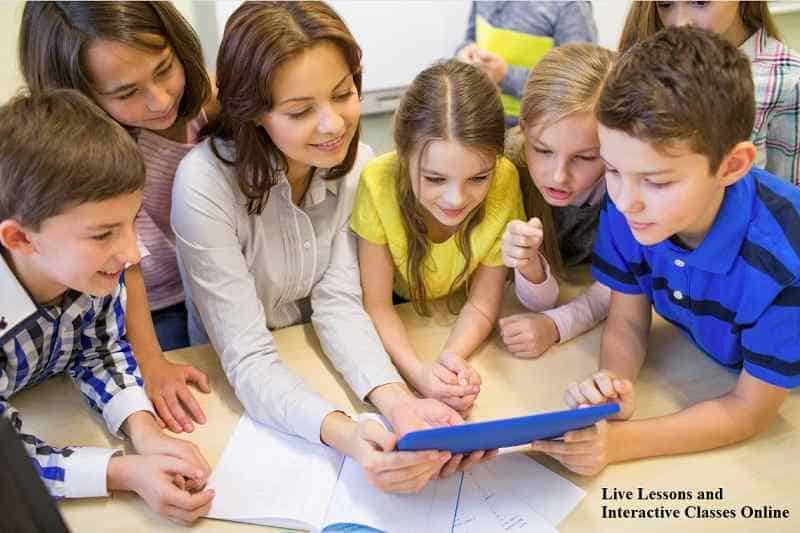 There are different ways of making it.  A number of premier institutions offering English Speaking Course Online emphasize on the importance of holding live group and private classes. This gives you the opportunity to practice one-to-one with your teacher, or with about 4-5 students having your level of proficiency. This would enable you to study at a pace that you are comfortable with.
On Personalizing the Course: –
No two learners can be equal. This is why it is important to tailor the spoken English classes as per your level of learning, lifestyle and also the degree of motivation. Expect a truly competent language institution would help you set a realistic goal. They can ask you a few basic questions, or conduct a tiny test to understand you better.
Many Levels of Learning: –
Most of the proficient institutions offering English Speaking Course Online break down the course into smaller interactive and practical units. To make the learning process fun and efficient, your teacher can utilize 'tools' like interactive speech recognition software. Again, multimedia lessons can help you to read, write, speak and listen to English in a fun way. While you complete your lessons and submit your 'homework' online, you will get fast feedback from your teachers. This would help you to trace your advancements.
Listening to Real-world English: –
You might find it hard to comprehend everything spoken in English at normal speed. Even then, it is imperative that you 'train' the ears to listen to the language. It is also important to listen without checking the subtitles, especially when you are watching movies or TV shows. You can watch a movie, or a podcast, or TV shows repeatedly. This would help you to catch interesting vocabularies and dialogues. Utilize the plethora of free video news and audios, which are available online. Gradually, you can start watching movies for enhancing your listening proficiency.
Having Fun While You Learn: –
Graded readers are the perfect picks for new learners. They are designed in keeping the proficiency of readers in mind. If you have some trouble understanding or implementing passive sentences, then reading newspapers is the way to go. You can start by reading to understand the general meaning of the text. Once you get an idea, you can start comprehending the 'tougher' words afterward.
Miscellaneous Tips: –
The golden rule for improving interactive English is quite simple. Do not feel hesitated or afraid to make mistakes. And there is nothing to feel ashamed of if someone corrects your mistakes. Maintain a small notebook to jot down the new interesting words that you learn every day. It would gradually enrich your vocabulary. A little bit of memorization would go a long way to utilize those words later on. You can remember it even better if you try to memorize with an example sentence that contains the newly learned word.