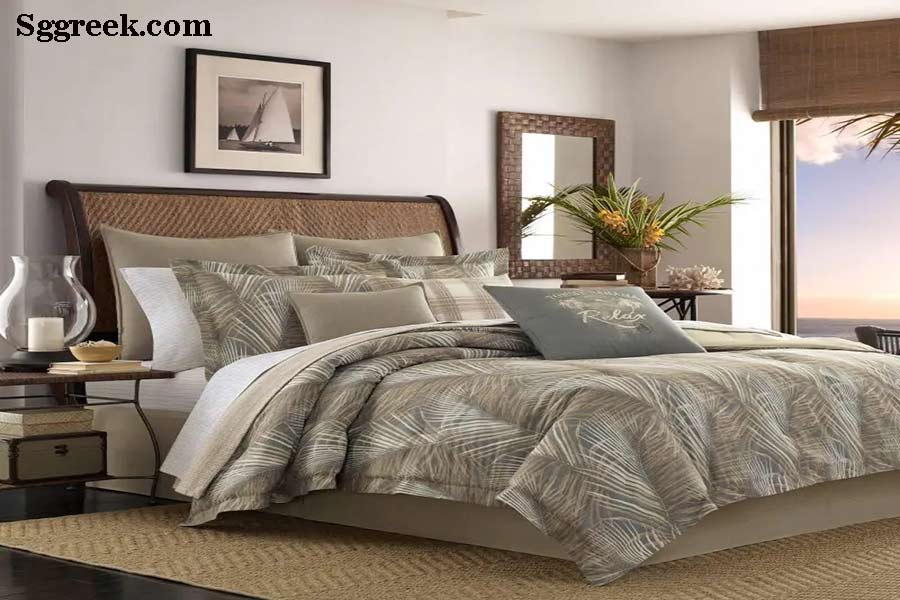 It may be hard to believe that you can achieve a high designer bedding appearance without ruining the budget but it is doable. By following some easy and effective methods, you can have unique and beautiful bedding in all your rooms. So without further ado, let's have a look at these tricks.
1-  Choose the best quality
It is crucial to opt for the best quality always because one should never compromise on the standards. The things required for bedding are needed for long term use which is why only the top tier quality should be searched for.
Moreover, if you only choose the best of the best, you won't have to buy the same stuff for some years which means this technique is cheap. It is also advisable to not buy anything in full price because it costs a lot. Carry out your research on the things you need and wait for the future sales in which you can save at least half the price. Even the goose down duvets, exceptional fabrics and pillow-soft linens are usually available in sales. Who doesn't want to purchase high quality merchandise from bedding brands at a discounted price? Always invest in good materials and look out for sales.
2-  Create a Sophisticated look
Just because your budget is tight, it doesn't mean that you cannot make your bedding look expensive and spacious. In minimal cost, you can fulfill all your design fantasies. The saying goes, "Beauty is in the eye of the beholder" so take a look at the upscale designers and how they create their own personalized space. You can visit stores with top scale bedding products to further carve out your ideas.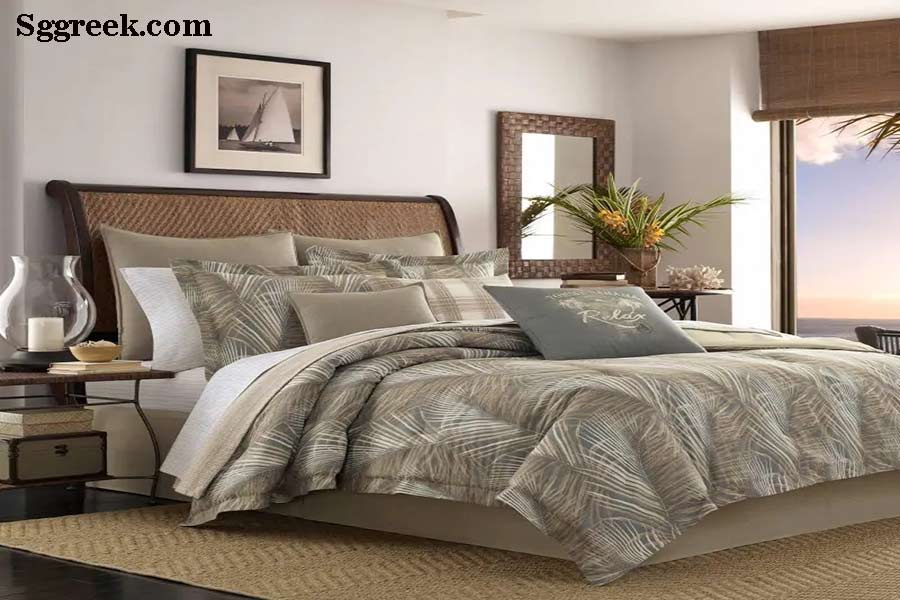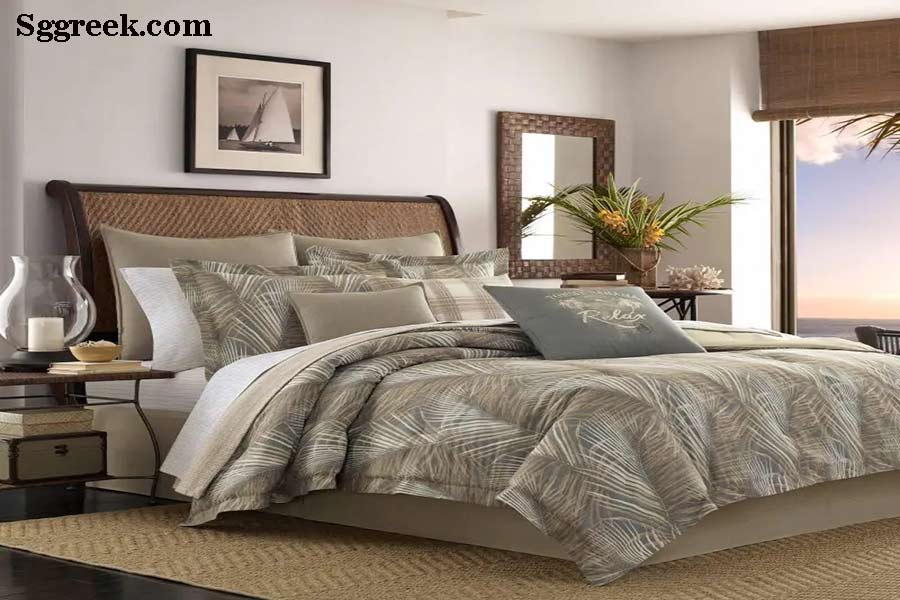 Go into the tiny details and see how each style is managed. You can even take pictures in the stores to save the decoration techniques. Above all, study and do your research extensively then go for the style which best suitsyour nature. Never settle for a look which does not look expensive. And remember, a room is incomplete without a beautiful bedding.
3-  Buy Duvet Covers / Bedding Sets
Everyone knows that a good designer bed has a soft duvet at the bottom. Bedding sets are not only practical, but attractive and economical as well. Moreover, this item is bound to give you service for a long time usually more than 10 years. If there's
Anything which needs to be bought again, it is the duvet covers and they are even more cheap than the duvet itself. Moreover, the duvet covers are on sale frequently. Buy trendy bed sheet designs which suit your preferences and style. Silk and cotton duvets are usually the best ones.
4-  For bed spread, opt for a slim and strong quilt
When it comes to bedspreads, usually a neutral colored one works the best. Most people like the slim white quilts as a base because it gives a fresh look and is easy to wash. There is no need to change the base when you buy a new bedding because the white color goes with everything. Quilts are very cheap bedding items. Even the quality name brands are very cheap. However, if you want a true budget-friendly choice, go for the basic white quilt.
5-    Make Accent Pillows your friend
This particular item holds the status of jewelry for your bedding. They not only have enriching colors but their texture is detailed as well. Super fluffy and inexpensive are some other perks of the accent pillows. One can even prefer color and style over everything because the build quality is usually good.Accent pillows act as a strong factor in giving you that expensive bedding look. Pillows for every occasion are available as well. For example, Easter and Christmas pillows are famous. These pillows are found in all shapes too among which the square ones are the most popular.
6-  Use a tray
Lately, people have been adding trays to their beds to create a distinct look. There is a misunderstanding that only bed trays need to be placed on the bedding but the truth is that any tray will work the charm. Every home has a tray which you can use. Prop some books and a base full of fresh flowers for the maximum effect. Some people even put a picture frame to make it look more aesthetic. You see how easy and cheap it is?
7-  Give the addition of at row
If you want to add more into styling and designing of your bedding, then a throw will do that for you efficiently. Very little money is required to purchase one. You should get one which has detailed texture and a vibrant color. The key is to find a throw which perfectly complements your bedding.
8-  Use Shams and Euro Pillows
Shams pillow has an overlapping opening at the back. It may also have a button or a zipper as a closure. On the other hand, a Euro pillow is made in a square size and is usually positioned behind standard, queen and king sized pillows.The Euro pillows are covered with a protective case known as Euro sham. Both these pillows are simply known as false front pillows and are used purely for decoration purposes. It transforms a normal pillow into convenient bedding accessories.
Shams pillows arrive in textured patterns and they are supposed to match the bedspread or a comforter. A good technique is to match the color of duvet-and shams pillows.
Conclusion
These designer tips will transform your bed. By adding a few minimal efforts and investing a little money, you can take your bedding to the next level.