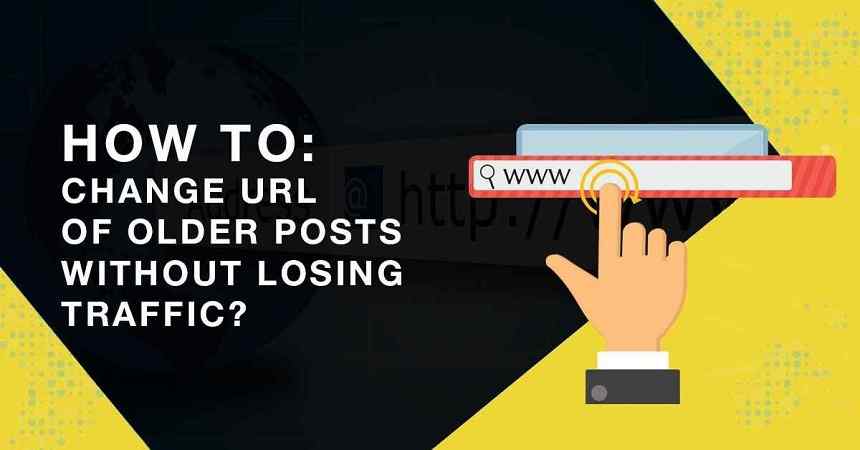 Are you thinking of altering your website URLs and that too without losing the traffic?
Well, you might be aware of the fact that URLs are a big deal when it comes down to SEO.
The crawling, indexing, and ranking of your domain in the search engine result pages are highly dependent on the URLs.
Since SEO is all about trying and figuring out what works well for you, there are a few instances where you might go wrong.
Don't worry if you have just realized that your website URLs are structured incorrectly. You can change them without hurting your SEO rankings.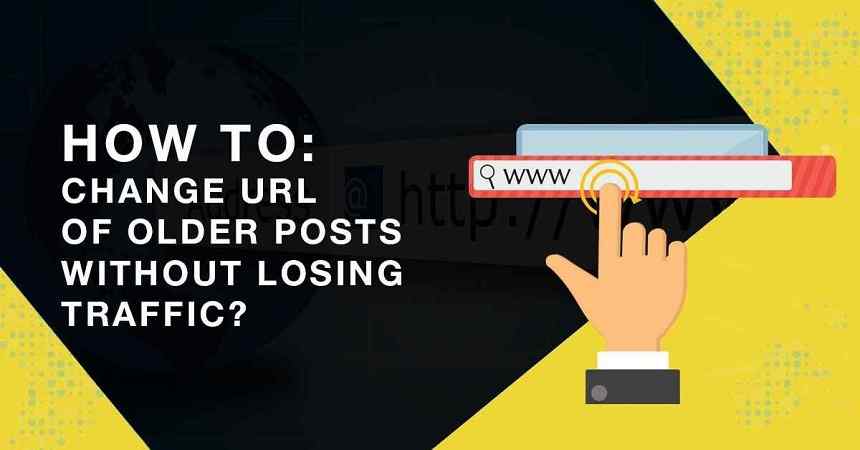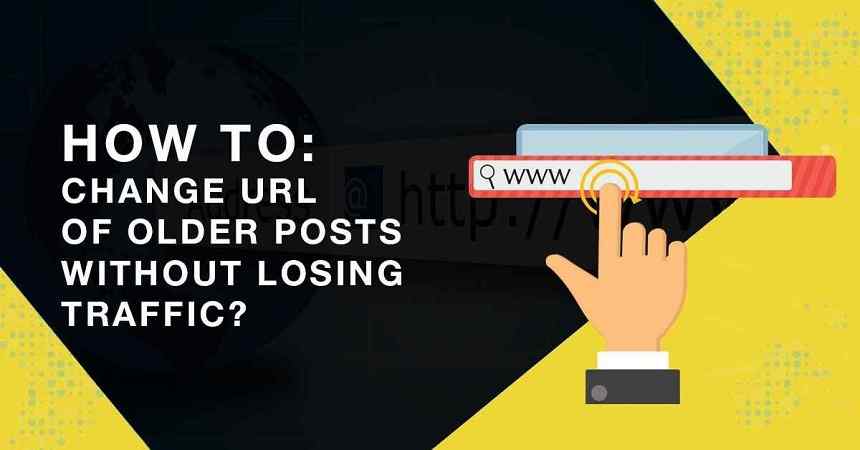 Here you will learn about the following:
What is a permalink?
What is a slug?
How to edit the slug of a new post?
What is 301 redirection?
How to change URLs of older posts without losing traffic?
Also Read: How to Driving Organic Traffic with Smart Link Building Strategy
What is a permalink?
The permanent static link (permalink) is the complete URL that you see while browsing through the internet.
Permalink is composed of a domain name followed by slug. If you have a WordPress website, you can select the structure of the permalink under Settings.
Be very careful while setting up the permalink structure as it's how your users, as well as search engines, see your posts.
The URLs can contain a date, post name, or category as you please.
The permalinks look like this:
www.yourdomainname.com/category/post-name
www.yourdomainname.com/post-name
www.yourdomainname.com/20/08/2019/post-name
Note: You must avoid using the permalinks with random numbers or characters as it's not at all user-friendly or bot-friendly.
What is a slug?
A slug is a part of the permalink or URL, separated by a hyphen and comes after the domain name.
By default, WordPress picks up the post title as a slug. However, the best thing is that you can tweak it according to your needs.
In the above screenshot, how-to-write-an-amazing-blog-post is the slug (which is same as that of the title).
There's no problem in the slug structure, but you should not include stop-words in it.
We can edit the slug and write it as 'how-to-write-amazing-blog-post'.
Words like a, an, the, and, both etc. are the stop-words that you should not use in the URL structure.
How to edit the slug of a new post?
Changing the default WordPress slug is the simplest thing that you can do.
Whenever you draft a new post, a permalink is auto-generated by WordPress below the title bar.
You can also see an edit button right next to it. Click on edit and change the slug. The alternate way of doing this is by using Yoast SEO. It allows you to alter the slug with a single click.
What is 301 redirection?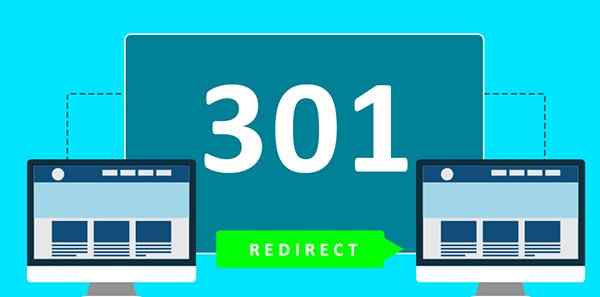 Redirections are of many types where 301 stands for 'the page has been permanently moved to a new place'.
Even if your page is shifted to some other location, it should be accessible by the users and the search engine bots.
301 redirection is the best way to change URLs while retaining visitors.
We are going to use 301 redirection strategy to change the URLs of the older posts without affecting the traffic.
How to change the URLs of older posts without losing traffic?
Let's understand this with an easy example.
Suppose you have a blog post with URL as https://www.example.com/blog-post-1
Now, you wish to change '1' to 'one' without affecting your visitors.
How should you do it?
Well, it's pretty easy.

Either you can install a WordPress plugin called Simple 301 Redirects or, you can do it through .htaccess file at the server level.
Install and activate the plugin.
Go the settings and, you will see something like this:
Enter the source URL – the URL that you wish to change.
Select Query Parameters as – Exact match all parameters in any order.
Enter the target URL as – the new URL where you want to redirect the older one.
Select Group as Redirection and click on 'Add Redirect'.
And that's it! Now whenever the users click on the older URL, they will be redirected to the new one without affecting their navigating experience.
You can re-submit the URL to Google Search Console so that it can be crawled and indexed faster.
Redirecting the URLs is a pretty easy task to do. However, you need to keep a few things in mind before doing so.
We don't recommend redirecting the URLs that are performing well in the SERPs.
The social media shares that you received on your older URL will be nullified after the redirection process.
You can edit the slug as far as you are using 301 redirects for the same.
Always keep a regular check on the broken links of your website and make sure there are none.
That was all about the redirection process and changing the older URLs without harming your rankings.
Altering the slugs can prove beneficial for your non-performing posts. Try to keep them well-optimized. Include keywords in the URL but at the same time, make sure that it's not too long.
If you want to save your time as well as the trouble to manage your website, especially if it's e-commerce with an extensive amount of URLs, you can hire a digital marketing company to do it for you along with the complete business marketing.