You already have amazing service and exceptional drinks. So, where are all the customers?
It's important for every bar owner to know exactly how to market their business. Otherwise, even the best of the best will get left behind in a world of online reviews and evolving trends. Read on to find the most effective strategies to turn your customers into regulars.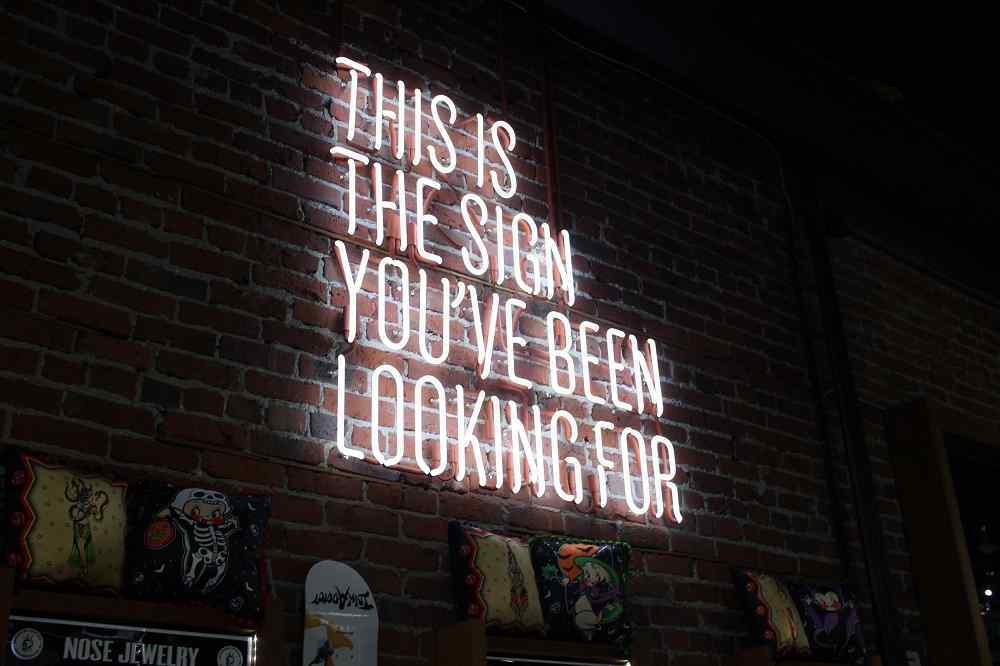 #1 Narrow Down Your Niche
Hands down, the most important step to getting your bar a dedicated group of regulars is choosing a niche.
To find your ideal niche, study the demographics you want to attract. Age, location and gender are three integral data points that will narrow down your focus.
Do you want to cater to millennials and serve up Instagram-worthy experiences? Or are you set on bringing in swarms of bachelors on game day by creating the ultimate sports bar?
It's all up to you. Research the demographics of your city, other local attractions, and competing bars in your area as you decide on your target market.
#2 Create an Atmosphere
So, you've decided on your target audience. Remember that your patrons don't just come for the alcohol—they're coming for an experience as well. A successful bar owner remembers this and creates an atmosphere that will keep them coming back for more.
Live entertainment, if appropriate for your target audience, should fit the mood you're going for. You definitely don't want a string quartet at a dive bar. Don't forget that.
Presentation is also an important factor. If your drinks are on the more inexpensive end, how they look isn't always that important. (Beer is beer, right?) But, if your establishment has a reputation for class and elegance, you're going to want your drinks to be pretty. Patrons want what they pay for, and presentation goes hand in hand with professionalism.
Decor, too, is an important aspect of your atmosphere. Are you aiming to attract millennial hipsters? Go with exposed brick and vintage light bulbs. Or are you looking to be your neighborhood's staple dive bar? Make sure you have an old-timey jukebox and the perfect neon signs.
The feeling your patrons get when they enter your bar is a fundamental part of their experience. Attention to detail here is key, so go with your gut and make sure the execution lines up with your vision.
#3 Take Advantage of Social Media
Believe it or not, social networks aren't just for connecting with friends and family. 79% of Americans have a social media profile, and—lucky for you!—platforms provide a multitude of ways to market to your local base.
Create a business account on Instagram for your bar. Then, fill your profile with clean, high-resolution photos of your drinks in natural lighting. This way, you can show potential patrons your drinks in an attractive setting—pulling them in to try some for themselves.
Another cool feature that Instagram gives businesses is the ability to boost posts. Choose a photo and select target criteria such as age, location, and interests. This way, you can use social media to target your preferred demographic at the click of a button.
Don't forget to sign up for a business profile on review sites like Yelp and Google My Business. It'll put you on the map and allow you to engage with experienced patrons, too.
#4 Focus on Reviews
Research has shown that good reviews are essential to the well-being of a business. A whopping 93% of consumers report that online reviews have an impact on their purchasing decisions. Around half need to see at least four stars before they'll even bother going to a bar.
So, it's important to get your review scores up. Engage with patrons, and remember to ask customers how they think your establishment is doing. You want to gauge how they're feeling so you can improve your business. The happier they are, the more likely you'll get good reviews. And the better feedback you get, the more customers will flock to your bar!
Also, don't forget to respond to your reviews. After all, your patrons are watching—89% of consumers read business' responses to reviews. In response to criticism, express empathy and demonstrate your establishment is taking swift, concrete action to correct it. And with good reviews, a little graciousness never hurts. You'll show potential customers that you're in touch with your base while displaying professionalism through your responses.
Conclusion
Like any good marketing strategy, yours should be both informed and diversified.
First, do your research when deciding which patrons to cater to. Look at your location, local demographics, and nearby establishments to find your niche. Then, create an atmosphere that appeals to that audience. Focus on factors like entertainment, presentation, and decor.
Don't forget to reach out on social media and pay attention to reviews. In an increasingly digitized world, more and more people will form an opinion of your business long before they even set foot on your property.
If you employ these ideas, however, that impression is sure to be a good one. Raise your glass in a toast to your new patrons—you earned it!