Ignorance and procrastination are the devils dwelling among millions of millennials today, pushing them away from streamlining their finances. However, it's no longer easy to let this ignorance persist, as even simpler needs like a house, car, etc. continue to appreciate in price faster than our incomes. What's easier is acting on a strategic financial plan as early as possible to help you meet your life goals.  Don't know where to start? Here are 7 best investment tips for people below 30: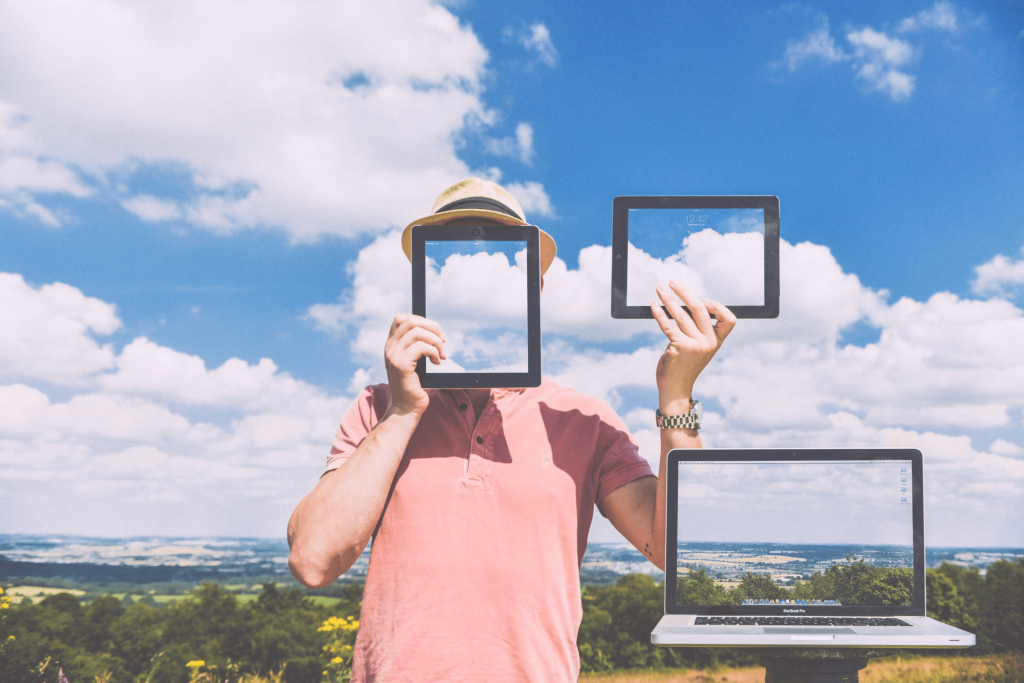 DECIDE YOUR INVESTMENT GOALS
It is important to set forth a broad financial plan and decide the "why" & "how" for each of its aspects.
Understand that investment is a process, and the best entry and exit points should be determined by you yourself.
Ideally short-term goals can be met through debt instruments, and long-term goals through equity and medium-term options can have a combination of debt and equity instruments. In fact, mutual funds offer both options to investors.

2 – ANALYSE THE RISK-RETURN PROFILE

ANALYSE THE RISK-RETURN PROFILE
Remember to analyze the risk-return ratio for all your options, and then take investment decisions in accordance with your risk appetite.
There are multiple instruments that promise exponential rate of returns (like investment in Bitcoin for example) and lure investors, but they are risky to the point that they can erode your principal amount and may cause some serious financial insecurity. So, it's important to understand your risk tolerance. Consider investment like buying a product – try to gain as much awareness as possible about the worst possible outcomes to optimize your returns. 


3 –

USE THE MAGIC OF COMPOUND INTEREST
If you are a risk-averse investor, it may be a good idea to start with safer options – such as PPFs, and bank FDs – as early as possible to generate maximum returns, as the interest on savings in such instruments compounds.
For eg., consider a PPF where you can invest up to ₹1.5 lakh every year for tax benefits. The lock-in period is 15 years, which can be extended for 5 more years. It offers tax-free returns and compound interest at 7.6% (interest for 2018-19). You may withdraw some amount after 6 years of opening your account, and if you need more money, then you can even get a loan against PPF.
Another option available pan India is an FD. You can dedicate a fraction of your savings to bank/post office fixed deposits & earn guaranteed interest on the amount after maturity.
These options offer a lower return than other options though, so it'd be best to not invest too large a portion of your portfolio into them. Consider investing the rest into more dynamic options such as equity mutual funds.
DIVERSIFICATION
It is critical to frame your financial goal to realize life goals. By investing across multiple financial instruments, sectors, and other categories, you can manage risk exposure and reduce volatility in your portfolio. It also helps maximize returns when you invest in different areas that would each respond differently to the same event.
You can either choose to diversify yourself or choose from mutual funds which have been known to deliver returns higher than the returns offered by bank fixed deposits, savings deposits, bullions, etc.
Mutual funds are an ideal investment option for those who lack the technical expertise, or simply don't have the time to monitor their portfolio in detail, as they are managed by expert fund managers. For example, the SBI mutual fund offers long-term capital appreciation to its investors because of its expert fund managers and research, with the aim of generating consistent performance for the investor. The SBI Mutual Fund house has a wide variety of offerings for investors, so you can even customize the amount of diversification you'd like.
AVOID LEVERAGE
Leveraging refers to the use of borrowed money for investment, often in the stock market. These levers are great when the stock price increases. But when the stock price falls, the loss can be greater than the principal.
Consider for eg., you have Rs 20. You choose to buy a share for ₹120 from your money and ₹100 borrowed money. If the stock you pick has its price fall to ₹80 – then you lose not only 100% of your initial investment, but also owe your borrowed money back to your broker – which you may not be sufficiently funded to pay back.
6. INVESTMENT IN GOLD
Gold has historically been a popular investment option that can be bought by those who have conventional preferences in investment.
It is available in multiple forms such as gold bars, Gold Exchange Traded Fund (ETF), gold mutual fund, Sovereign Gold Bond or a Gold deposit scheme.
But gold's performance hasn't been very stellar. Between 2011 to 2017 for example, gold investments delivered 10.21% annualized returns, while the Sensex delivered as significantly higher 16.13%. It gets even better – many mutual funds have been known to deliver returns higher than the market. The SBI Contra fund from the SBI Mutual Fund house delivered 19.77% returns over the past 5 years alone and you can very easily invest online in sbi mutual fund and the steps for doing it are very simple.
PENSION SYSTEM
A pension is a long-term savings plan. Pension schemes offer either a corpus or an income stream after retirement. Regular contributions can support your old age expenditures & also offer tax relief during your working age.
You can choose from the different pension schemes that have different weights assigned to equity shares, bonds, government securities and other investment options.
The NPS (National Pension Scheme) is a government-sponsored scheme that offers multiple pension schemes by enabling its subscribers to save systematically till they turn 60. The scheme matures when you turn 60. After maturity, you can either take the lump sum amount (40% of which is taxable) or take regular income streams which will be taxed as per the regular income taxation norms.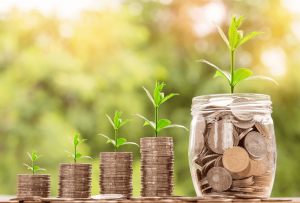 Always remember that no investment decision should be taken in haste, as flawed portfolios can eat away your hard-earned money. Remember that keeping all eggs in a single basket may not optimize your returns either. Maximize returns by investing in both fixed-income and market-linked investment plans since market-linked investments help in generating returns in tandem with inflationary trends. A judicious mix of investments with your risk appetite, taxation and time horizon in perspective helps you realize the magic of compounding monetary returns.
Your dreams may have an eye-popping price tag but starting on investment plans at an early stage can help you achieve them.