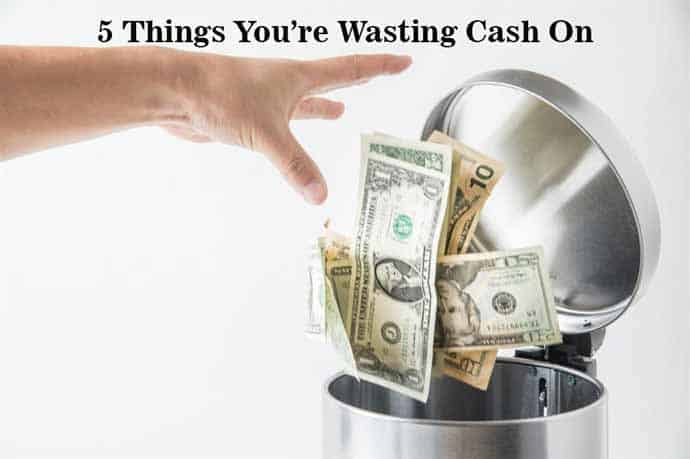 If you're having trouble with your cash, then you might think the only option is to look at your budget and cut down on your luxury spending. However, before you start writing off your movie nights and meals with friends, it might be worth looking at your ongoing and outgoing expenses. These days, there are still countless people out there who are wasting money on things they don't want or need. Today, we're going to be looking at some of the excess expenses you can cut out of your life, to reduce your bills, without having less fun.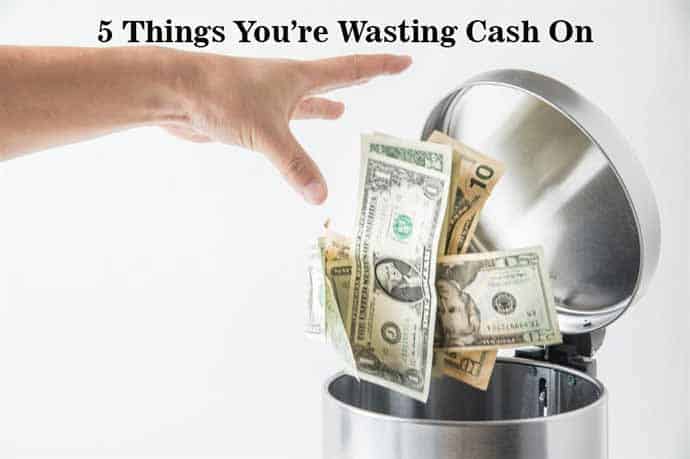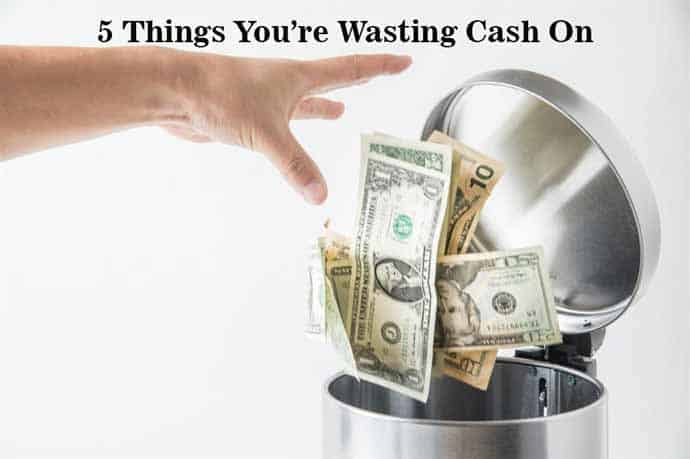 Bottled Water
In a world that's packed full of fun reusable bottles that are both trendy and affordable, it's amazing to think that people are still using bottled water. If you haven't made the switch yet, ditch your plastic bottles and replace them with something that's cheaper, not to mention more environmentally friendly. You can even make your own fruit-flavored beverages by getting an infuser bottle that comes with a place for you to add fresh fruits.
Subscriptions
There are a handful of subscription boxes out there that are great. If you're using one of these boxes to get things that you actually love and use consistently delivered to your door, that's fine. If you bought one and a year ago, and you're still receiving it for no reason, then it's time to bite the bullet and cancel. Countless people overspend on subscription services just because they forget to cancel them before the free trial runs out.
Loan Repayments
When's the last time you checked whether you could get a better deal on your student loan? It's been a while since you graduated, and with a student loan calculator, you can easily check out how much you can potentially save just by refinancing your loan. Moving your loan into a better deal will mean that you spend less each month on interest. That means that you can pay your loan off faster and keep more cash in your own pockets.
Take-Out Meals
While take-out meals are convenient and tasty as an occasional treat, they're not a good option for every night. If you work long hours and you don't want to cook something when you get home, that's fine. Make sure that you plan your meals and prep them in advance instead, buying items from the grocery store. Placing a meal in your freezer means that it's there for you whenever you need it. Reducing carryout meals will also be good for your waistline.
Too Large of a Home
Finally, having a huge home might sound like a great idea at first. However, the truth is that the more rooms you have in your house, the more of a problem you've got to deal with. A large home doesn't seem like that much of a problem until you see all the extra money you need to spend on things like heating, electricity, and even cleaning your giant house. If you've got too much real estate and not enough money, consider downgrading.