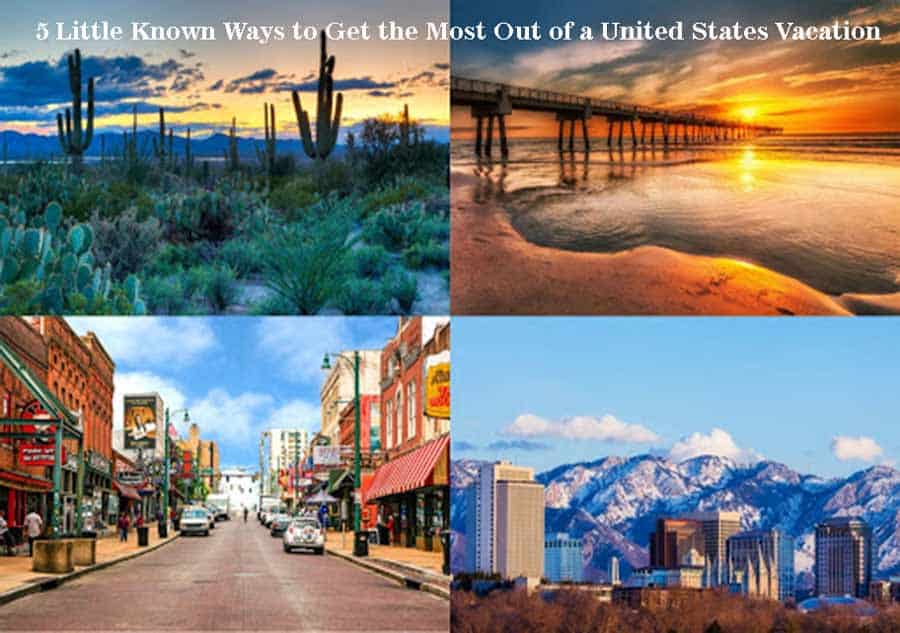 Money is tight for many people right now — and probably will be for a while — due to the impact of the COVID-19 pandemic and the looming recession. When vacation time rolls around, though, it's good to get out of town even if your jaunt doesn't quite live up to your dream vacation to Tahiti. The United States has plenty to see whether you're going cross-country or on a short road trip. Taking your entire family on vacation can become especially expensive. Every penny counts no matter who you are. You can save money on your U.S. vacation by: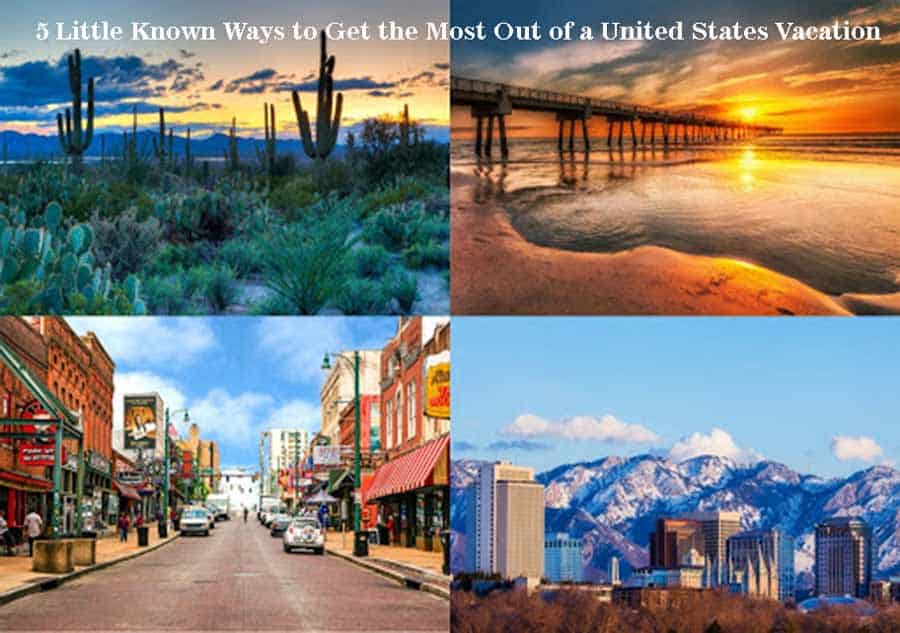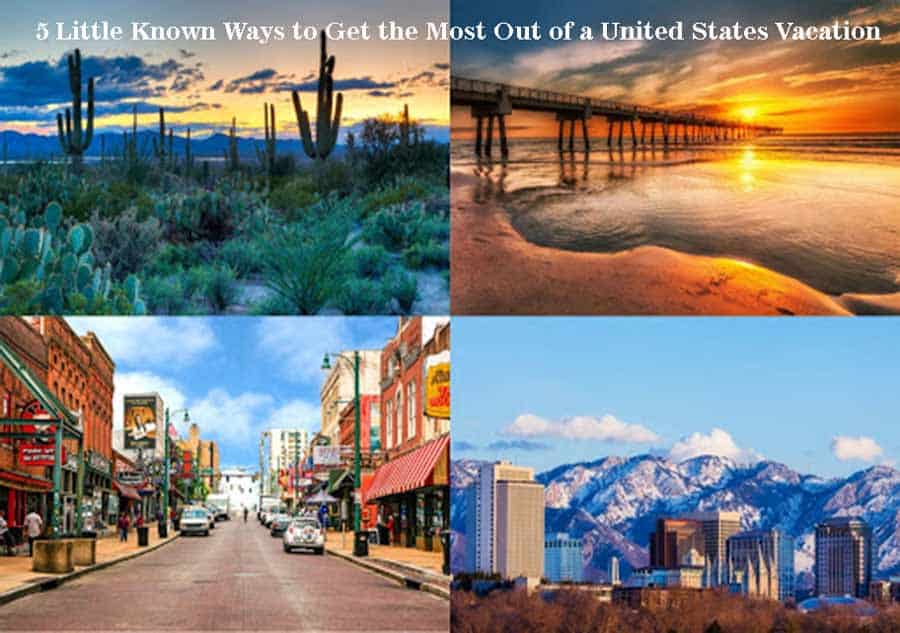 Couchsurfing
There's a good chance you haven't heard of Couchsurfing, a global service that's become popular with the hipster community (although you don't have to be a hipster to participate). On this app, you can choose to be a couch surfer or a host for couch surfers, a guest for much cheaper than a hotel, or the host of such a guest. This is a great way to enjoy inexpensive accommodations throughout your vacation. It probably won't be fancy; it could just be a couch or air mattress. Many of the hosts enjoy hanging out with their guests, taking them sightseeing, or for other fun activities. You can also join Couchsurfing to meet local or international friends. Travel cheaply and meet buddies, possibly even future travel partners! You'll have the chance to experience other people's lifestyles in their regions of the country and vice versa. Some cities even have weekly events for the Couchsurfing community.
Cruising the Coast
If you plan on spending a lot of your vacation in California, one of the most interesting activities that you can partake in is cruising the California coast. Cruises from California offer opportunities to sail most of the state's coastline. Also, you'll stop to explore must-see cities such as San Francisco, Los Angeles and San Diego. This state is so diverse you won't be disappointed and this all-in-one experience can also be budget-friendly.
Driving Away
What if you could make money driving someone else's car while getting in a little road trip to somewhere you've never been? Auto Driveaway hires safe and responsible drivers to relocate their customers' vehicles throughout the U.S. Instead of using a car transport service (i.e., putting their car on a truck) or towing it on the back of another vehicle, these clients prefer to have their car driven to its destination. The only downside is that you'll have to be on the client's schedule to get the car there on time. A road trip is a road trip, though, and it's always nice to get out of town for a while. It's even better when you can make money doing it.
Purchasing an Unlimited Pass
If you love exploring the U.S. and its natural wonders you'll enjoy this annual National Parks pass. This pass is good for free entry to all national parks (including national forests and wildlife refuges) for 4 people for only $80. So, if you're planning a family getaway or hitting the road with some friends, this is going to be a money saver. The pass can be bought at any of the national parks on the day of your visit, so you don't have to worry about making reservations or ordering in advance.
Saving on Gas
No matter where you go in North America, the GasBuddy app will provide you with a multitude of methods to save money on fuel for your vehicle — 27 ways, to be exact — including a search for the lowest fuel prices nearby and their "GasBack" program (similar to a cashback rewards program). One of the highest-rated apps in history, it's saved Americans billions of dollars since its creation in the year 2000. So, GasBuddy is a must-have on a road trip and a good addition to your day-to-day life, as well.
Take advantage of some of these little known budget-friendly opportunities on your next U.S. vacation. You may see a surprising amount of savings after just one trip. It could mean the difference between the opportunity to take a vacation or not.