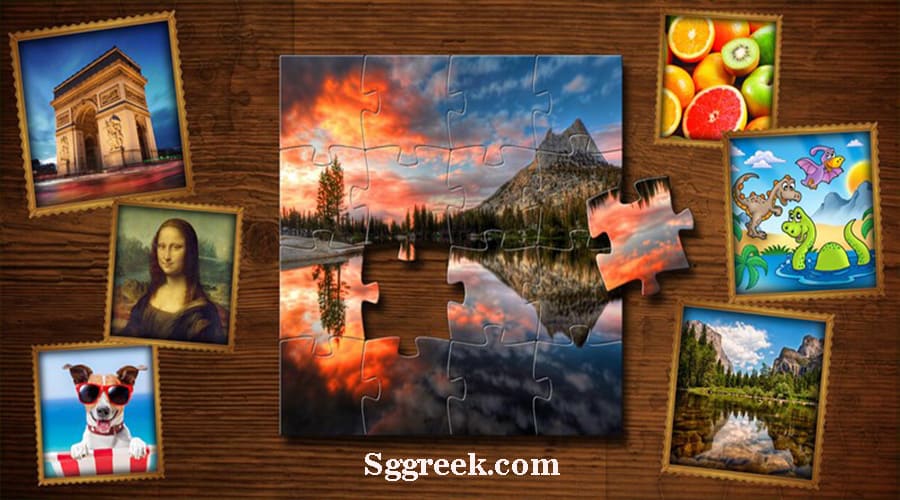 When you're solving a 400 or 4000 piece jigsaw puzzle, you're doing much more than just putting different pieces together. There are several benefits of taking up such fun and stimulating activities. So let's quickly look at what are those: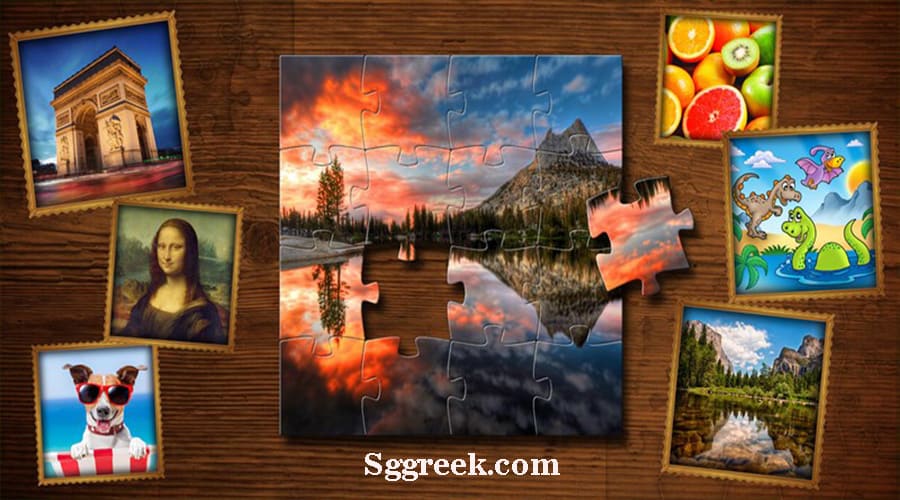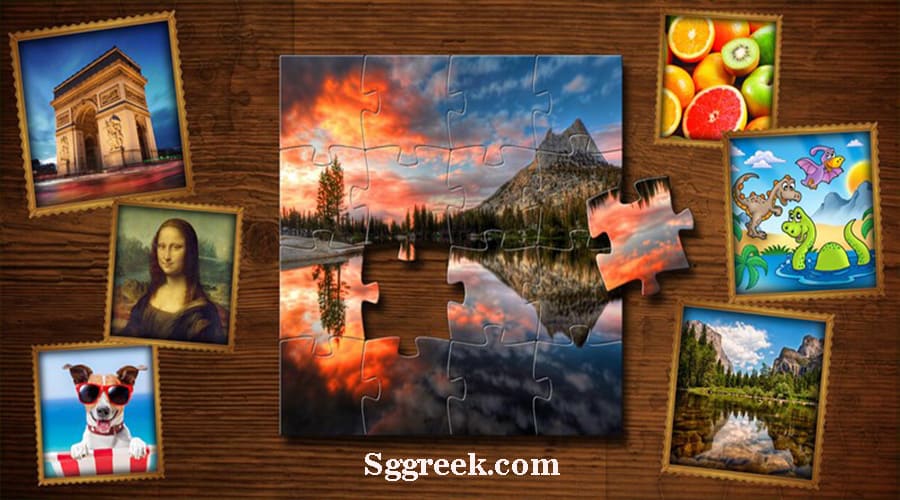 1. Jigsaw Puzzles Are Fun 
The first and foremost reason for doing puzzles, especially jigsaws, is the enjoyment they offer. These are a great source of entertainment, and you may not have even a single dull moment while you're at it. Plus, the sense of accomplishment it provides upon completing the puzzle again adds to your happiness. 
2. Jigsaw Puzzles Are Excellent Stress Busters 
Prolonged stress invites a host of severe health problems. However, doing jigsaw puzzles can help you take some time off and focus on something more relaxing. Such puzzles get you in a meditative state of mind without allowing any extraneous thoughts from obstructing your sense of peace and tranquility. Many times, solving puzzles is also said to impact you more positively than most mindfulness apps, including Calm and Headspace. 
3. Jigsaw Puzzles Are Great For "Me Time"
Apps like the Jigsaw Puzzles by Easybrain, available on both Play Store and App Store, are great for solo play. It enables you to comfortably sneak into your "me space" and get the needed break from the everyday bustle. It's an excellent activity for people who prefer having some time out all by themselves – you get the opportunity to unplug from the outside world and escape from the information load buzzing around. 
4. Jigsaw Puzzles Increase Creativity
These puzzles encourage you to think and act creatively. You aim to put all the pieces together to mirror the final image, try different configurations, and apply your problem-solving skills to achieve the bigger picture. The process comes handy in real-life applications as well. 
5. Jigsaw Puzzles Are A Productive Pastime
Solving puzzles is an excellent and productive pastime that you can take up even during bathroom breaks. Doing puzzles is better than aimlessly scrolling through the feeds of different social media accounts. Of course, that's also some sort of mandatory entertainment for most of us, but games have their own charm and place.  
So there you have it – five excellent benefits of doing jigsaw puzzles. Jigsaw games are a perfect combination of challenges with solvability and entertainment. It won't be wrong to say that puzzles are great for your mind, body, and soul. Try the most popular Jigsaw Puzzle app by easybrain to experience the benefits yourself – you won't be disappointed!