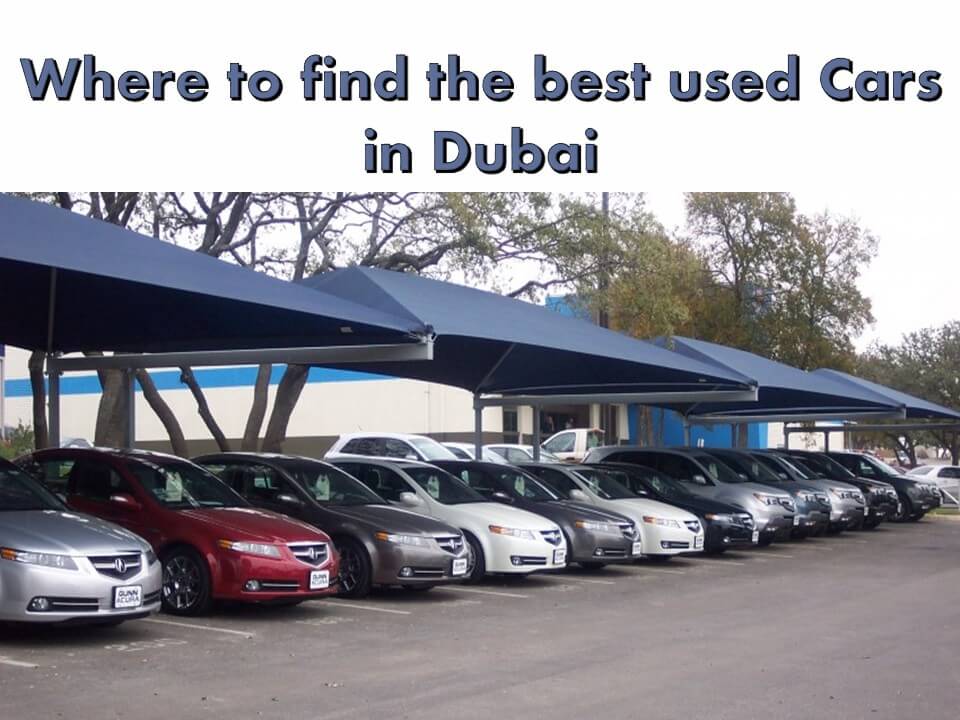 Dubai has a very active used cars market. Countless individuals and used cars dealers trade cars for cash everyday. Yet, it can be difficult for many to find the next used car for themselves that could meet their criteria and budget at the same time. If you are also dealing with a situation like that there are a few tips that can help you find the best used car in Dubai.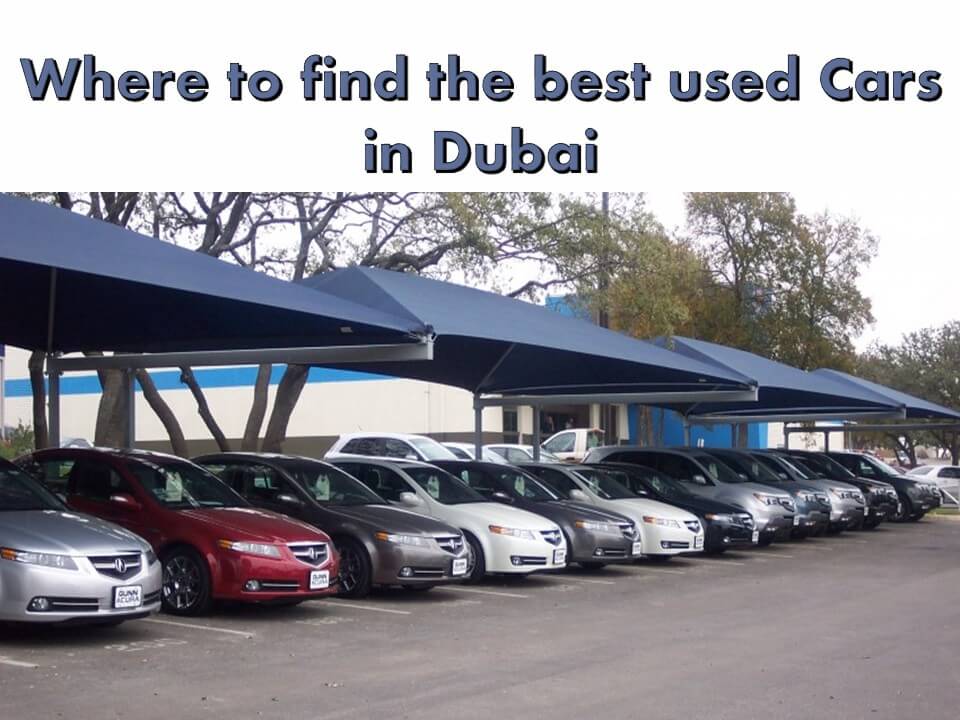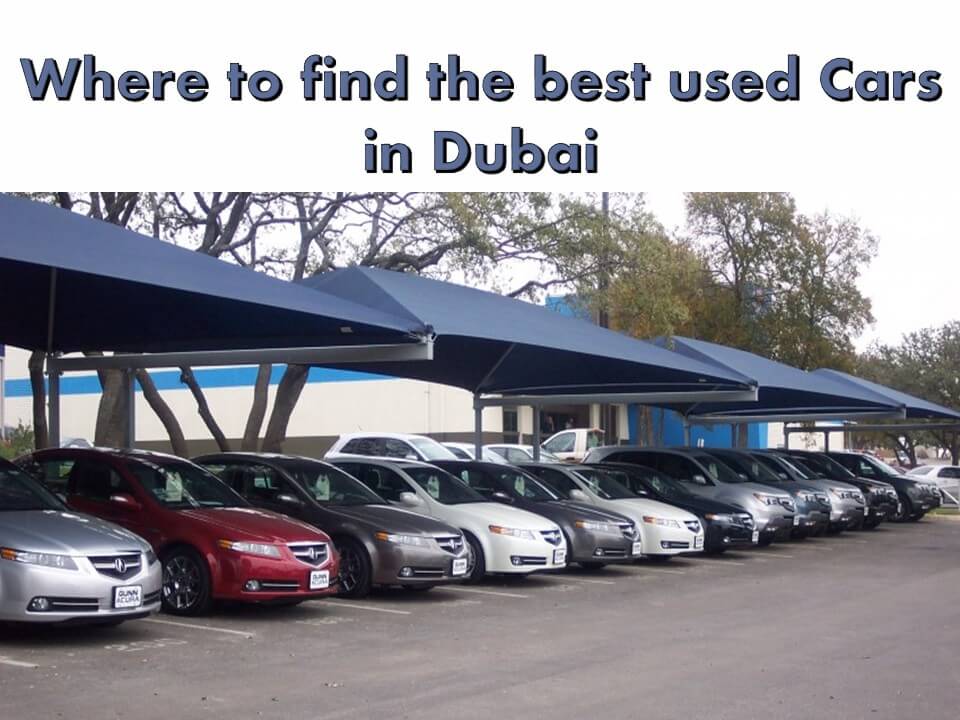 Check with your friends and colleagues if they or their friends are selling their car:-
Although there are a number of different sources from where you can buy a used car, but if you want to go for the best option with complete peace of mind, then nothing can be better than buyinga used car from someone you know. Firstly, you will feel comfortable to buy a used car from someone you know already. Secondly, you will have the peace of mind that you know where and how to reach the seller In case of any problem or issue with the car that need to be fixed by the seller.
Visit an auto workshop you know
This is another way of looking for best used car deals that many people are not aware of. Visiting your trusted workshop can get you the car that you are looking for. Many clients ask mechanics at these workshops to help them sell their cars. One of the best partsabout approaching these mechanics is that they know each and everything about the car they will suggest you to buy. They will inform you about all the positives and negatives of that car. In most cases, they will be the one who would be dealing with all the issues with the car they want you to consider buying.
Search for your desired car with a used car dealer in your area
Yes, dealers will charge you their commission for helping you find your desired car. But, if you are desperate to buy a car without wasting any time, you can simply visit used car deals in your area to buy a car that fits to your needs and price range.
Find the best used car online
Lastly, but one of the most effective and convenient way of looking for best used cars is by searching for them online.There are many reasons that make it better than all of the above mentioned sources that you can use to search for used cars for yourself. Buying a used car from someone you know is a great idea, but you will be very lucky if someone in your circle will be selling a car when you need to buy it. Same is the case with consulting with your mechanic. If you will be buying a car from used car dealers, then you will not be sure if he will be more interested in providing you with best car or in his commission.For this reason, car buyers in Dubai should prefer classified websites to search best used cars.