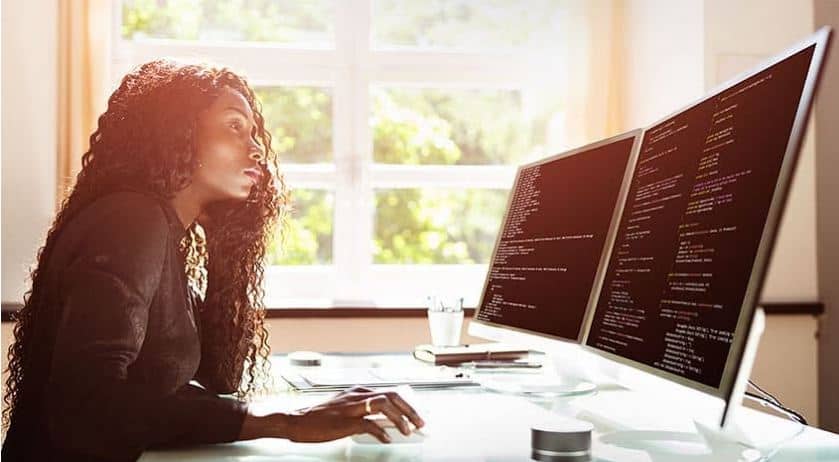 Master of Business Administration or MBA is a two-year post-graduation degree programme offered in the fields of business and management. It is a popular field of study among graduates and professionals looking to advance their careers in the modern business and management landscape. MBA programmes are offered by universities and business schools around the globe, and they come in various formats, such as part-time, full-time, online, and executive. Due to the high demand for MBA graduates, different universities have created MBA programmes to meet the needs of diverse students. Interestingly, the MBA eligibility criteria or MBA prerequisites are more or less similar for each format and specialisation.
If you are planning to do an MBA, then here are some of the most common prerequisites condition you need to fulfill:
Bachelor's Degree: MBA is a post-graduation degree programme. Therefore, students need a bachelor's degree in commerce, management, and any other undergraduate degree from a recognized institution
Work Experience: Work experience is considered an important factor in MBA admission as it allows applicants to demonstrate their professional and leadership abilities, along with the ability to apply business concepts in a real-world setting
Entrance Examination score: An important MBA requirement is the entrance exam score, such as CAT, XAT, or university-specific exam
Traditionally, finance, marketing, and HR are some of the most sought-after and best MBA specialisations and are considered the safest by many aspiring students primarily because of intact relevancy till the present day. However, with time and changing business needs, MBA programmes have introduced many new-age specialisations such as digital marketing, business analytics, etc. Here is a list of the fourteen MBA specialisations in demand in 2023:
MBA in Business Analytics
MBA in International Business
MBA in Finance
MBA in Marketing
MBA in Logistics and Supply Chain Management
MBA in Risk Management
MBA in Strategy
MBA in Human Resource Management
MBA in Entrepreneurship
MBA in Data Analytics
MBA in Strategy and Consulting
MBA in Aviation Management
MBA in Rural Management
MBA in Healthcare Management
These are some of the most in-demand MBA specialisations to opt for in 2023 for a promising career. Interestingly, a specialisation for nearly every industry makes it an overwhelming decision. However each MBA specialisation has its benefits, but it's best to opt for the one that best matches your interest, skills, and professional objectives.
Earning an MBA degree in any of the specialisations mentioned earlier promises a lucrative career in the modern dynamic business landscape. The most-prominent recruiter of these MBA specialisations are:
Amazon
Google
Accenture
IBM
KPMG
Mu Sigma
Deloitte
Wipro
Goldman Sachs
JP Morgan
Microsoft
Intel
Ernst & Young
These are the top organisations well-known for their higher compensation, great working environment, and lucrative growth opportunities. Moreover, a graduate with an MBA degree with a specialisation can earn an average salary of 10 to 12 LPA per annum right after earning the degree. An MBA degree is widely known to fuel career progression in fast-growing industries. If you are willing to take your career to new heights, an MBA degree with your choice of specialisation can impact your career positively!