Returning a product on Amazon or similar such websites is a piece of cake nowadays. If you find the product unsatisfactory, damaged or not according to your requirement, you can raise a return request on the website and get your money refunded after the product is picked up by the seller. Now, you may wonder what becomes of the items that you have returned.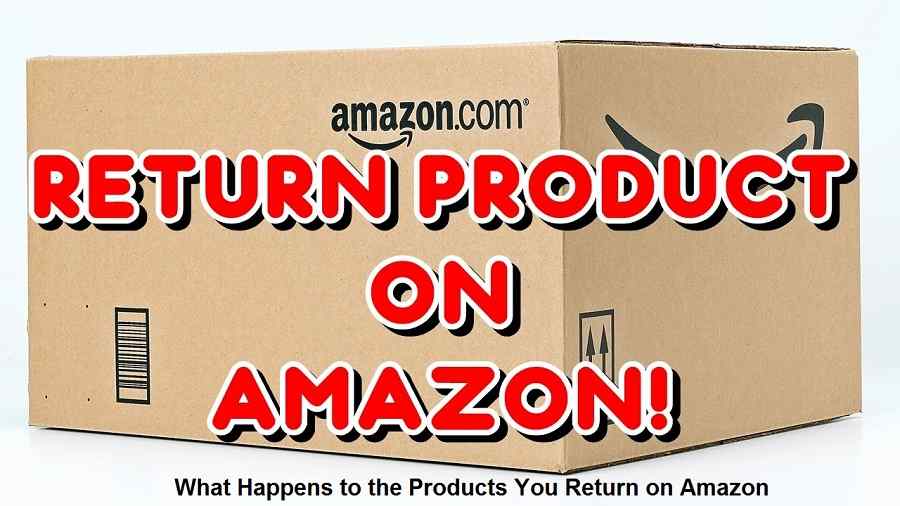 There are four things that can possibly happen here.
If the returned product is unopened and has all its manufacturer tags, chances are that it will be taken back by Amazon and placed on the market again. This is mostly in case you buy clothing that doesn't fit you or just change your mind after the purchase. The product is brand new and unused by the customer, which makes it feasible to be sold to the next customer who buys the same product.
If the product is a gadget or item that has some minor defect, it is refurbished. This means that the product is sent back to the manufacturer, who fixes the defect and sends it back to the market to be sold as a "refurbished product." Refurbished products are good as new and sold at much lower prices than the original.
If the product has a shelf life or adheres to a fashion trend, it is unwise for Amazon to keep it in the warehouse and incur losses. Moreover, they take up precious space that can be occupied by brand new items. In this case, companies like Amazon liquidate their stocks each year to wholesale liquidation companies like Quicklotz. These products are then sold by pellets, truckloads or other sizes to smaller sellers or businesses at unbelievably cheap rates.
If the product is too damaged to do any of the above things, it is sent back to the manufacturer. A hugely defective product cannot possibly be sold to customers again, so the manufacturer has to take it back. If the defects are fixable, it is refurbished by them. Otherwise, it is pulled off from the market.
These return options ensure that all the parties involved in the transaction, the manufacturer, seller and customer, stand to gain something from a returned product. Liquidation, especially, helps small businesses and people on a budget to get nice stuff at a very low price.