It can be frustrating to live in a small home. While cozy, it can seem like there's never enough space. However, upsizing isn't a quick or sometimes even possible solution. Instead, you have to learn how to make the most out of the space you have.
This doesn't mean you have to settle, though. There are plenty of different types of design options for your small home that can help better its functionality.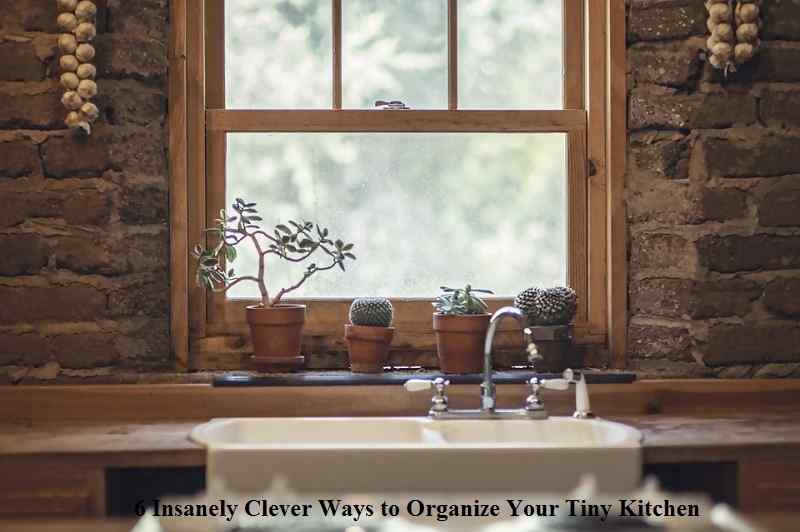 Different rooms in your home need different attention. The same trick that you use in your bedroom might not work in a living room. So, we're going to take a closer look at your kitchen in particular. What elements can you introduce with your kitchen designs Johannesburg to get the best use out of the space you have? How can you add to the storage in your cooking space and minimize the clutter?
1. Corkboards in Your Cabinets
Vertical space is often underutilized when it comes to storage but its importance can't be overstated. It's a great way to give your kitchen a little extra space by only taking up already unused room.
There are a few ways to do this. An easy, inexpensive way to do this is to install some corkboard inside the door of a cabinet. This can give you a great place to hang up and organize items such as collapsible measuring cups.
2. Stacking and Placement
If you stack items haphazardly in your kitchen, you're going to find it makes a bigger mess. It wouldn't be groundbreaking to tell you that stacking items from large to small and inside one another when possible will save space.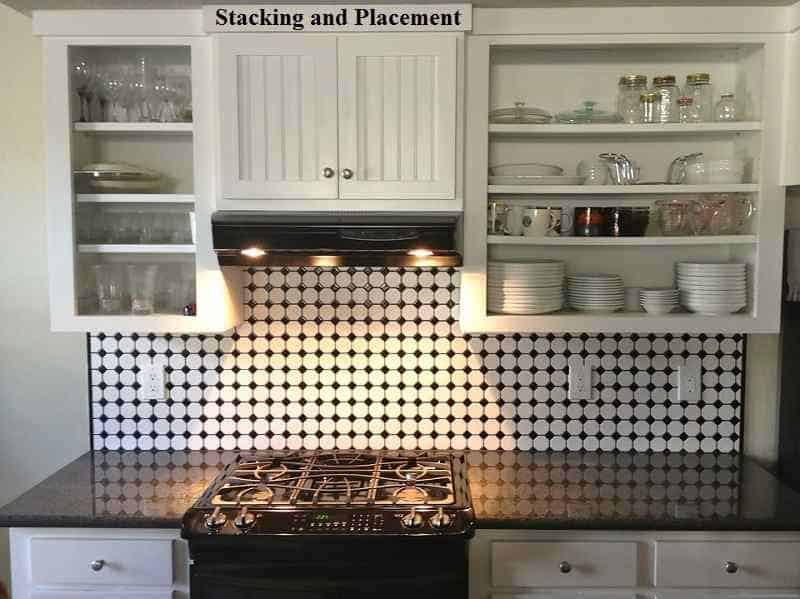 When you're lining up where things should go in cabinets, on the other hand, you might want to think critically. The last thing you want is to have to shuffle around items you use regularly and don't. The best thing to do is to put the things you use regularly in easy-to-reach places and using out-of-reach places for lesser-used items.
For example, when you're trying to divvy up shelves, reserve the lower shelves for daily use items like coffee cups. This will also help make sure you aren't climbing to the top shelf for your morning coffee every day.
Don't forget the space on top of your cabinets either! If you have space here, it's a good place to keep items that are used less often without taking up space inside cabinets.
3. Get a Magnetic Knife Rack
When storing sharp knives, we often go straight to traditional knife blocks. But, an option that's been gaining ground especially in modern design is the use of a knife rack. These are strong, magnetic options that can be set up on a wall and hold your knives in an organized, compact way.
4. Over the Sink Cutting Boards
This is a tool that's made with small kitchens in mind. When you can use your sink as a place to help prepare food, you've taken advantage of an area that most people forget. This is especially important when you're making large meals where every corner of the kitchen matters. Then, when you aren't using the cutting board, you can simply store it where you use it.
5. Add Toe-Kick Drawers
If you have the opportunity or time to really renovate your kitchen, consider adding small, thin drawers to your kitchen.
The most popular form of this is toe-kick drawers. These drawers are installed underneath your cabinets near the floor. You can use these baseboard storage options to store items like baking sheets, pans, or anything else you might need to keep on hand but out of the way. You can even build these yourself!
6. Choose the Right Island
In a small kitchen, you might want to opt for a table-style island. Instead, lean towards islands that have storage space inside them. They'll take up about the same amount of room while giving you more space to store items. An island with full sides will also give you a place to add hooks or a cork board to add even more vertical storage.
Just because your kitchen is small doesn't mean that it's unworkable. With tips like these, you'll have plenty of space to make your favorite meals!