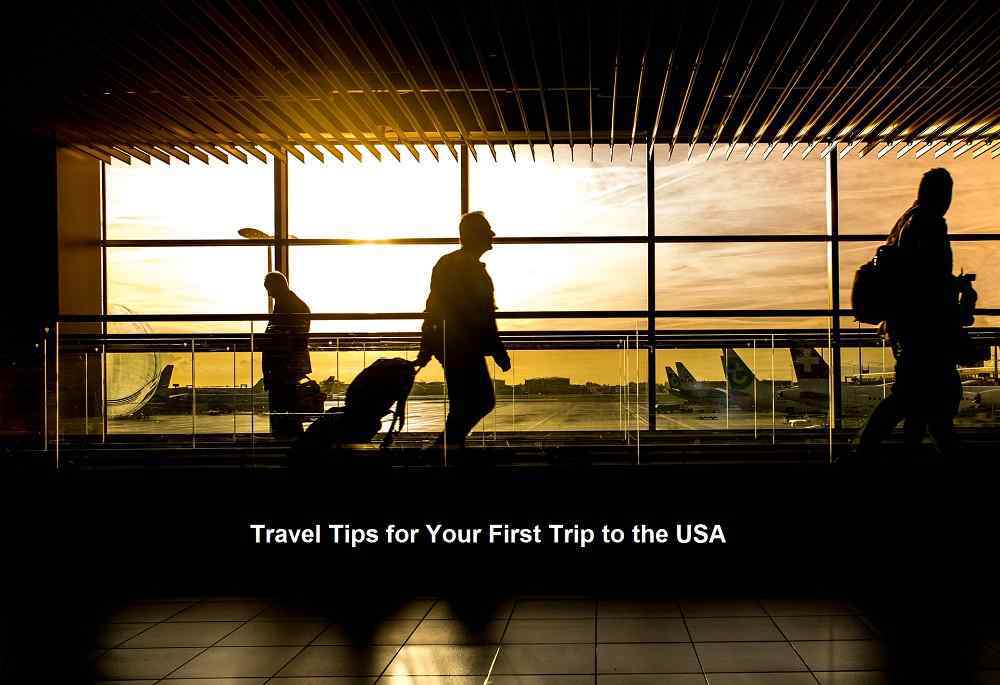 The United States of America is a vast country with one of the fastest growing economy in the world, coupled with many endowments to be recognized as the dominant world power. It is a country that is incredible to explore with beautiful and topnotch cities. Interestingly, it is perhaps one of the most visited countries in the world. If you, however, think of visiting the United State of America for the first time, these are the excellent tips for you geared towards giving you a meaningful experience and an ideal safe trip to the US.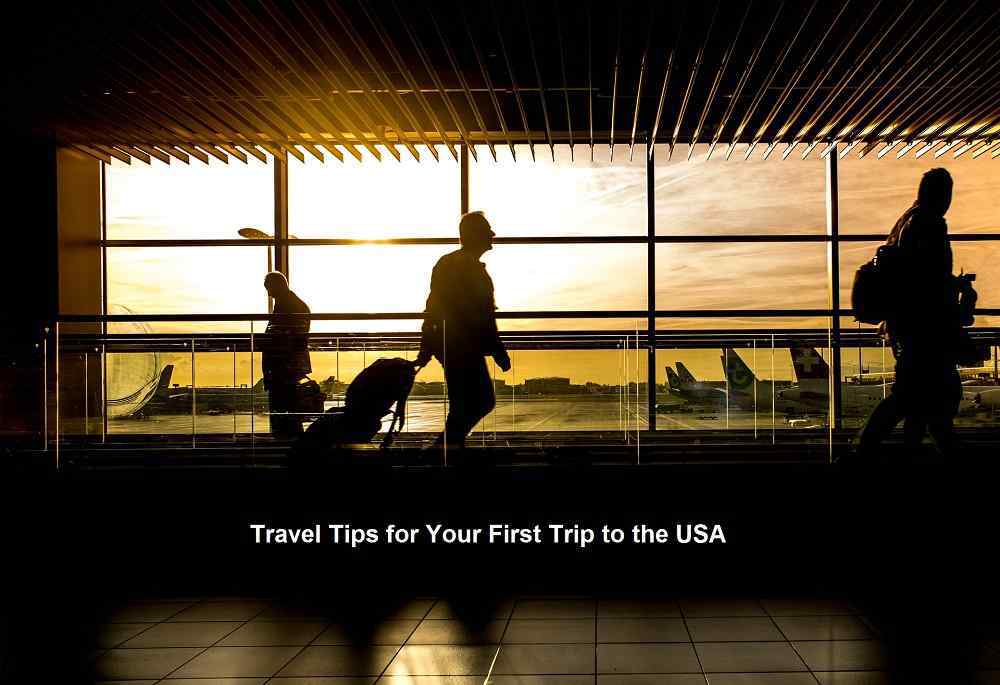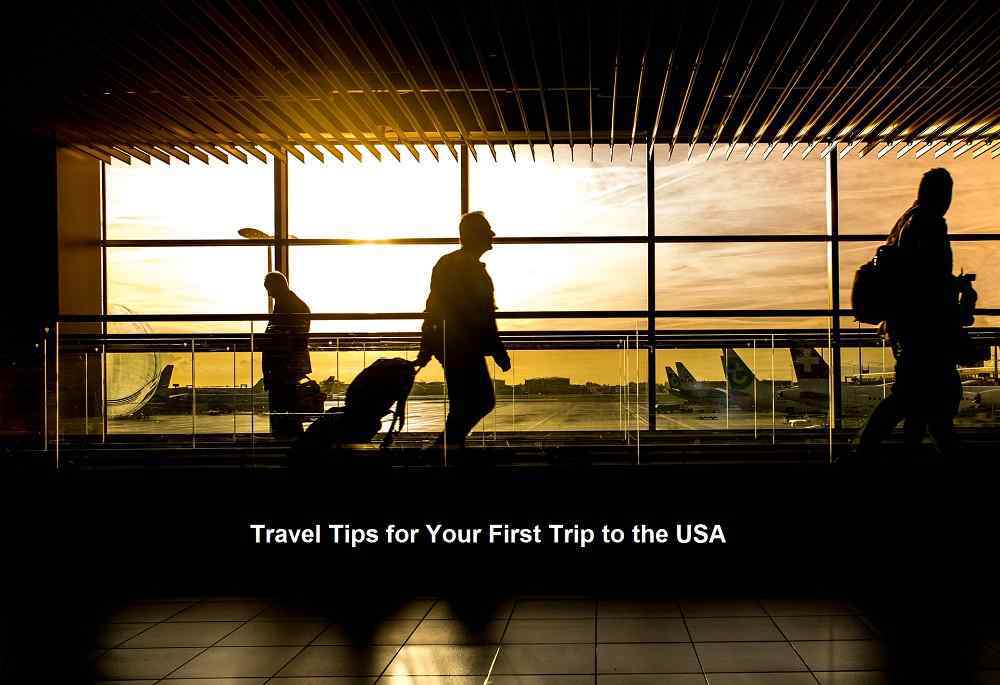 Most importantly, ensure that your passport is valid as required of every traveler to have a 6-month validation on thief respective passport. Also, it is advisable and recommended to check the Government website for your country to peruse the applicable guidelines for proper information. It is of utmost exigency to also understand the requirements for entrance to the US. In this regard, the visa waiver program authorizes travelers from certain countries particularly (VWP countries) to go to the US for vacation, business trips or tourism purposes for a period of 90 days excluding a visa. Under the VWP, ensure you apply for official approval before traveling through the electronic system for travel authorization (ESTA). Other fundamental procedures include being a member citizen of a member country and having an e-passport. Getting an authorization to travel within a minimum of 72 hours before the flight.
You may, however, be confused as to visa waiver countries, this will be vividly explicated in the final paragraph. In addition, you need your passport frequently aside traveling, it can be used in hotels for the scanning of identification page. It is also useful as collateral for payment, means of identification for security questioning or search.
Moreover, planning your itinerary is imperative for a worthwhile and a landmark trip to the US with a particular focus on where you want to go. You can also consider the following such as national parks, beaches and mountains, islands, recreational center and museums, city tours, best walks and side attractions. You can consider amazing places like New York City, New Orleans, Hawaii, Colorado, Utah, Florida and many more. In terms of comfortability and safeties of environment, US is magnificent in this regard with special suites, apartment, hotels and motels in Cities. However, you can book online through Booking.Com, hostel.com, orbitz.com, expedia.com, Travelocity, agoda.com, hotwire.com e.t.c for hotels and car rentals altogether.
When you are taking off, choose the best flight that suits you and ensure the correctness of date and time. Find the exact amount of luggage limit having your name and address inscription for proper identification. Reach your terminal for airline departure at the stipulated time. At the departure airport, scanning your luggage is important and hand it over for thorough check-in. Immigration check follows immediately and you can proceed to check the departure gate number inscribed on your pass. Inside the airplane, the flight attendant will present a USA custom form to you to be filled. Upon your arrival, there will be a fingerprint and capturing to be taken at the immigration stand. Display the highest sense of decency, respect and humility to the airport officers with respect to the information stipulated in your documents by providing accurate answers as it may be deemed necessary.
In addition, switch off your mobile data being a traveler except you have a data plan that enables it. Use the free available WiFi in the airport. Anticipate queues at the immigration upon getting to America although it is not unusual to be in the queues for many hours.
Create ample time in transit to clear customs by receiving your bags, searching for them and get to your gate. Prevent yourself from misconduct, hooliganism, indecent or negative language capable of tarnishing or incriminating your personality. Exhibit consciousness, the spirit of brotherhood and benevolence to those around you as a law-abiding person.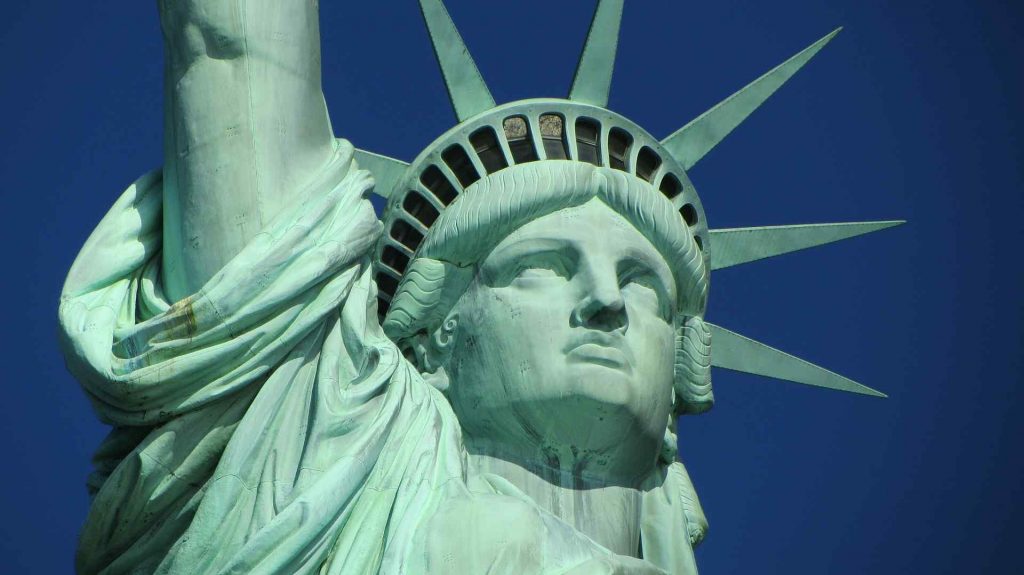 The American Government department for homeland security controls the ESTA USA system and the electronic system for travel authorization application can be made online. It is, therefore, an automated method that decides the qualification or eligibility of travelers to travel to the US under the visa waiver program. It must be gotten online before the departure for at least 72 hours. It is important to note that not all travelers are from VWP countries are qualified to used the program except with the application for waiver countries which include Andorra, Australia, Austria, Belgium, Chile, Czech Republic, Denmark, Estonia, Greece, Germany, Italy, Ireland, Netherland, Portugal, Spain, Switzerland, United Kingdom, Japan and many more. Citizens of these member nations can travel in the absence of s visa for a period of 90 days or less subject to the requirements of possessing a passport, registering online through ESTA.