Are you planning on going back to school to take a Licensed Practical Nurse or LPN course? If you follow this path, nothing can stand in the way of a fulfilling nursing career. Regardless of the many years since you stepped into a classroom, the nursing course is manageable.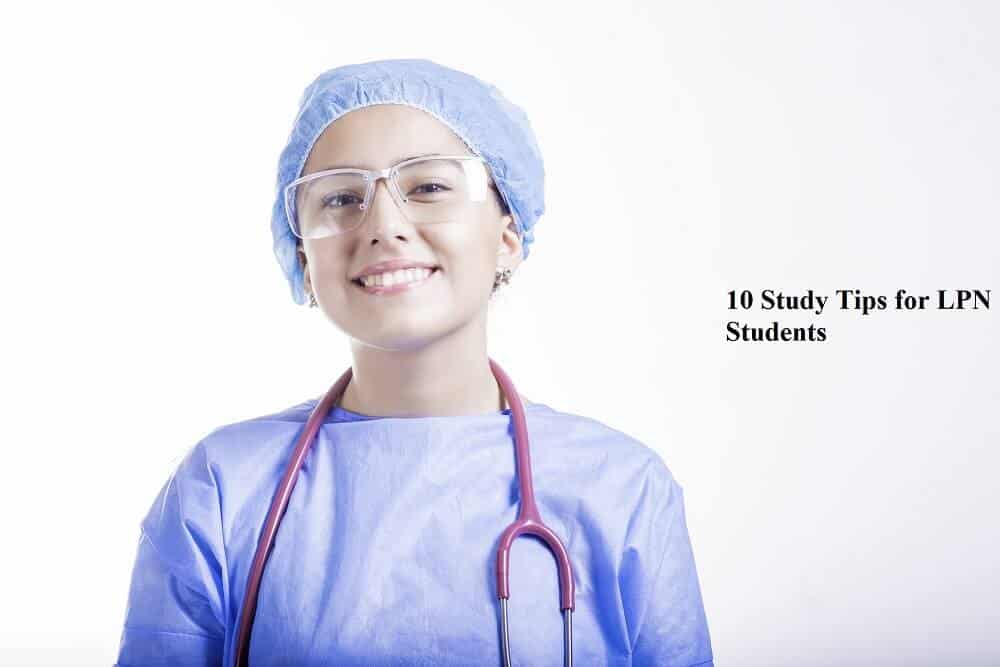 If you find it challenging adjusting to school life, use the following tips to ensure success;
Create a schedule – you are adding study into your already busy life so it is no wonder if you go for days without finding time to study. The secret to staying on top of course work is to draw a timetable. Identify days and times when you have free time and devote this to study.
Find a study spot – people are wired differently as far as study environments are concerned. Figure out your best study setting and you will easily identify a spot go to whenever you need to study.
Join a study group – contrary to popular belief, study groups are not for intellectually weak students. They are helpful when revising for tests, reinforcing concepts and handling assignments.
Practice taking notes – when attending lecturers, take notes to avoid distractions and maintain focus on the subject. Practice taking notes that are helpful especially when the time comes to revise or apply concepts learned in class.
Exercise moderation – LPN training is definitely important but the hours you put in should not be at the expense of your other key responsibilities. As much as possible, delegate some of your personal duties to create room for training.
Revise daily – a good way to achieve this is to recap what was taught in each class on a daily basis. A minute or two for every subject is enough to go over the main points from each day. This is a great way of training your memory.
Exercise frequently – you are bound to have a lot of course work to cover but that is no excuse for overexerting yourself mentally and physically. Brief breaks in between lessons enhance memory and boost your ability to learn new things.
Get acquainted to course tutors – if the only time you interact with your lecturers is in class, then you might feel uncomfortable approaching them when you need assistance with the course. Speak to your professors often during work hours and it will be easy seeking help from them.
Buy an NCLEX-PN revision book – you will obviously have to wait for your training to end to sit the NCLEX-PN licensing exam but the revision book is a great reference book for the entire course. on practical tests and activities in the book to increase your chances of passing the exam on the first attempt.
Focus – LPN training is intense and requires concentration at all levels. Losing sight of the demands of the course could mean having tons of information to catch up with as you prepare for your certification exams.