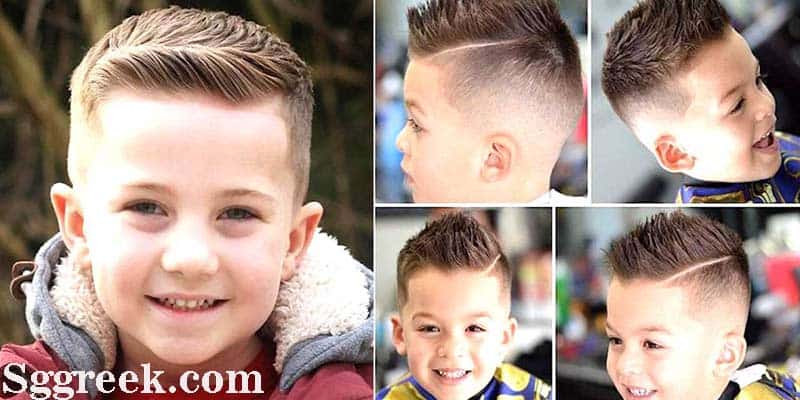 Kids always look adorable no matter what hairstyle they wear. The cuteness and innocence in them is just unparalleled. However, in order to make them look even more attractive, neat and clean, it's always advised to give them a short haircut. Short haircut ideas for kids are aplenty and what's in trend keeps on changing from time to time. If you're planning to give your little ones a short haircut this year then below we have accumulated some cool ideas for you to consider. Let's check out.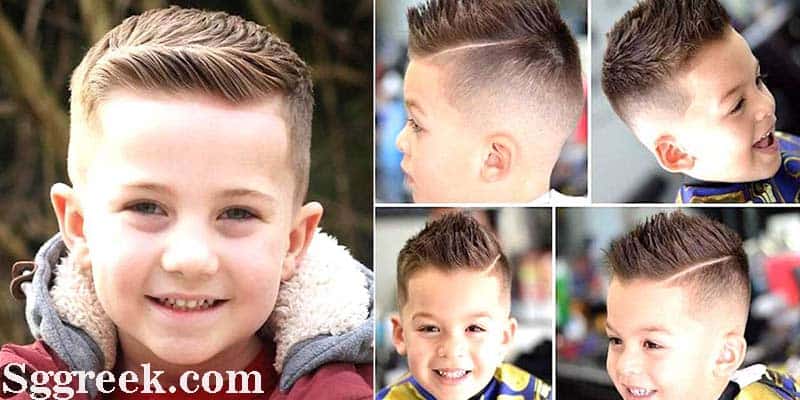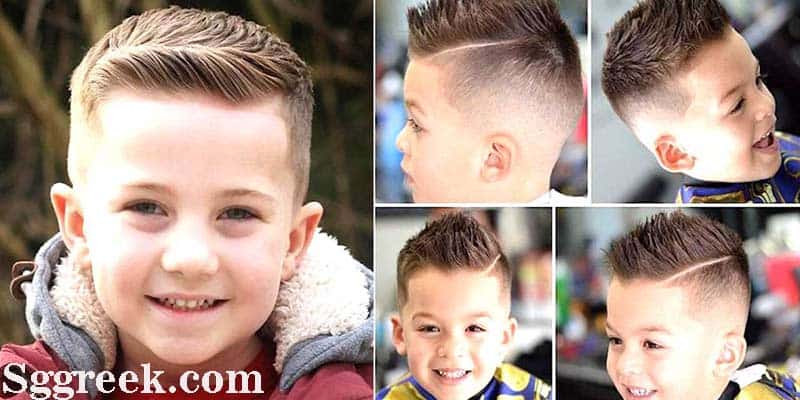 Messy Bob Haircut:-
A short bob is not something that would need too much of styling. You just have to get your little girl's hair cut to chin length and that's all. Your kid can then carry it anywhere on any occasion. The look is casual and is perfect for straight, short or slightly wavy hair.
Short Dreadlocks:-
When the concept of dreadlocks comes to mind, you automatically start thinking about longer hair that is twisted to create long dreadlocks. However, you don't necessarily need to have longer locks for getting this hairstyle and even your little kid can have the look on his short hair. It suits best to curly hair with medium density.
Brushed Up Hairdo:-
If your boy has very short hair and you are looking for the best Kids Haircuts ideas for him then this one is probably the best for you. No matter how small the hair may be, this one works just fine. It's a casual, everyday look that fits perfectly to slightly wavy or straight hair. Just cut the hair short and style them up with a brush. A bit of gel will make the look even better, neat and amazing.
Tiny Pigtails And Bangs;-
Coming back to the short haircut ideas for girls, this one is a cool hairstyle that requires short to medium length hair. It works best for the smooth and silky hair and can be styled in just about any way you like. However, combining pigtails with some cute and little bangs is just an awesome choice. It looks just amazing on both wavy and straight hair so you do not really need to worry about that either.
Braided Ponytails:-
When someone talks about ponytails, the first image that might come to your mind would be a bland and simple look. However, ponytails don't really have to be like that all the time. In fact, they can get as stylish as you may want them to be. This braided ponytail style is just perfect for girls with fine and short hair. To achieve the look, several short braids are made and joined at the back to form the ponytail. As mentioned earlier, this hairdo is best for girls with straight and soft hair.
So, if your kid has short hair then any of these hairstyles would certainly be a perfect choice. It's up to you to decide which one you'd like to go with.