Many retired individuals prefer to live in villages specifically designed for retirees. These villages provide a good quality of life and all the required facilities for the comfort of senior citizens. There are many retirement villages and not all of them are equal. It would be best if you chose a village that fits your needs and desires. In this article, we explore the current trends in retirement villages and things to consider when choosing your retirement villages.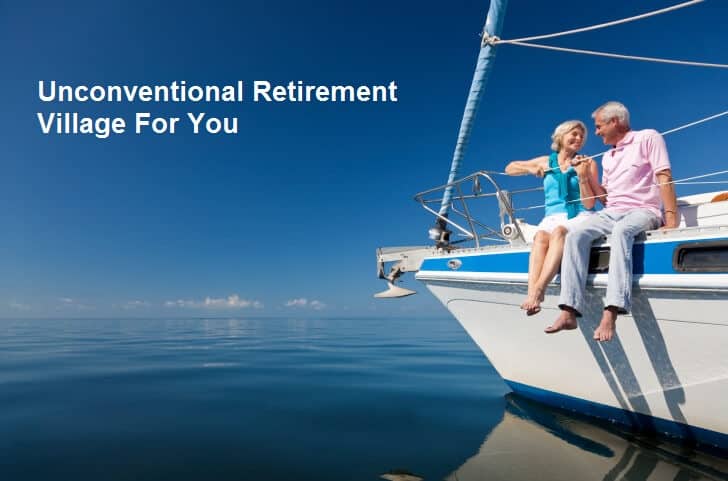 Rising Trends in Retirement Villages
Developers are trying to outdo themselves and meet the increasing demand for retirees who don't want conventional retirement communities. Here's a look at some of the developing trends in retirement villages.
Vertical Retirement Villages
Urban areas around the world are experiencing rapid growth of vertical retirement communities in high-rise apartment buildings. Vertical retirement communities offer high levels of luxury with ready access to the kinds of facilities city residents have become accustomed to. What's more, these retirement villages feature smart technologies that integrate with the city's technological infrastructure.
Health-maintenance Technology
Soon, you should expect to see retirement villages equipped with technology-driven, proactive health management. With this technology, people will be able to stay healthy and lead an independent life at an advanced age.
It will forestall the time when a move to senior care becomes necessary. Today's health-maintenance technology means senior citizens hardly need to leave home for a routine checkup. They get on-demand access to health professionals via the Internet.
More Flexible, Senior-Friendly Building Designs
In contrast to the institutional feel that often characterized traditional retirement communities, today's retirement villages offer bigger suites and more common areas. You might mistake some contemporary seniors' homes for hotels. They are in high contrast to the nursing homes of older generations. These buildings offer state-of-the-art fire and safety systems, advanced heating and cooling, as well as high-tech communication and emergency response systems.
Still, You Have to Consider These
Keep the following things in mind when looking for a suitable retirement home:
The Location
Considering the location is the first step to finding a good retirement village. Maybe you have children and grandchildren you wish to stay close to. You might also be looking for a change in the environment. Take all of these into consideration when choosing a retirement village.
The Accommodation
Consider the type of accommodation you would prefer. You might prefer a free-standing home overlooking the beach. Maybe you want to be enjoying the calm sunset from an apartment balcony. Today's retirement villages come in all designs and sizes, so you can easily find accommodation that suits your specific needs.
Amenities
You want to choose a village that offers everything you need to lead the life you desire. A good retirement village should offer amenities such as gardens, hair salons, libraries, exercise classes, laundry services, housekeeping, and more.
Conclusion
Choosing the right retirement village can be a daunting task. Getting away from the noisy city life to a more serene location is the desire of most senior citizens. When looking for the right place for you, be sure that various services available match your needs and wishes.
For more information, visit Ocean Gardens.