It's hard to find someone who isn't familiar with the concept of music streaming services. They're highly popular with people of all ages. But how do you know if the one you're using is the right one for you? Because there are so many services out there, we wanted to take a closer look at steps you can take and things you should consider when choosing your perfect music streaming app.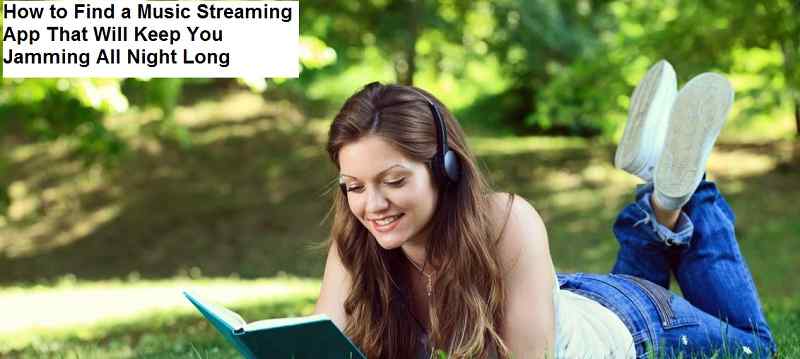 At the beginning of our research, we came across a list of top apps from a website called AppGrooves. After trying out a few of the apps, we realized this would be a great starting point for our tips, and started to develop our ideas from there.
We've come up with three things we think you should definitely keep in mind when picking out an app so you can make sure, beyond a shadow of a doubt, that it's the right one for you.
Streaming Music for Free
Looking to rock out but want to stay within your budget? Take a look at free music streaming service apps. There are loads of options available to you that don't require a monthly subscription. That way, you can use your hard-earned money for other things.
There are some subscription services, like Spotify and YouTube, that offer a free account as well as premium account versions. Other sites are 100% free, like SoundCloud. Keep in mind that you may have to listen to an ad or two every few songs to enjoy the cheapest streaming apps, but you do get to save money. Make sure you know which option you prefer before you choose an app. Subscription services are also a good way to ensure that your favorite artists get paid for their music; you can enjoy all the hits with zero guilt.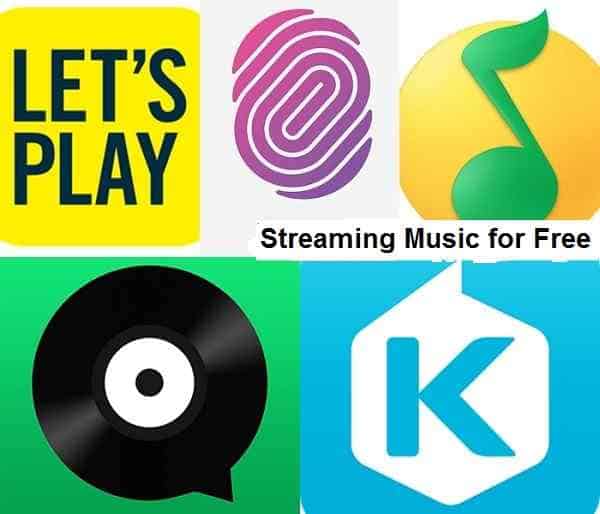 Popular Music Services
If you're someone who is always looking for new music to listen to or you want to be up-to-date on the latest releases, it's a good idea to download the more popular streaming services. Those are the platforms that artists, especially the top artists, will use to release their brand new songs. Do you want to know how to download YouTube videos to MP3 on iPhone and iPad?
If you feel like you've tapped out the Top 40 but you still want new songs to listen to, you might want to choose a streaming app that suggests music for you. Like apps for streaming, movies will provide you with titles to watch next, some apps and online streaming services have algorithms to help you find the right music. All you have to do is listen to your favorite songs and artists and the apps will automatically generate recommended playlists. Who knows, your new favorite song might be recommended to you next!
Offline Listening
Are you planning a road trip in the near future? Or maybe you're just nearing your data limit for the month? Sometimes you may find yourself without wifi or internet. Luckily, that doesn't mean you can't listen to your favorite music on streaming apps.
Certain apps, like Amazon Prime and Spotify Premium, allow users to stream music if they have a subscription; just download any music from your streaming library to your phone and easily enjoy it any time without an internet connection. You only have to pay a small fee to access an unlimited amount of music that you can add to your playlists and take with you everywhere.
Plus, if you find that you no longer listen to certain songs or want to switch things up, you are able to easily remove songs from your playlist with the click of a button.
Conclusion
Now that you have a better idea of what you should look out for, make sure you keep these three things in mind as you make your app selection. Finding your perfect streaming service – one that you can take with you on-the-go is no longer a challenge when you keep these tips in mind!