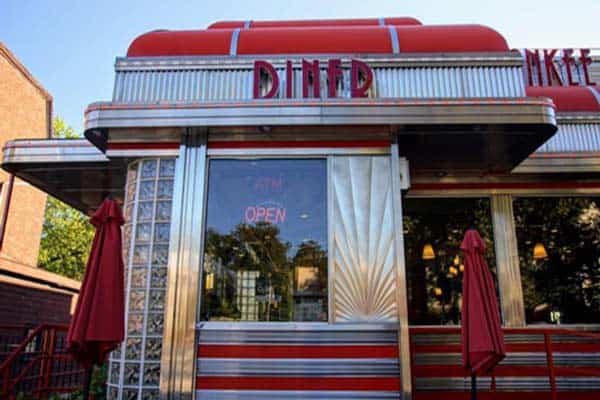 With winter knocking at the horizon, it's time to get your restaurant in shape to shift customer behavior during the upcoming season. With COVID-19 restrictions still in place, outside dining is one of the many ways to get your business in full swing in winter due to its recent popularity.
That's the only way you can boost and retain sales during winter. Here are a couple of simple tips and tricks to get your QSR ready for winter.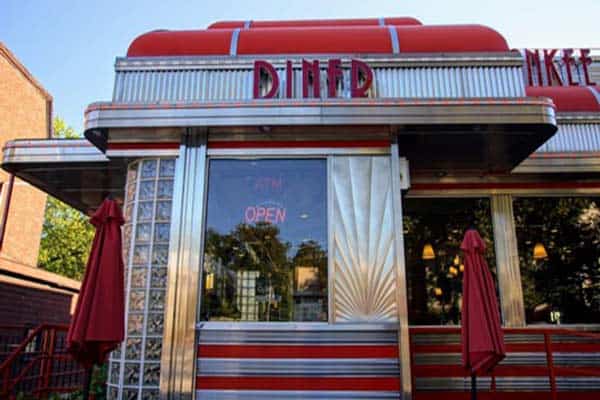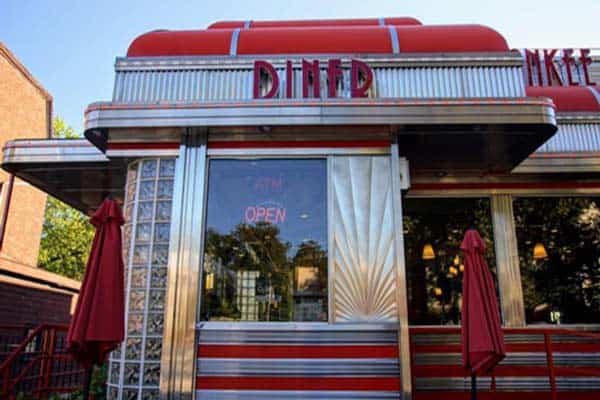 Optimize Your Online Ordering
The first thing that you need to get in order is your online delivery. With freezing temperatures in many states, consumers are much more likely to order online when the weather is terrible, so optimize your online ordering and delivery systems. This will allow you to compensate for the loss of foot-traffic during the winter months.
Phone apps are like your orders' primary source, so you need to ensure that your app is in tip-top shape. Ensure the user interface is clean and user-friendly, and the menu is easy to read. The descriptions should be short and precise. Also, make the prices easy to read and distinct. If you check out all these factors, then you should see a consistent stream of online orders.
Try to go for winter specials and combos throughout the season to incentivize upselling for particular menu items. This allows for increased sales opportunities and helps customers get a better deal, incentivizing them to return for more deals and specials in the future.
Get that Drive-Thru Humming
Due to its surge in popularity during the last few months of COVID-19 lockdowns, drive-thrus are likely to remain one of the most critical ways for restaurants to earn money. Most people are likely to prefer pick-ups rather than dining on location thanks to a combination of bad weather and coronavirus restrictions. So optimizing your drive-thru for winter is something you want to get on right away.
The first task is to ensure that the drive-thru area is cleared of snow and adequately maintained to support the constant traffic flow during rush hours. Clear communications between customers and staff are essential. Ideal hardware, explicitly designed for drive-thrus, such as ParTech's Drive-Thru headsets or a large, clear display screen, can help you greatly in this aspect.
Another great way to take your restaurant's drive-thru game to the next level is by installing kiosks. Customers can order and pay via their phone and cards quickly without interaction with any staff member, which they will greatly appreciate in the current pandemic situation. Kiosks will also help reduce foot traffic in your store, reducing the chances of spreading COVID-19.
Optimizing your staff shifts and responsibilities are also essential. You need to pinpoint the rush hours and have more staff come in accordingly. If you see that on foot traffic is very minimal, you can set other tasks for your waiting staff to help the drive-thru operations run faster and smoother.
Warm Up Your Menu
Customer menu preferences change drastically during winter, so you need to be prepared beforehand to keep your sales volumes up. Winter themed special meals and combos are a great way to start, and throwing in some drinks combos can boost sales.
Keep things straightforward when preparing these deals. Here are a couple of simple tips to follow if you want to offer great meal plans to the customer:
Keep the menu hot and spicy.
Make sure the menu is nutritious.
Make sure there is a fair amount of menu variation in the deal.
While experimenting is fun, sticking to proven favorites like soups, goulash, casseroles will help retain a primary appeal for your deals and offers.
Choose an enticing name for your offer. People are often drawn to unique and creative offer titles that tingle the imagination.
Winter is the season of holidays. Try to create holiday-themed offers to maximize your sales potential during those particular holidays.
Keep Your Diners Warm Too
While getting your sales mediums and menu should be your top priority, don't forget to keep your diners warm as well. Depending on the weather, you should be prepared to offer both indoor and outdoor dining opportunities. If you have an outdoor seating arrangement al fresco, investing in an excellent central heating solution is vital for the cold weather.
Offering customers warm towels as they come in can also help create an excellent first impression on them. Not only is it hygienic, but it also allows customers to warm themselves up in class. Try to spruce things up with some added lighting and music if you can for indoor decor.
Stay Ahead of the Curve
Following these essential tips and tricks will help you sustain your business profitably in the upcoming months. With the threat of COVID-19 still looming at large, the chances are unlikely that you will see an uptick in sales. Following these basics will ensure that you don't end up losing business in these trying times.