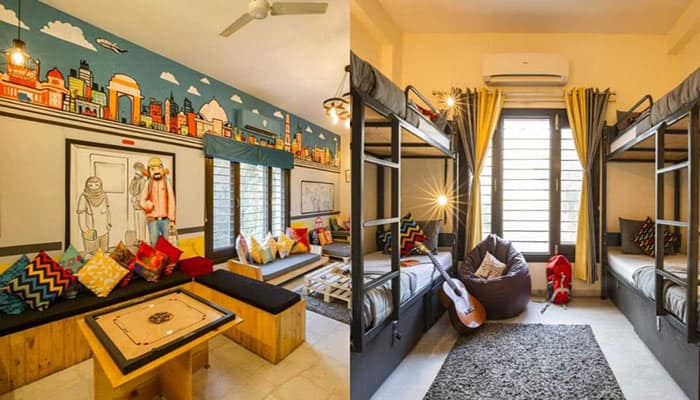 Delhi, the heart of the nation, witnesses thousands of migrants flocking to the city to fulfill their dreams, due to its strong higher education setup and businesses. But unfortunately, due to the huge population, Delhi has constantly been in the top 3 cities badly affected by the Covid-19 pandemic in the nation. As the economic activities are resuming, many migrants who had left or had postponed their plan to shift to Delhi for better educational or professional opportunities, are planning to move back to the national capital.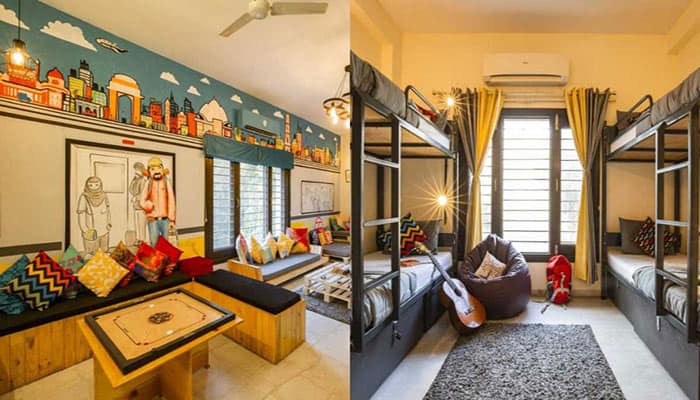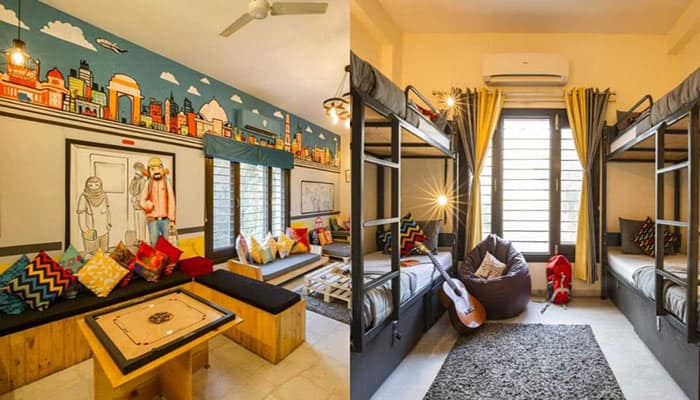 If you too have such plans but are worried about your safety, then let us help you chose the best PG in Delhi for you!
Hygienic and Sanitized Property
Let's be clear – you are not going to compromise your health. Hence it is important that you find a place that has put all measures in place for a safe and hygienic stay. Managed accommodation players like Stanza Living have worked on creating fortified residences by adopting various measures for resident safety. They religiously do thermal monitoring at all entry/ exit points along with sanitation of high touch points like lifts, doors, etc. To avoid dependence on third-party providers, they have in-house staff at all residences. Social distancing is also practiced in the premises of the property to avoid any unwanted interaction and to ensure you get a safe and secure stay.
Healthy Meals and Contactless Dining
This is the second big requirement for any migrant. The pandemic has made the hunt for the best food vendor who could cook healthy, hygienic food, nearly impossible for migrants who know nothing about the new city. That's where you can consider managed accommodation. Managed accommodation Stanza Living has taken many important steps to ensure that not only the tastiest but also the healthiest food reaches you safely! The food is cooked in kitchens following the FSSAI guidelines while they focus on minimum touch to prepare hygienic meals. The concept of contactless dining and food delivery is practiced in all the properties where pre-packed meals are served to designated residents, which can be pre-ordered by them on the Stanza resident App. The entire effort is to ensure there is limited human-to-human contact.
Location and Convenience
In a new city, while you are managing the already existing high expenses, you would not want to spend additional bucks on traveling. While many colleges in Delhi are well connected via public transport facilities, it is advisable to choose a property near your college to save time, money, and reduce the chances of exposure to public vehicles. Also, do a though recce before you book your space and make sure that the PG premises are clean.
Ambiance
It is human to miss home and the homely environment in a different city. A PG or hostel in Delhi that focuses on giving you a homely environment should be on top of your list. These days, branded accommodation options undertake a lot of measures to create a warm and inviting environment. Modern interiors, vibrant colors, innovative designs, and minimalistic furniture used to create clutter-free spaces can result in more calming, livable, and nurturing environments for residents. This smart use of space makes a perfect combination of socialization without disturbing the privacy of residents.
Well, it is pretty clear from the above discussion that Stanza Living is a one-stop solution for all our concerns related to migration to Delhi. Now without any delay book your next visit to the nearest Stanza Living property at www.stanzaliving.com.