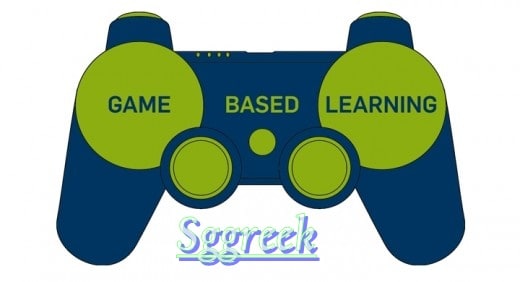 Technology has armed us with numerous elements and has added benefits in almost all spheres of life and the scenario in eLearning is no different. Elearning boasts of its latest advancement, game based learning which is making the rounds and is definitely here to stay. Game based learning, as the name suggests, is the method of integrating online games into the learning process to teach a specific skill to the learners or help them achieve a specific learning objective. This helps them learn new skills in an engaging and interactive way that has specific rules and the learners run the risk of losing when they participate.
As learning content is fabricated into it, ​ game based content learning providers​ make sure that learners are able to easily explore, solve problems, strategist, exercise their imagination, and win. If game-based learning continues to grow at such a rapid pace with all enhancements implemented perfectly, it shall dominate in the future. Read on to know what the future of game based learning looks like!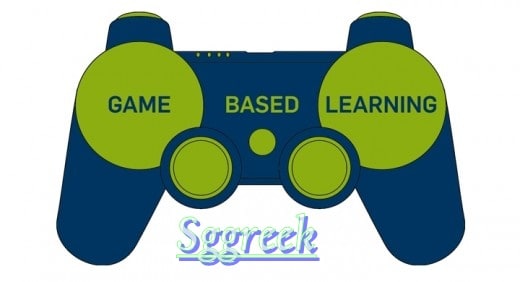 An immersive elearning gaming environment
With the popularity of long-term game based learning already surging, it is expected that an entire elearning program or course shall be transformed into an immersive elearning gaming environment in the near future. Online learners must complete their training and earn badges to get promoted to the next level. Long term elearning games can even include simulations in real time. For instance, online learners must increase their sales figures by completing daily assigned tasks and their overall performance shall be measured at the end of the month by their online instructors.
Micro learning combines game based learning
Game based learning is continuously becoming bite-sized as online learners do not have a minute to spare and wish to access the information very quickly. And, these gaming experiences help them increase their knowledge and build essential skills. Since they no longer can enhance their knowledge via offline medium and make the most of elearning while learning
Even on the go, it is foreseen that micro learning will meet game based learning in the not so distant future.
Personalized game based learning paths
Elearning industry is leaving no stone unturned to make customization possible in different spheres of the elearning environment and the same is foreseen in case of game based learning. It is predicted that game based elearning will be accompanied with personalized gaming paths which feature clickable learning course maps providing learners with a more intuitive experience. With this, they will be guided in the right direction based on their past performance like for instance; they need to unlock another branch of elearning game if they wish to attain a specific skill.
Emergence of augmented reality
With the advancement of augmented reality at a rapid pace, developers have been able to create highly realistic simulations for various scenarios alongside been able to add a great deal of interactivity to the virtual world. Similarly, elearning developers can create AR-based games for mobile devices in the future.
Evolution of game based authoring tools
As today ​ elearning programs​ are being created via elearning authoring tools which offer ease and flexibility of designing and come packed with templates, interactions, and themes, you'll be able to create games based learning modules with the help of game based authoring tools in the near future. Virtually every aspect of the gaming world shall be customisable ranging from clickable objects to elearning characters hence making the game based learning content even more learner centered than ever before.
Final Thoughts
Unsurprisingly, game based elearning is going to play a prominent role in the future of elearning. It will help engage and motivate learners to enhance their knowledge and skills in a much interactive way. So, if you haven't yet implemented game based learning in your elearning, do so today and experience a rise in your learners!