Not everyone is destined to study earn a degree in communication studies. So, if you have just completed your studies, congratulations! A communications degree can open you up to many job opportunities and lucky for you, qualified communications experts are always in high demand. As such, if you have just completed your degree in communications studies, here is what you should expect in the real world.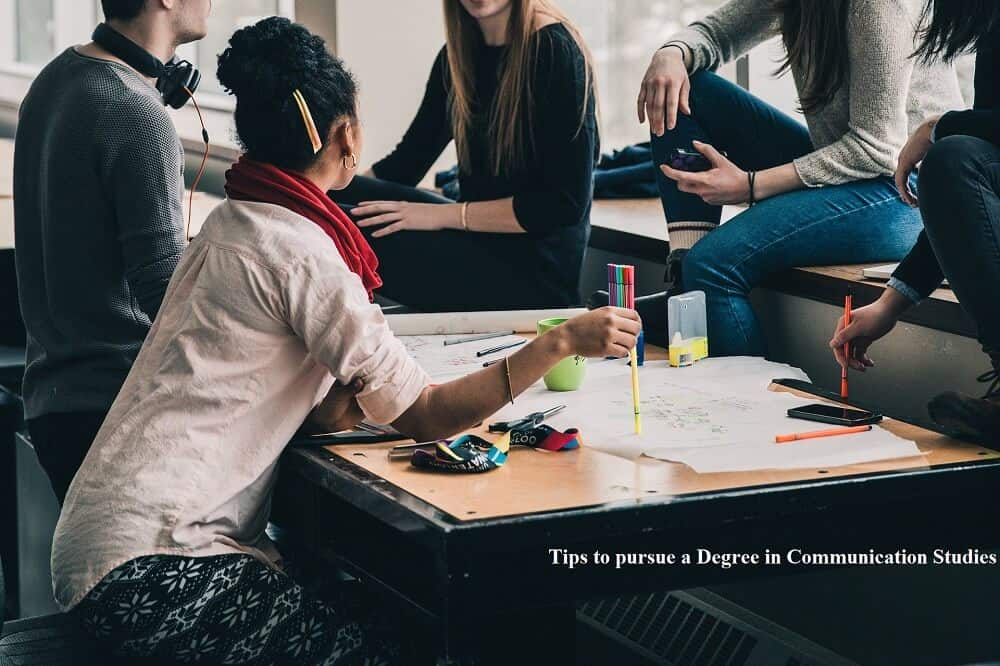 Explore various job opportunities
Because you have a degree in communications studies, you will find that you are well qualified for a range of positions. This is because most require one to be a skilled communicator and if you paired a communications major with another minor, it will give you even more options to choose from.
With the right skills, it is entirely possible to effectively market and presents yourself for a broad range of job positions. You do not have to be limited to being a news anchor or a journalist. There are many different employers that are looking for people that possess communication skills like yours. So, some of the jobs that you can apply for include:
Working as a legal assistant
Social media marketing or digital marketing
You can opt to become an advertising specialist
Work in the human resource department of any industry of your choosing
Serve as a marketing manager
Online publisher and much more
What types of responsibilities will you have to deal with?
As mentioned above, there are multiple positions that fall under the broad umbrella of communications. There are certain roles that will require you to handle the same tasks day in day out while others will be able to offer different things every day. As such, your duties and responsibilities will be based largely on the type of career that you pick but here is a sampling of some of the most common responsibilities that you will be charged with:
As a communications graduate, you will be called to plan marketing strategies, as well as direct advertising campaigns.
Most Communications experts typically have to come up with PR campaigns as well as craft press releases.
You might be asked to liaise and keep in touch with clients while briefing other creatives in your sector.
Sometimes communications professionals are responsible for organizing events, trade shows, as well as product launches.
As soon as you enter the job market, you will find yourself exposed to many different opportunities. As you can imagine, working in such a varied profession can be both rewarding and challenging at the same time. Therefore, you must be well prepared in order to survive. If you would like to learn more about having a degree in communications studies, click here for more info.