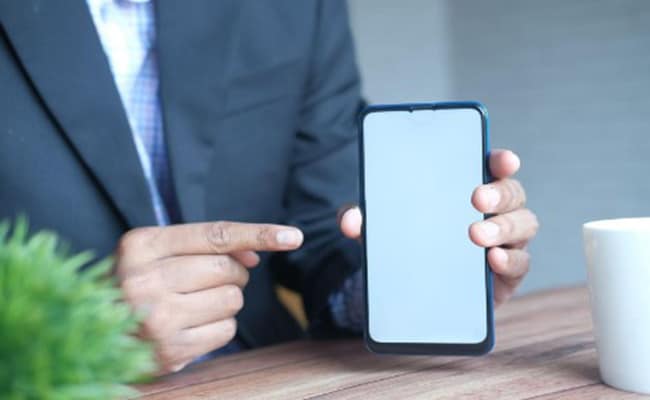 Personalization has become a key component for successful modern marketing. Customers like to know that the businesses they patronize care about them as an individual. They do not want to receive irrelevant ads or alerts. Instead, they want access to the deals that will help them get the most from your products or services. 
With the right SMS API, you can create personalized messages and interactions that will keep your customers interested in what you have to say and encourage them to regularly return to your website. You will improve customer engagement and let them know that you care about them as individuals. 
How can SMS API help to create personalized customer interactions? 
SMS API can help you track the enormous amounts of information you can gather about customers. You can then use the data to create personal messages for each individual. You can create these targeted alerts based on personal traits and personal behaviors. Here's how these types of messages might work.
SMS messages for personal traits
When you create messages for personal traits, you send out personal greetings and notifications for deals that impact your customer as an individual. For example, you might send out a message for when they celebrate their birthday. You might also send out a message on the anniversary of the day that the person became a customer of yours.
In addition to sending out the greetings, you might also choose to provide a personal discount code. For example, you might provide your customers with an exclusive 10% off deal to use the week of their birthday.
SMS messages for personal behaviors
SMS messages can also create personalized messages for people based on their behaviors. If you note that a person has visited particular pages on your site, such as for a new product or deal you offer, you can then send out a message based on this viewing behavior. This message might remind them of the great new products they were looking at, or you might offer them a chance to get a free demonstration of the service they were considering. 
If you have customers who have added items to their shopping carts but have not checked out, you can also use SMS messaging to remind your customers that they have these awesome items waiting for them. This message can also be coupled with a reminder of when a particular pricing might expire.
As you collect information on your customers' shopping patterns, such as categories of products they generally buy, you can also offer tailored recommendations. If you notice that a person is interested in a particular size of clothing, you might show them products from your holiday collection in that size and style to encourage them to shop. If you release new products or have a sale that applies to that particular category, you can also offer a personalized message to draw their attention to this promotion. 
How SMS API can increase customer engagement
When you create personal SMS campaigns, you keep customers engaged with your organization. With a service like Mitto, you keep them coming back by reminding them of everything you offer for them.
When these personalized SMS reminders are fully integrated with the rest of your website, you create a smooth experience so that your customers keep coming back. When someone receives a message from you, you want them to be able to click through and immediately begin shopping, so they can take advantage of everything you promoted.
Creating this level of integration and personalization has never been easier. See what you can do with personalized SMS messages that keep your customers interested in everything you have to offer.
Follow – https://sggreek.com for More Updates