Most people would think that mega states like Texas, California, or New York would have that honor, but Maryland is actually the nation's most prosperous state. The state is a favored tourist destination of local and foreign visitors for its famous crab cakes and blue crabs. The six million residents here have a median household income of more than $80,000.
It is no wonder, therefore, that in 2016, Maryland had more than 1.95 million private and commercial registered vehicles. The total already included taxicabs, which Baltimore has plenty. However, with all those cars on the road, you can expect accidents, collisions, and pedestrian crashes. In fact, the state records 105 pedestrian deaths every year.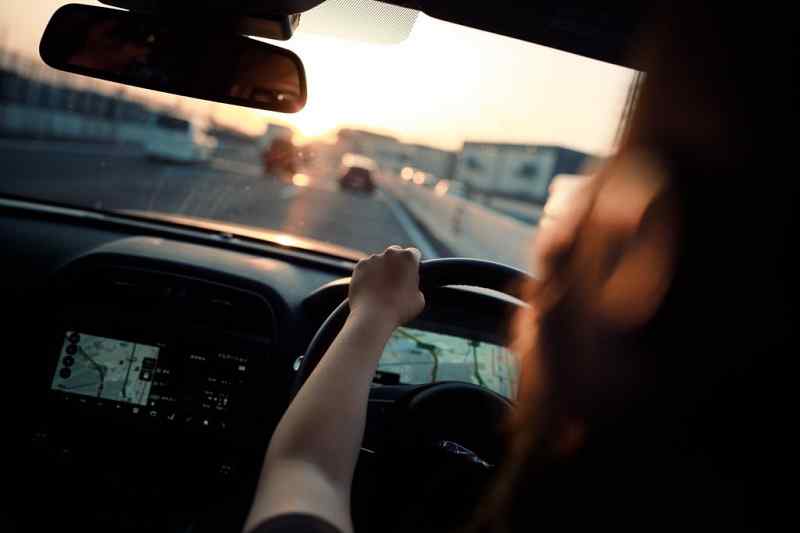 At-Fault State
Maryland is an at-fault state, which means that the offending motorists will shoulder all the costs incurred by the other party. The expenses include medical bills, therapy, lost wages, and other compensatory damages.
Whether you are the motorist to blame for the crash or you are the victim, a car accident lawyer in Maryland will make sure that your rights are protected.
Different Types of Car Accident Faults
However, there are layers to the fault. Every state adopts each of the three primary types: pure comparative fault, modified comparative fault, and pure contributory negligence. Maryland falls in the latter category, but more on that later.
First, you need to understand the different types:
Pure Comparative Fault. Under this rule, the damaged party can still claim financial recovery even if it is classified as 99% at fault. However, the amount will be reduced depending on the level of liability. The states that adopted this policy included California, Alaska, Arizona, Mississippi, Kentucky, Missouri, Florida, Louisiana, New York, New Mexico, South Dakota, Washington, and Rhode Island,
Modified Comparative Fault. Each state has a different version of this rule. For example, 12 states are adopting the 50-percent policy, which prohibits the damaged party to claim recovery if it contributed 50% or more to the crash. The states are Colorado, Kansas, Georgia, Arkansas, North Dakota, Tennessee, Idaho, South Carolina, West Virginia, Utah, Nebraska, and Maine.
Pure Contributory Negligence. Under this rule, if you contribute even one percent to the crash, you are not liable to claim for damages. Maryland is among the states that adopted the policy. The others are North Carolina, District of Columbia, Virginia, and Alabama.
What Happens if You Are One Percent At Fault?
What most people are probably not aware of is that there are still legal avenues for you to make a claim even if you are partly responsible for the crash. However, it is going to be an uphill climb, which means you need to contact a car accident lawyer in Maryland right away.
To cite an example, if you can prove that the other party's reckless behavior and deliberate negligence caused the crash, then it can be grounds to overcome the pure contributory negligence rule. In another case, if the other party had the last clear chance to avoid the crash but continued with the trajectory, then you can still fight your case.
All crashes are evaluated on a case-to-case basis for legal or insurance purposes. But make sure you have adequate legal representation with you so that your rights are not unnecessarily trampled.