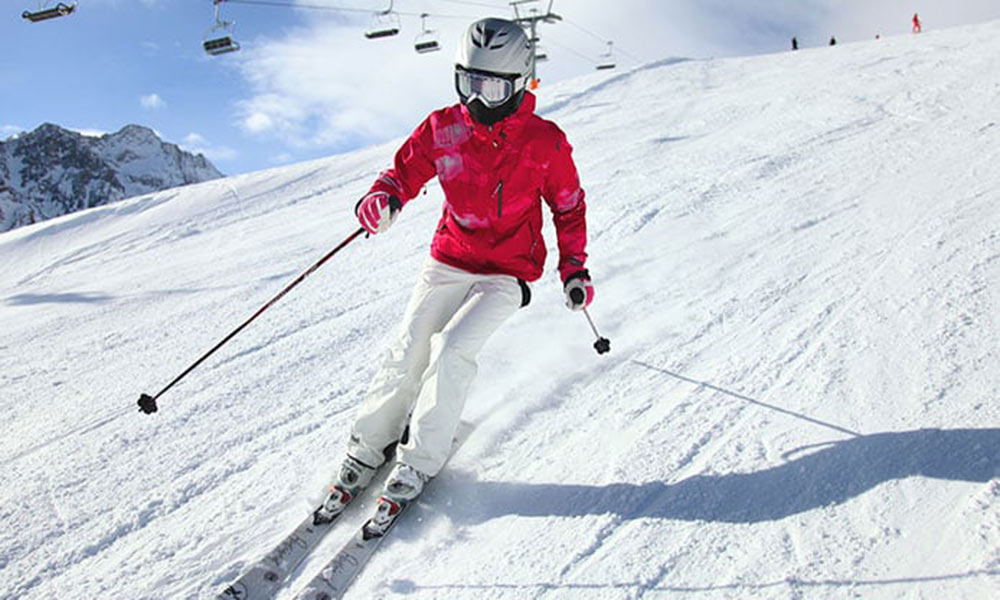 If you're new to skiing and want to see everything that Canada offers, you're reading the right article! Canada's known for its winter sports, having hosted two Winter Olympic games in the last fifty years. So whether you'd rather stay in central Canada or make your way out west, countless slopes offer a chance at having fun in the snow. 
These are the best Canadian slopes for skiing and snowboarding, so don't be afraid to make a bucket list out of them! 
Whistler 
If you're in Vancouver or considering real estate for sale in Whistler, take the time to know the slopes here. The endless skiing property allows you to get the most out of the winter season, with over five terrain parks that hold more than 90 rails, 40 jumps, and 150 features that will leave you breathless and excited to come back time and time again. 
The famous peak-to-peak gondola can carry you over three kilometers in the air and allow you to take in the breathtaking views of the mountains and ski runs. The skiing season here is short, at only four to five months, but it's worth it for how much fun you can pack in while you're here. 
Sunshine Village 
At home in Banff National Park, Sunshine Village is gorgeous year-round. The gondola takes you from the parking lot far up into the mountain so that you can enjoy the views as you ride upwards. Over fifty percent of the runs are for intermediate skiers, which means there's plenty of time and space here for you to learn more about skiing and improve before you start pushing on towards more challenging slopes. 
Lake Louise 
Another skiing and snowboarding resort that calls Banff home, the Lake Louise Ski Resort, is at home in the heart of the Rocky Mountains. Less than an hour from the proper city of Banff, this is one of Canada's best-known resorts and offers a chance to get out in nature and enjoy the views.
The long gondola ride lets you look down at the endless trails that have been carved out by skiers and lets you feel the magnitude of just how large the mountain is. All 4,200 acres of skiable terrain are friendly to most skill levels, so don't be surprised if you can take to the sport like a fish to water here! 
Kicking Horse 
Located in British Columbia, just outside of Golden, the Kicking Horse Mountain Resort has 4,133 feet of vertical terrain that allows skiers to travel down at whatever skill level you're at. 
Good snow conditions tend to last longer, with the skiing season stretching over six months instead of the average four or five. 
Skiing and snowboarding are incredible sports that use every inch of your body so that you can propel yourself down slopes and over craggy mountains. Although it can take some time to perfect your skills at this sport, it's worth it for all of the fun that can be had!
Follow – https://sggreek.com for More Updates